Dozens have reports have poured in about a fireball seen across the Canadian prairies on Monday.
The American Meteor Society says it has received 42 reports so far of the fireball from Alberta, Saskatchewan, and Montana, around 6:23 a.m. local time.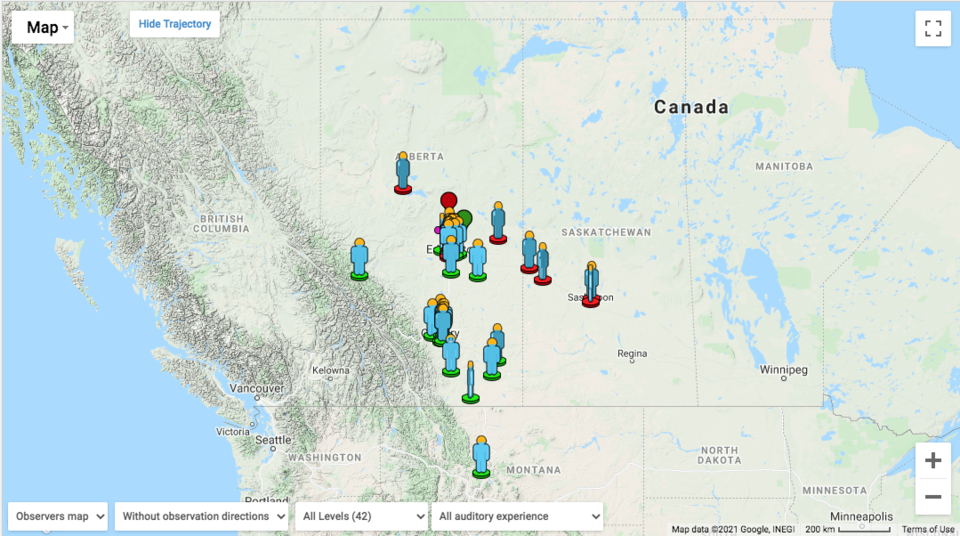 Big Country 93.1 FM in Grande Prairie shared the following dash cam video submitted by Ken Sonnenberg:
A 106.7 Rewind radio listener in Red Deer also caught a good video of the fireball: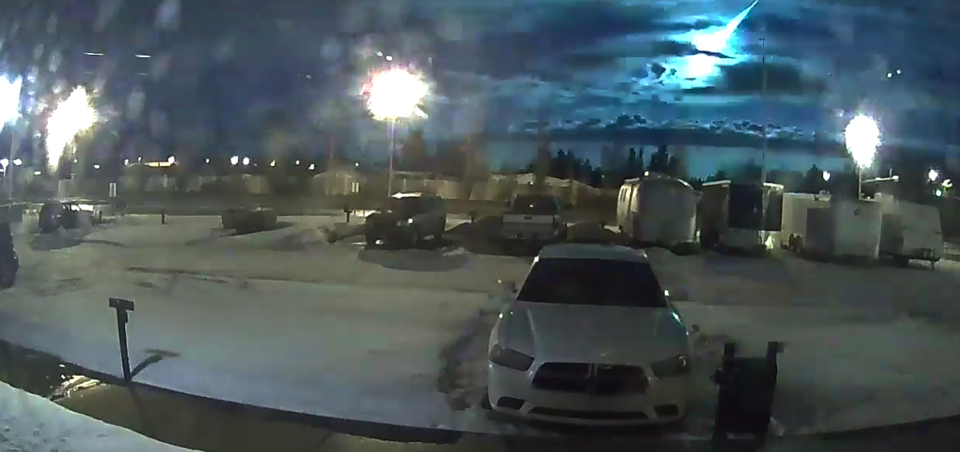 The source of the fireball is not known. In its meteor outlook for Feb. 20 to 26, the American Meteor Society says meteors from the Anthelion shower could be seen this week.
"As seen from the mid-northern hemisphere (45N) one would expect to see approximately 6 sporadic meteors per hour during the last hour before dawn as seen from rural observing sites," the Society said. "Evening rates would be near 2 per hour."
Email Managing Editor Matt Preprost at editor@ahnfsj.ca.