A murder charge has been laid in the death of Sarah Foord, who was reported missing on July 10.
RCMP say Foord's remains were found July 24 in a remote location 75 kilometres north of Fort St. John. Her boyfriend, John Wendell Keyler, is charged with second degree murder and was arrested without incident, police said. He will appear in court July 28.
"I want to acknowledge all of the police investigators, staff and analysts who worked day and night on this investigation to find Sarah and secure a charge for her death," Insp. Lorne Wood of the North District Major Crimes Unit said in a statement.
"Also on behalf of the investigative team I want to thank Sarah's family, members of the public and local businesses who came forward with information to assist with the investigation into the disappearance of Sarah. Our priority now is to prepare for court process."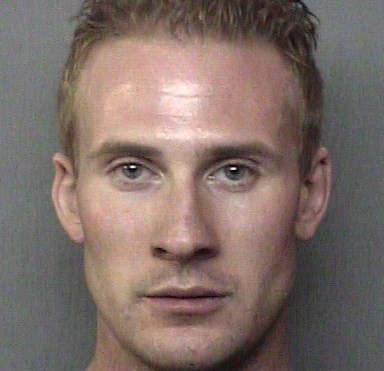 Foord, 38 was last in contact with her family on July 6, and police said she had also missed a court date July 7 and work July 8 before being reported missing July 10.
RCMP first issued a public alert about Foord's disappearance July 11, and initially believed she was travelling with Keyler, who was found days later in Surrey.
The Major Crimes Unit was then tasked to lead the investigation on July 13, and soon after arrived in Fort St. John and began their search at Foord's home in Taylor.
Investigators were assisted by Surrey RCMP, Forensic Identification/Forensic Search Units, Police Dog Section, as well as other units from across B.C. and Alberta.
RCMP say investigators will continue to update and provide support to Foord's family.
Keyler has a long list of convictions in Fort St. John for robbery, theft, fraud, break and enter, possessing stolen property, assault, and mischief.
He has two outstanding charges for illegal firearms possession in September 2019, and is scheduled to appear on those charges July 31. 
Email Managing Editor Matt Preprost at editor@ahnfsj.ca.