A lakeside mansion, a farm estate and a Dawson Creek manor are among the priciest homes in Northeast B.C.
New data from BC Assessment released this week lists the highest-valued homes in Northern B.C.—a list dominated by the Peace.
Of the top-20 most expensive homes in Northern B.C., 17 are in the Peace Region.
However, a Peace Region residence didn't take the top spot. That honour went to the Good Hope Lodge on the coast outside Bella Coola.
Here are the top five valued properties in Northeast B.C.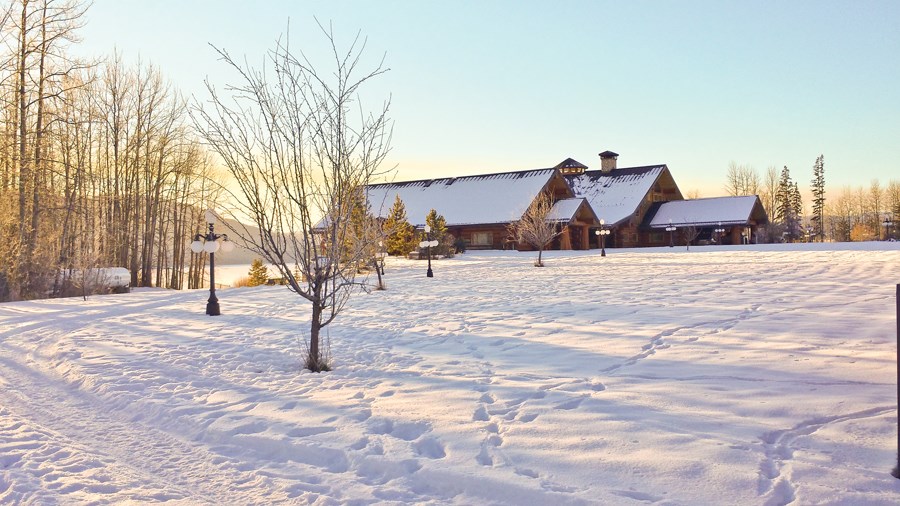 #1 — 6653 Lakeshore Drive, Moberly Lake
Total taxable value: $2.94 million
Situated on an acreage on the shores of Moberly Lake, the so-called Jewel of the North has a colourful history. Wayne Christensen and Christina Yee commissioned the impressive structure in 1999. According to BC Assessment, the lodge has 10 bedrooms and 16 bathrooms. It was originally intended as a fishing lodge, but is currently a private residence. Williams Lake contractor Pioneer Log Homes built it—a company best known for staring in a reality TV show on HGTV. The 52,000 square foot home is said to be one of the largest log structures in the world.
The home was the subject of some legal wrangling between contractors, with the B.C. Supreme Court ruling on a wrongful dismissal suit in 2003. 
Finally, to give a sense of just how crazy the B.C. real estate market is: a single-family detached home on Vancouver's westside is going for $2.74 million—in case you feel like upgrading.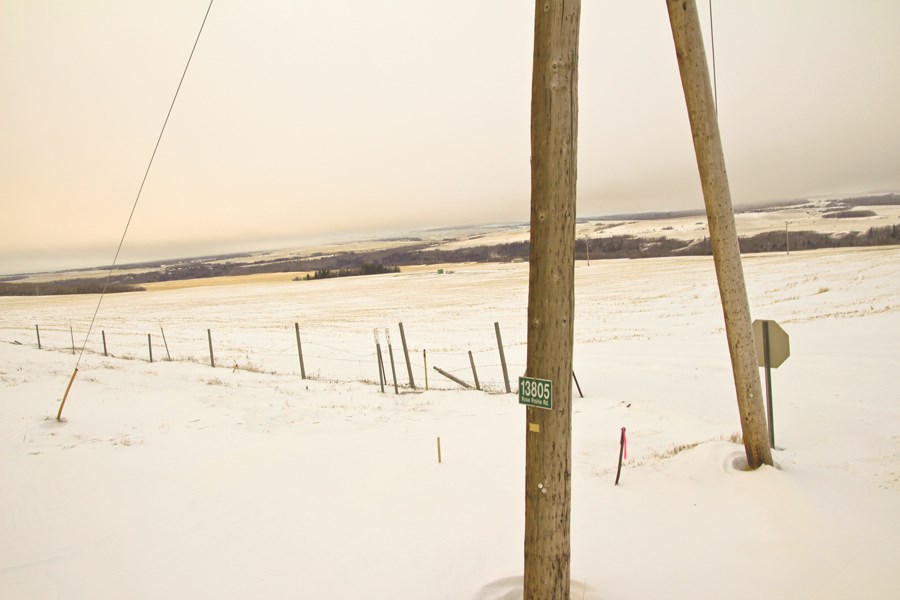 #2 — 13805 Rose Prairie Road, PRRD
Total taxable value: $2.91 million
Located around eight kilometres north of Fort St. John, this property includes three homes, a shop and granaries and is surrounded by agricultural land, according to a 2011 regional district document. The main building has seven bedrooms and three baths, BC Assessment says. It is owned by Paul Walter and Artur Grass, and is largely used as home base for a grain farming
operation.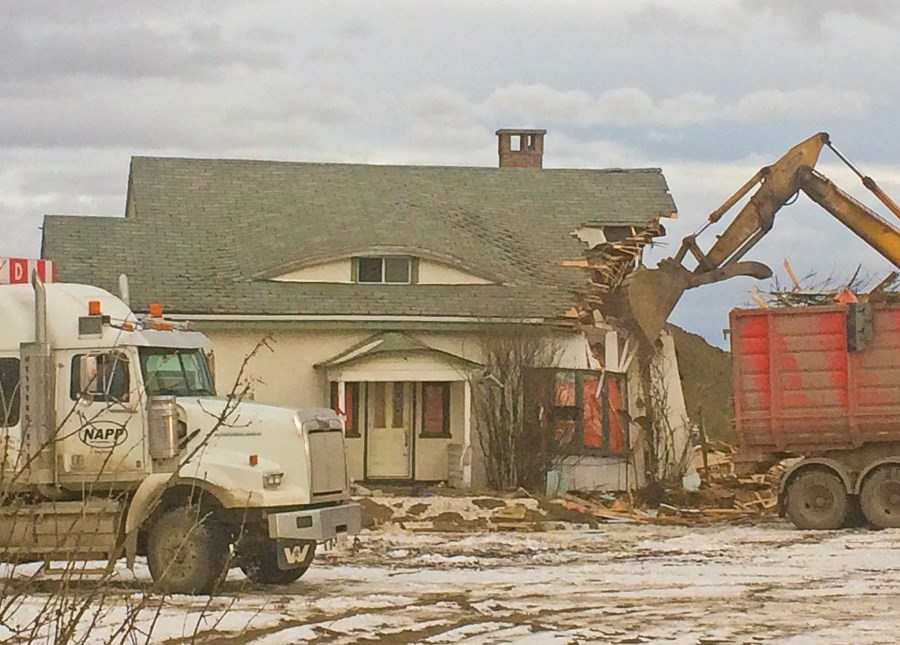 #3 — 11959 271 Road, Charlie Lake
Total taxable value: $2.54 million 
Don't expect to see this one on the list next year: the modest family home on this 50-acre Charlie Lake property was torn down this fall. According to BC Assessment, the home was built in 1937, and the current owners plan to use the highway-adjacent land as an industrial shop.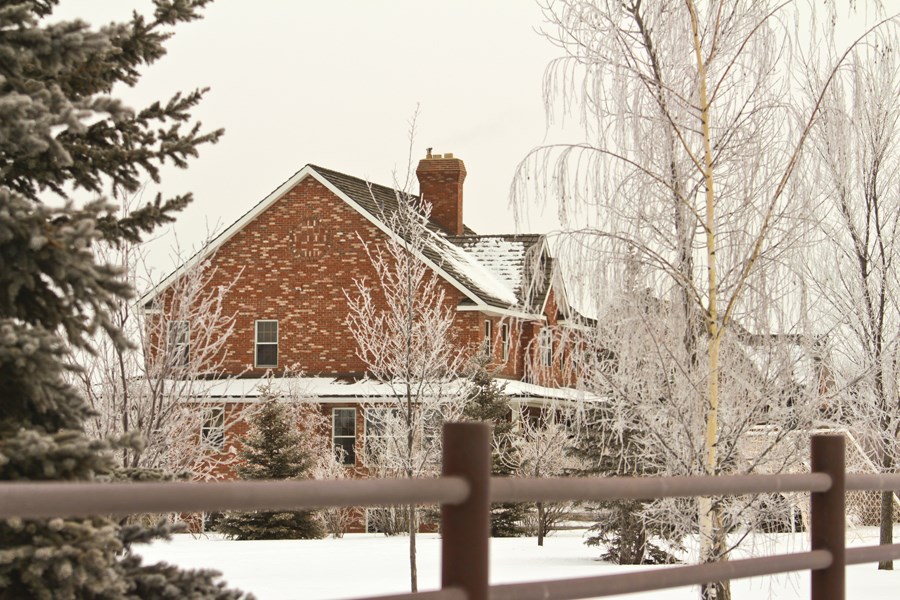 #4 — 11335 86 Street, Fort St. John
Total taxable value: $1.99 million
This sprawling, 14-acre property features a five-bed, six-bath home built in 1995. According to a 2013 City of Fort St. John document, the land is owned by Brian and Connie Surerus, of Surerus Pipeline. Connie Surerus said the home was built by carpenter Calvin McCracken, with brickwork by Peter Zilinsky of Dawson Creek. "And contrary to popular belief, it does not have an elevator, indoor swimming pool or movie theatre!" she wrote in an email.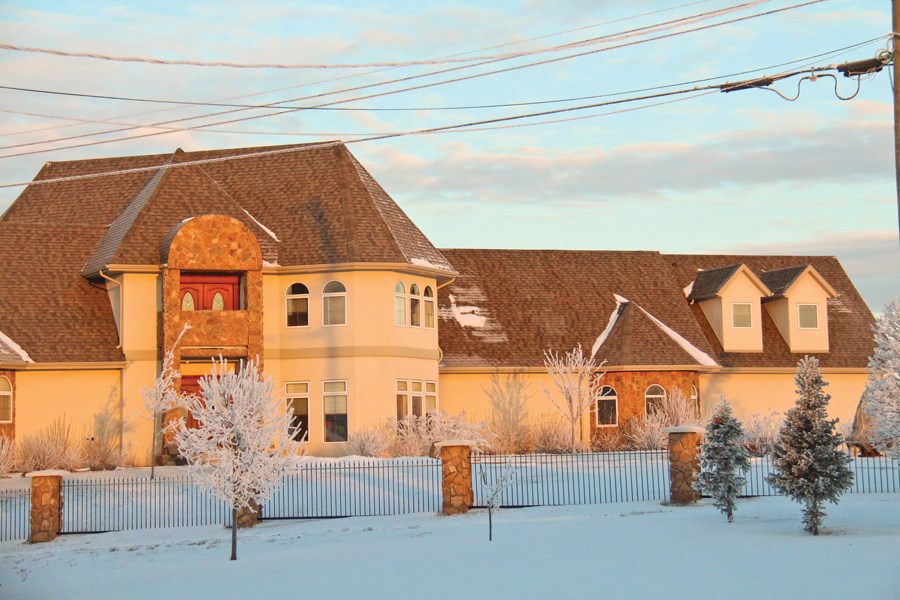 #5 — 9401 3rd Street, Dawson Creek
Total taxable value: $1.68 million 
This four-bedroom home on the hill is among the largest in Dawson Creek. Aman Sandhu, whose family owns City Furniture, built the house around a decade ago, according to his mother Bhajji. Aman also works in the trucking industry.