On a cold day in December 1947, crews working in the shadow of a wooden derrick east of Dawson Creek did what many before them had thought impossible: they struck gas.

Peace River Natural Gas No. 1 became B.C.'s first successful natural gas well on Christmas Eve that year, forever transforming the region from a sleepy farming district into an oil and gas powerhouse.

Seventy years later, local leaders are looking back on the impact of that well and the sprawling industry it spawned.

"The (amount of) activity that's occurred in Northeast British Columbia…has really been unbelievable," Dawson Creek Mayor Dale Bumstead said at a Feb. 27 Canadian Association of Petroleum Producers gala commemorating the discovery.

Between 1955 and 2000, companies drilled 5,500 wells in B.C., Bumstead said. Another 7,500 have been drilled in the region since 2000, with hydraulic fracturing technologies opening up hard-to-reach gas.

Before Peace River No. 1, petroleum explorers had for decades tried and failed to strike it rich in B.C.

According to the Ministry of Natural Gas, B.C.'s first officially registered well was Steveston No. 1, drilled 1,200 feet into the Fraser River delta in 1906. The well reached 1,200 feet before being abandoned.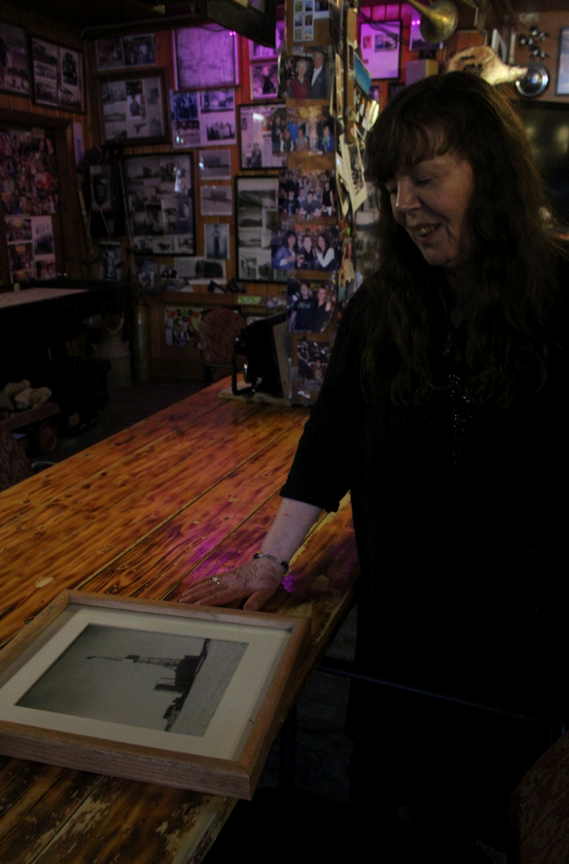 In the decades that followed, companies drilled wells across the province—including in Sooke on Vancouver Island, in the Cariboo, near Kamloops and even on the Queen Charlotte Islands (now Haida Gwaii.)

It wasn't until 1947, though, that Western Canadian oil and gas took off.

That February, crews at Leduc No. 1 set off Alberta's oil boom after discovering a major crude oil deposit. Within a decade, Canada was a global oil exporter.

While less well known, Peace River No. 1 would have a similarly transformative effect on Northeast B.C. Thousands of wells have since been drilled into the Montney and other shale plays in the region. Pipelines would be built linking the gas fields to the Lower Mainland and transmissions systems in Alberta. In 2000, gas began flowing through the Alliance Pipeline between Northeast B.C. and Chicago, tightening the region's ties to U.S. markets.

The legacy of Peace River No. 1 is mixed. The "cumulative" impacts of natural gas development on the environment, wildlife and local communities are only now being taken into account. It transformed a region that had relied on farming, hunting and trapping into an industrial area, in some cases creating conflict with farmers and First Nations.

Mike Readman, whose grandfather lived near Peace River No. 1, sees the positives the benefits the discovery brought to the region.

His grandfather worked on the rig for a time, and he remembered hearing stories about blowouts, bonanzas and abandoned derricks while growing up.

Others recall picnics by the gas wells, which at the time emitted flames from the pipe couplings.

Readman first started to investigate his family ties to Peace River No. 1 on a trip to the Rolla Pub, where a photo of the derrick hangs on the wall.

"It connects you to the history, particularly the industrial growth in the area throughout the years," he said. "It reinforces that it's what connects a lot of people to having successful, good lives in the area."

reporter@dcdn.ca