It's being called the most famous car in Dawson Creek.

When storm water surged over 8th Street on the early morning of June 16, three motorists in a white Buick were caught in the flood.

Hours later, a two good Samaritans are being credited with saving the three from being caught between a cliff and the rising water.

"I came around the corner and saw the car caught there," said Mike Broadway, who along with another motorist helped pull the elderly woman and two passengers out of the vehicle. "I rolled down the window and saw there were people in the car. I realized they needed help, so I went and helped them."

The driver of the Buick has since been identified by CBC News as 85-year-old Mary Daub, who was taking her son-in-law and daughter home after they helped her with a flooded basement. The car was eventually pulled from its perch when flood waters subsided later in the day.  
Broadway was working through the night and into the morning of June 16 delivering generators to help run drainage pumps after power went out in parts of Dawson Creek.
He noticed the white Buick caught in the rising waters on 8th Street around 4 a.m.

"The water was splashing up and hitting the side of the vehicle, so they were pretty terrified," he said.

Two women were in in the front seats of the vehicle, one elderly, and a man in the back seat.

Broadway pulled his Ford pickup alongside and instructed the passenger to open her door to allow the water to run through the car.

"I said 'I'm going to get you to the truck' and I grabbed her and kind of bear hugged her out of the car. I jumped out and realized it was solid ground beneath my feet. I was pretty comfortable walking out there."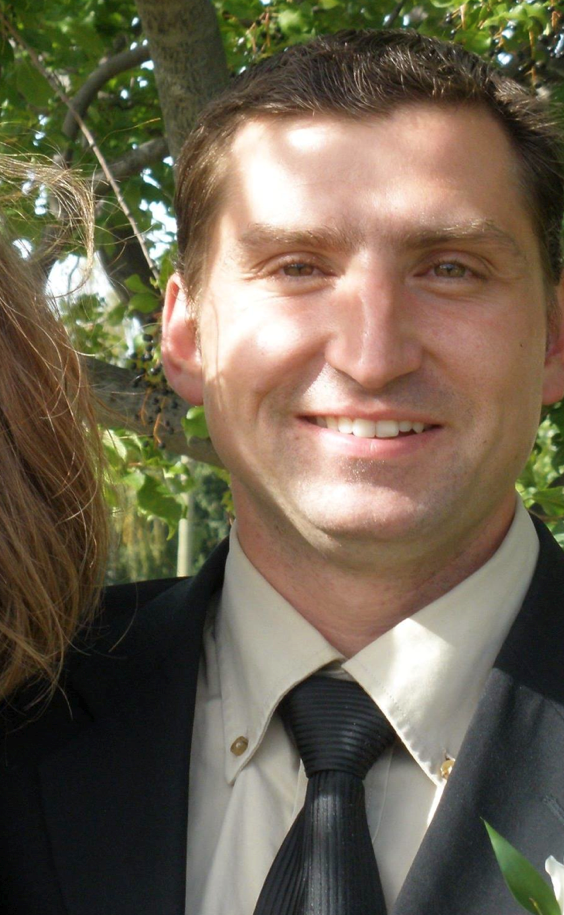 "The lady, she was concerned she left the keys in the ignition, but I kind of joked that nobody was going to steal the car," he added.

He said the vehicle was closer to the centre of the road in the night. The ground beneath eventually gave way, leaving the car hanging from a cliffside.  

Broadway later drove the woman and her two companions home, but didn't ask their names. He also didn't know the name of another man who helped him in the rescue, later identified as Tim Tom. 
"I just shook his hand and said 'thanks for the help,' then we put them in my truck and drove away."

reporter@dcdn.ca | 250.784.4253