After a few years of intimate celebrations, postponed parties and Zoom "I dos," weddings are poised to make a big comeback in 2022 (health guidelines permitting, of course).
February is a popular month for big announcements because of Valentine's Day (a standard date for proposals) and there are also loads of postponed celebrations that have been on the back burner because of COVID that might, finally, happen.
Per the Emily Post Institute guidelines, engagement gifts are not essential nor do they need to be luxurious. An engagement gift is a way to send a festive "best wishes" to the couple, which can be as simple as a card or as personal as a jewelry dish for new rings.
FOR THE COUPLE STRESSED ABOUT WEDDING PLANNING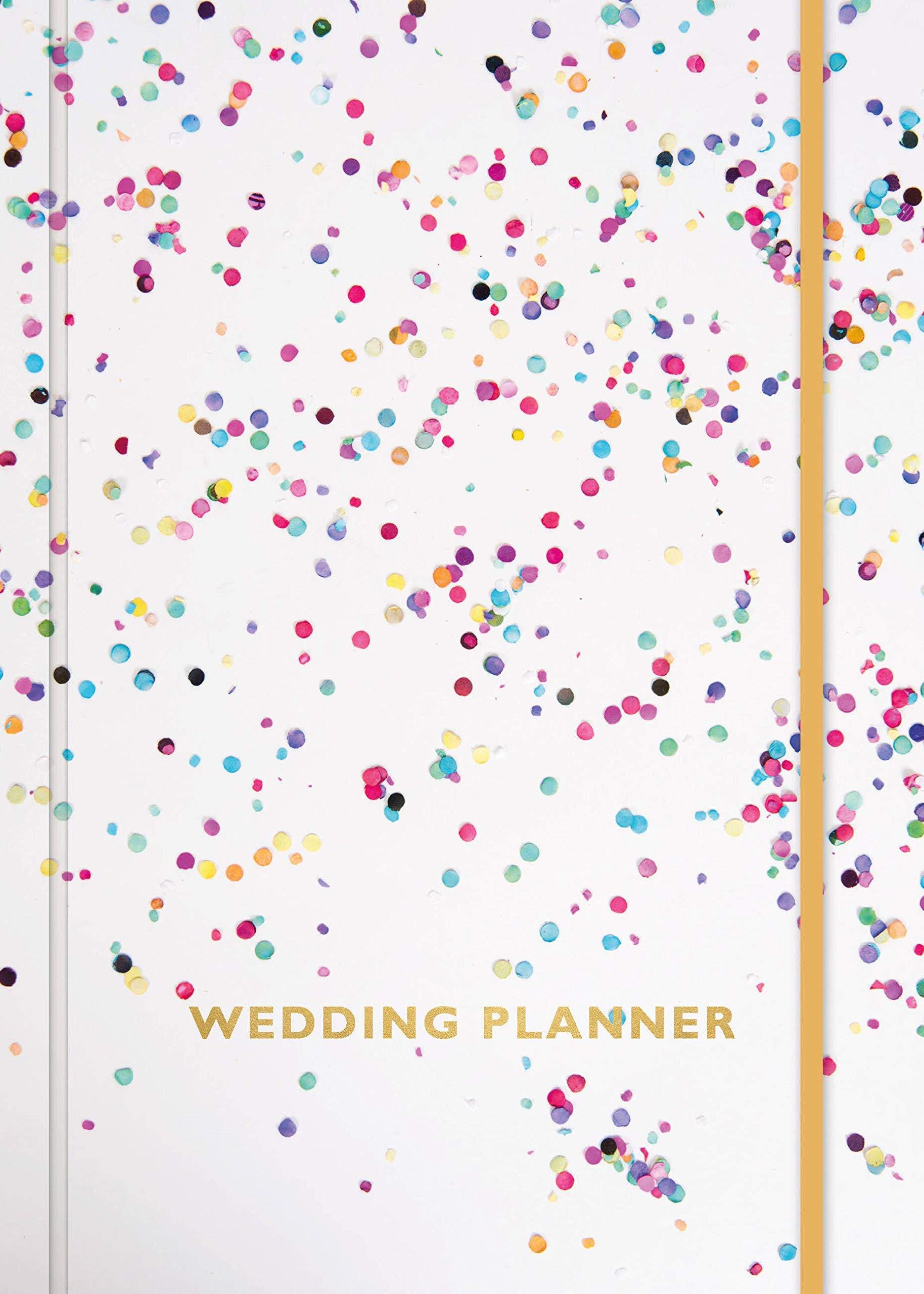 Multi-tasking planners may need some help streamlining floral options and keeping track of cake-tasting appointments and the hard-cover Wedding Planner is made for all of that. This comprehensive agenda has detailed pages for Wedding List Providers, Guest Checklist and Wedding Countdown. This information can be a way to organize information with input from multiple people and hold it all in one place. Available at Amazon.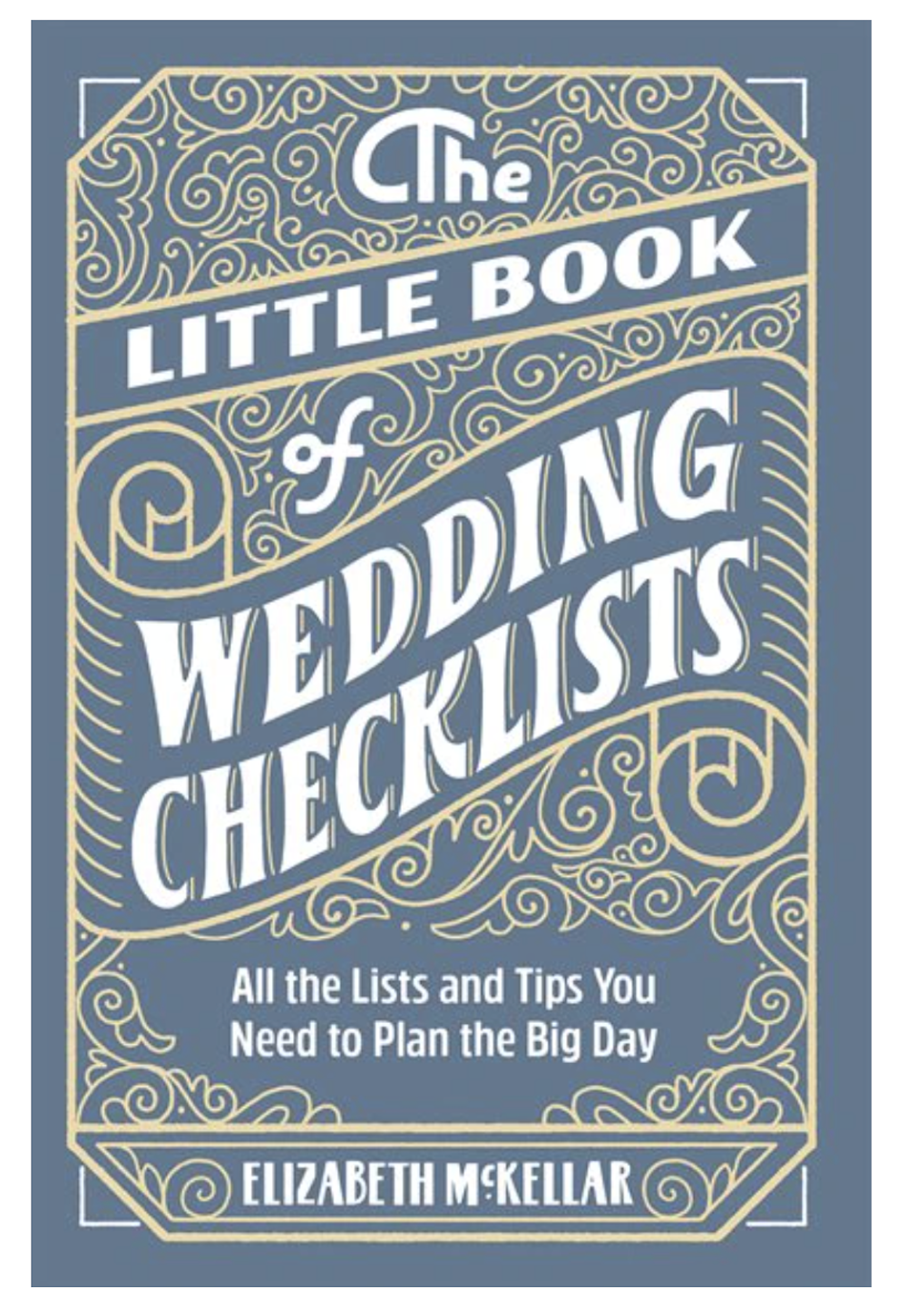 The Little Book of Wedding Checklists breaks the sometimes-overwhelming process of planning a large event into smaller pieces, so each task can be tackled and there's a clear timeline of to-do lists. Available at Indigo.
FOR THE CELEBRATORY TOAST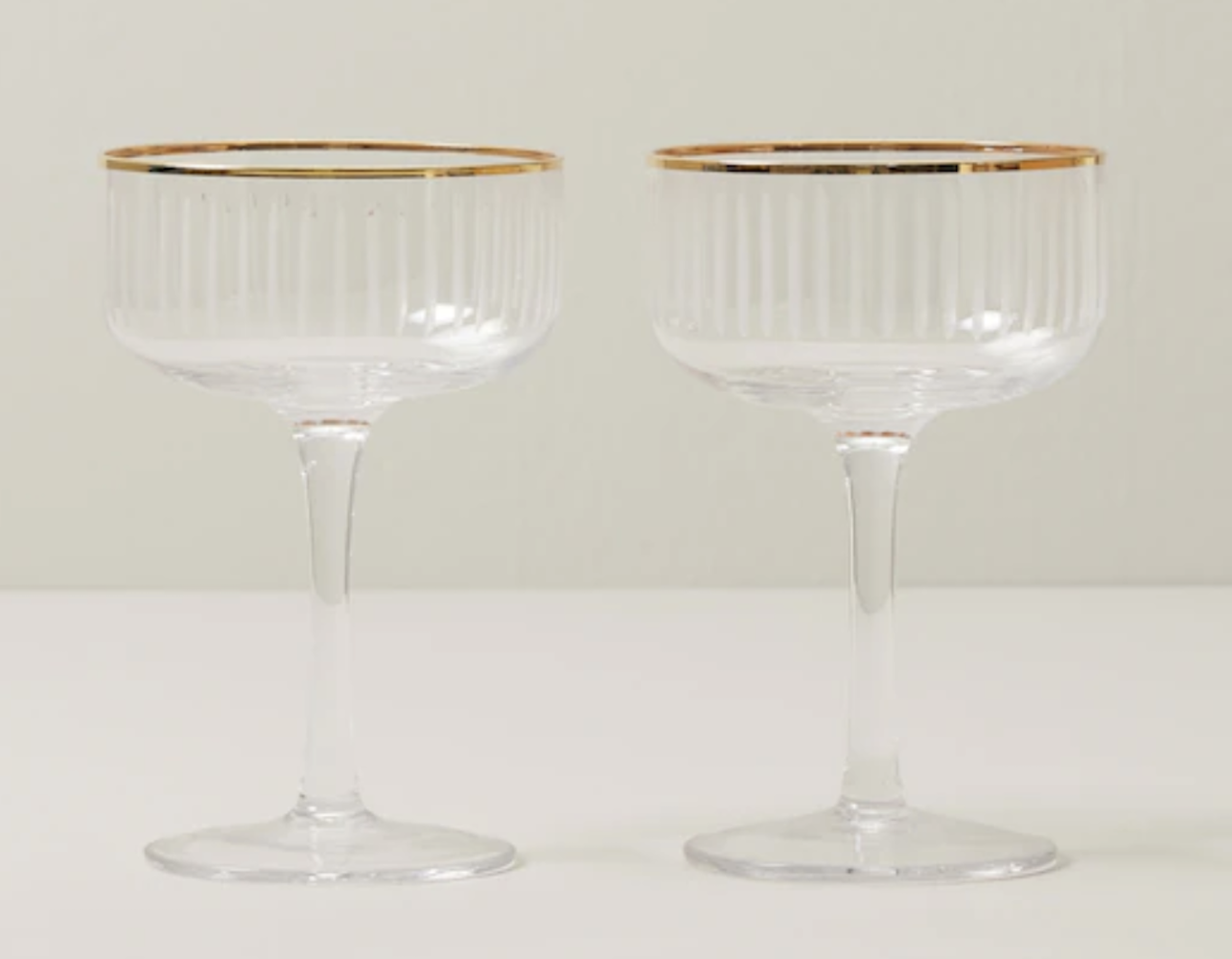 These gold-trimmed coupe glasses are a sophisticated way to raise a toast in celebration and a keepsake they can use for years to come. Available at Indigo.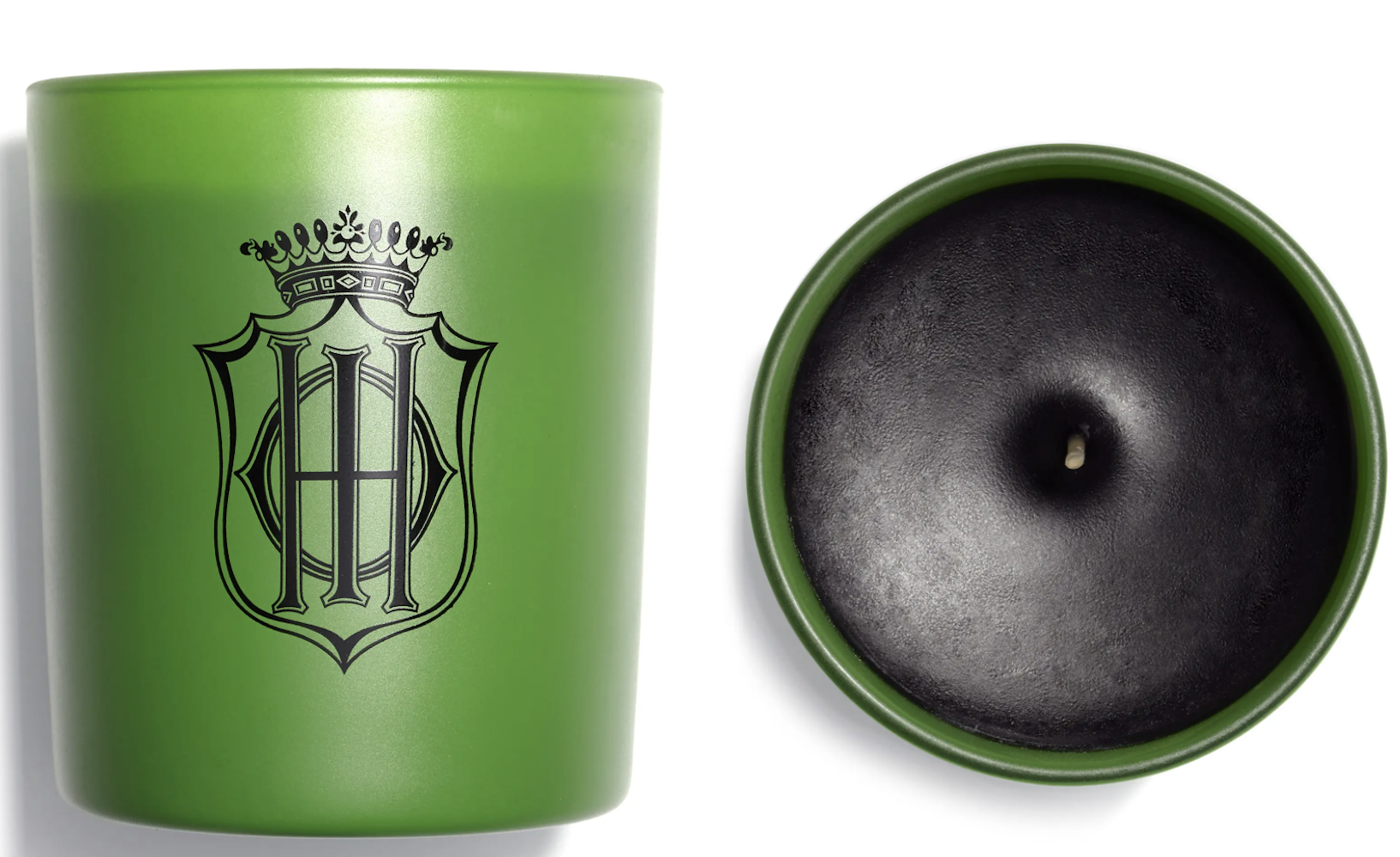 For gifts that need to be sent by mail, or if the happy couple prefers to be booze-free, this green Campagne candle has the look of an expensive bottle of champagne, without popping a cork. Available at Nordstrom.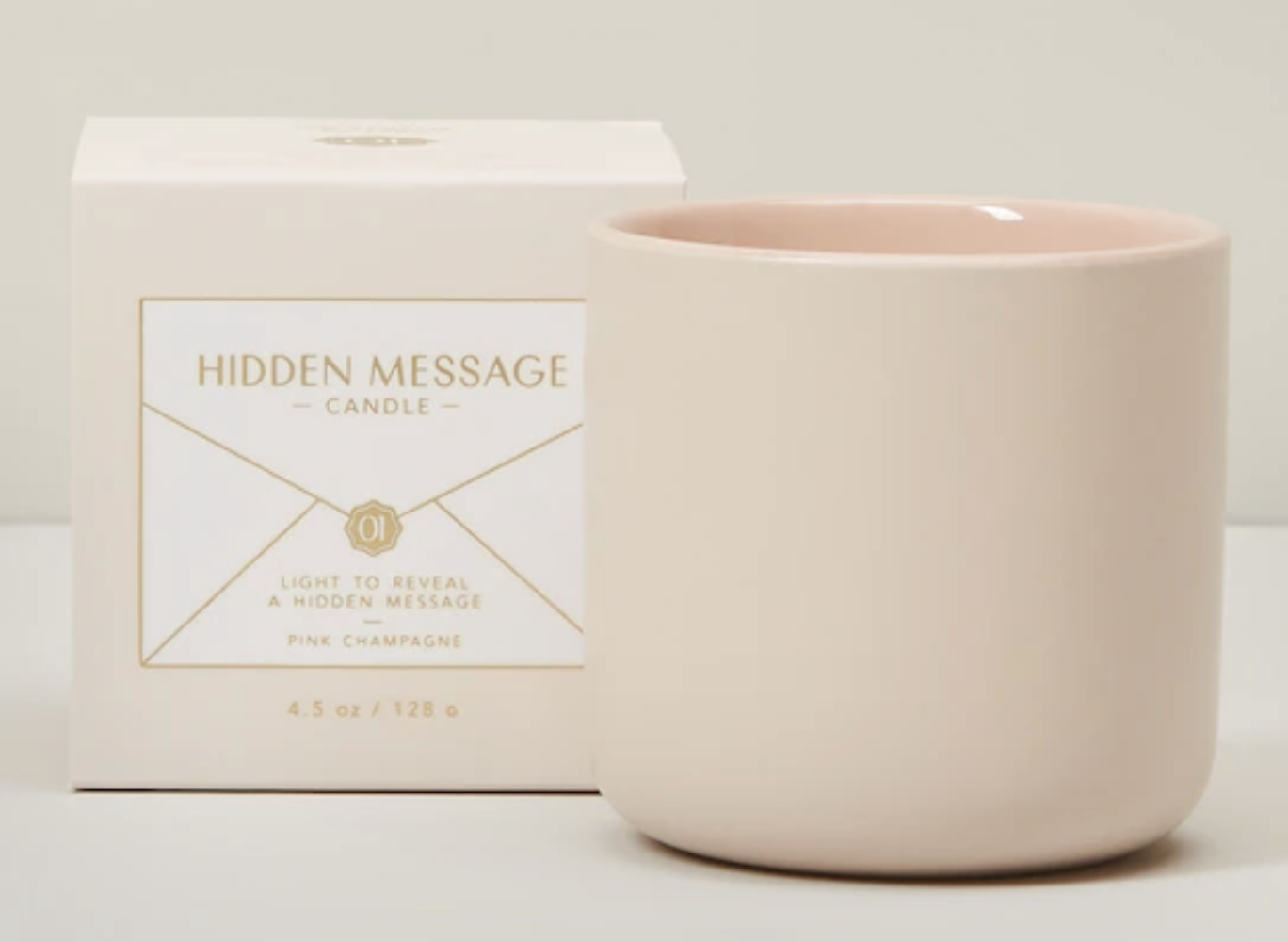 This Hidden Message Pink Champagne candle has notes of pink grapefruit, white jasmine and Persian lime and the inside inscription reads, "You can light my fire." Available at Indigo.
FOR PERSONALIZED AND MATCHING GIFTS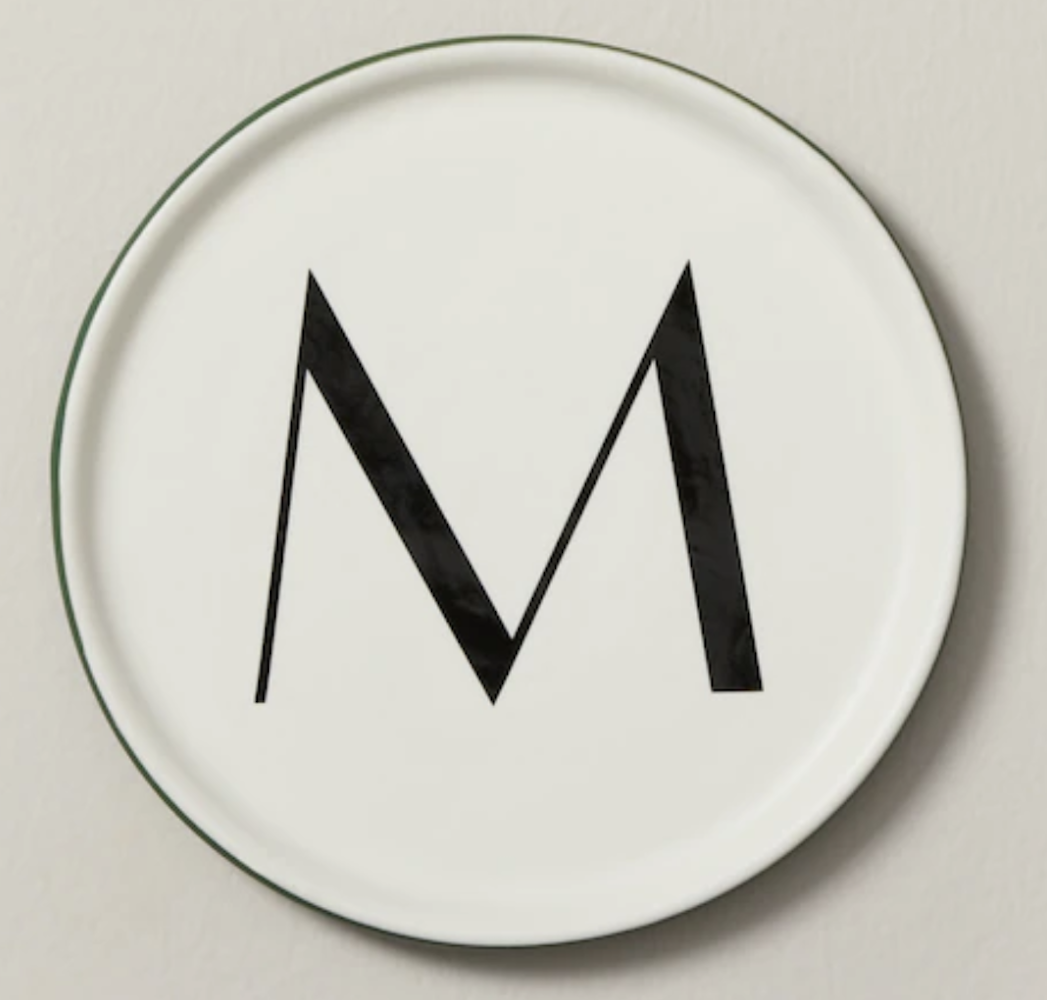 For new rings (and a handy nightstand catch-all for watches and jewelry), a set of matching monogram dishes is a thoughtful gift. Available at Indigo.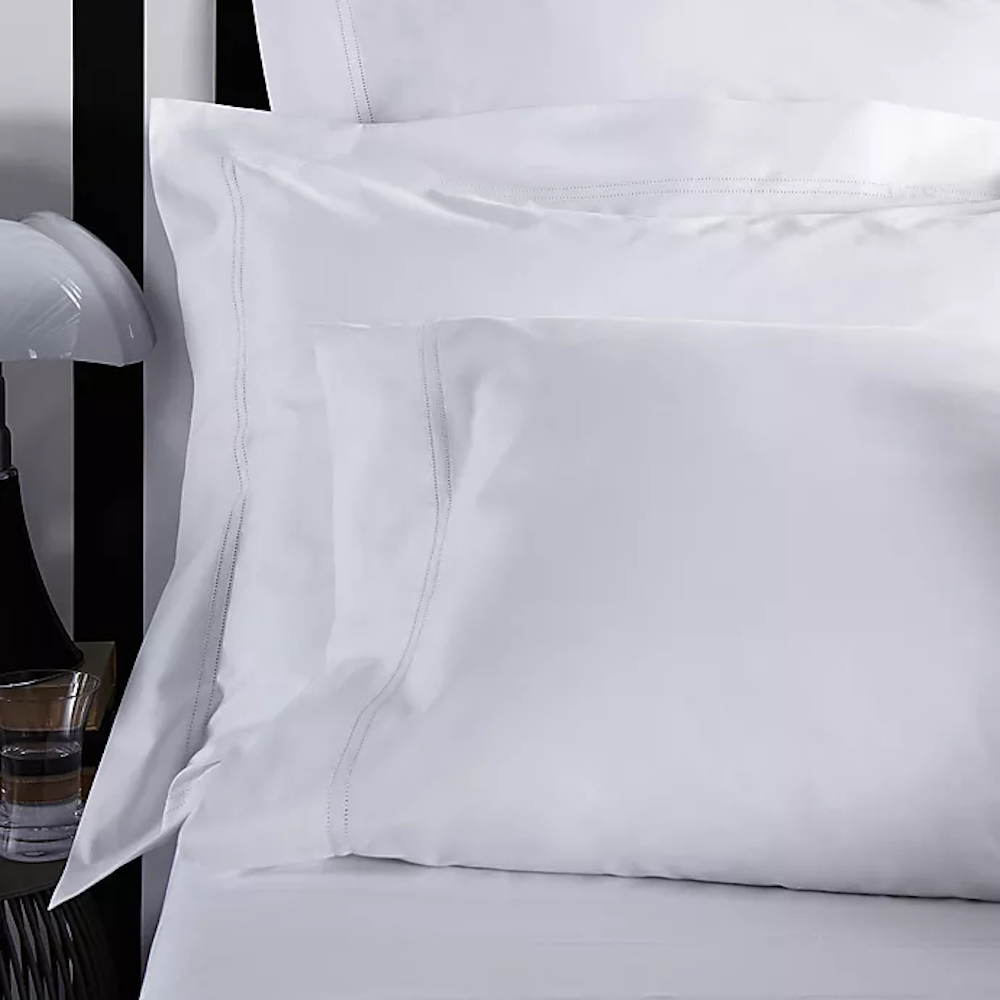 A set of silky Frette pillow cases is a luxurious item that will also be used in their day-to-day life. Available at Bed Bath & Beyond.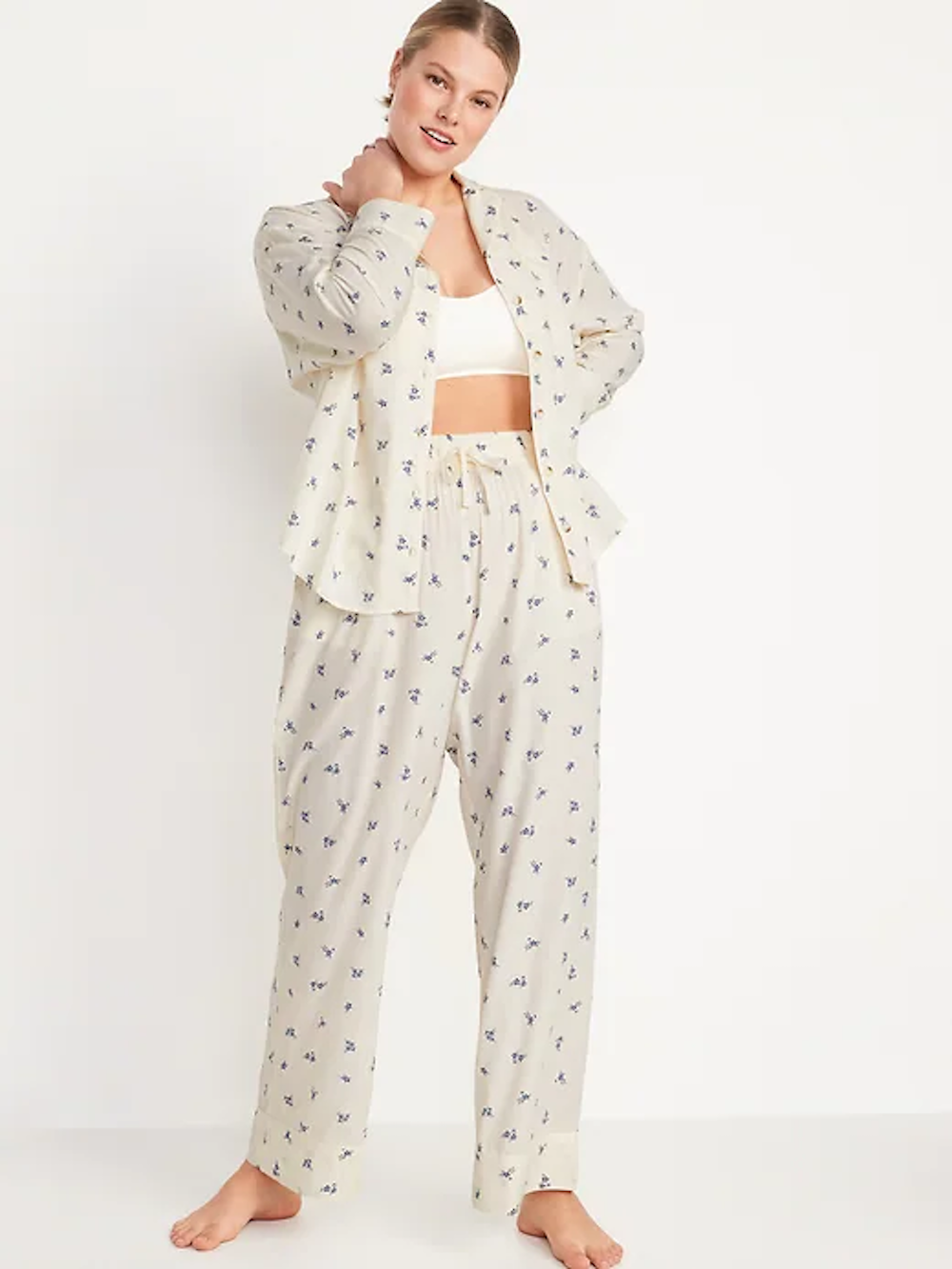 Celebrate their new level of domesticity with a set of matching poplin pajamas that are crisp and classic. For men and women at Old Navy.
FOR THE COUPLE WHO VALUES KEEPSAKES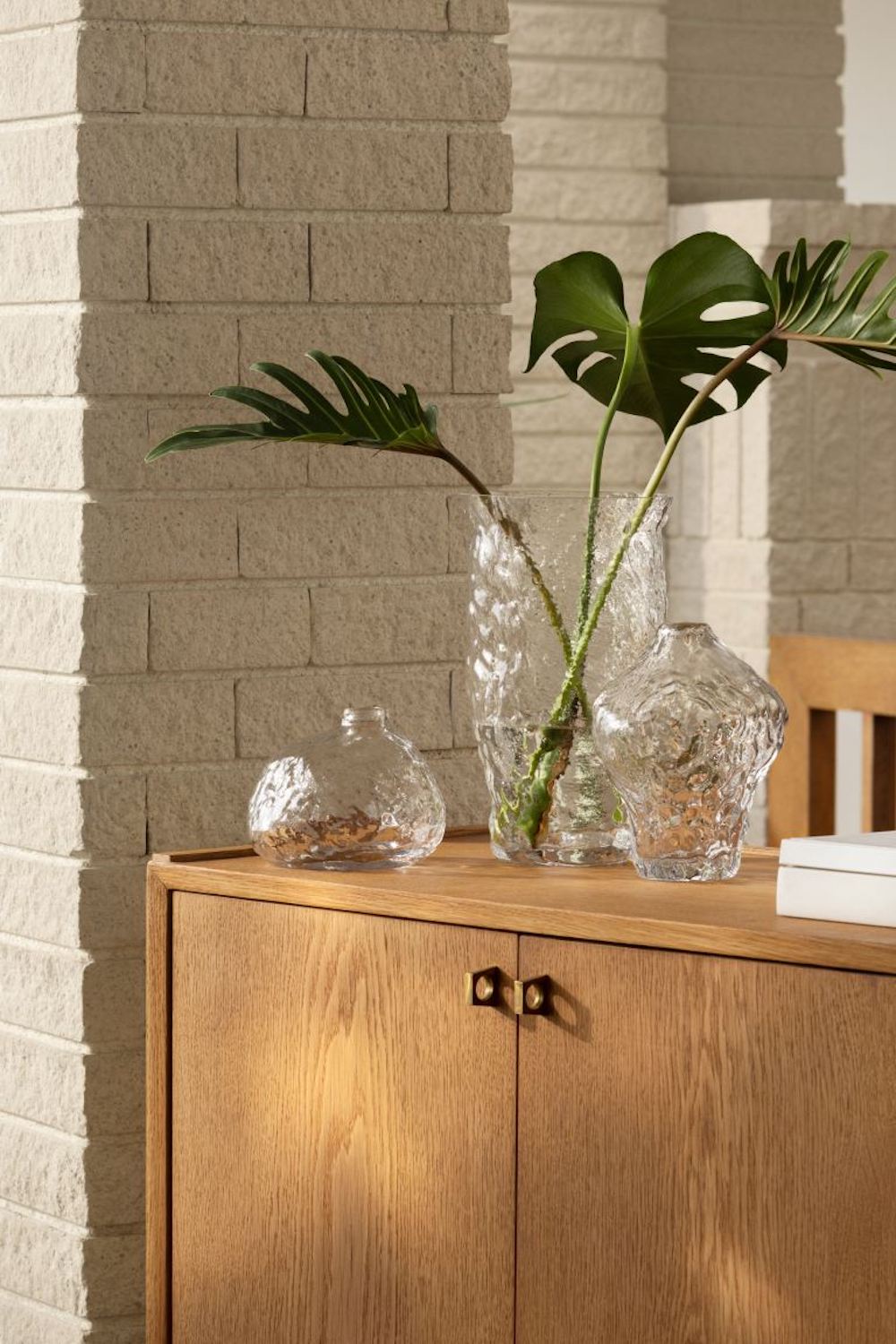 If you know that leaning on classical wedding elements is important to the couple, they might also like a tried-and-true gift, like a glass vase. This relatively inexpensive option mixes a contemporary shape with a textured finish. Available at H&M.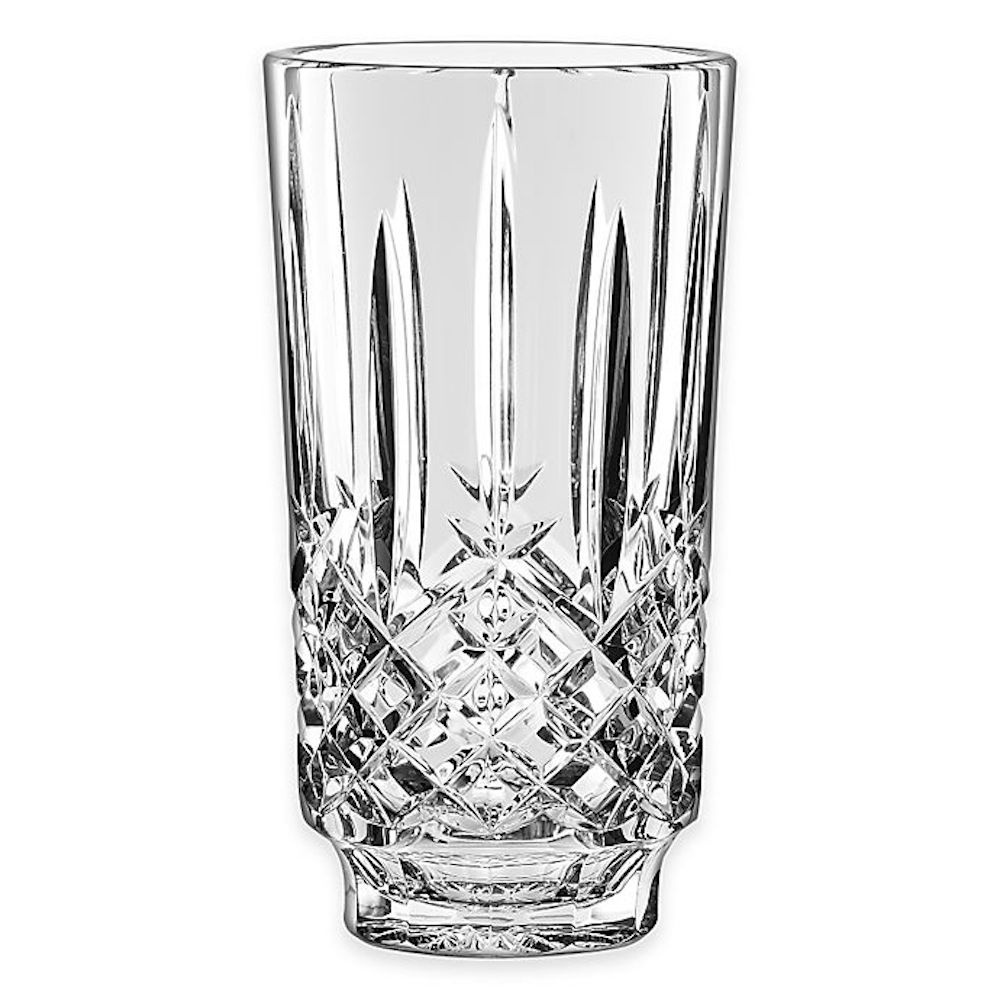 This weighty Waterford-Markham vase is made from high-quality crystal and has traditional cut lines and shape. It would fit a formal dining room as well as a bright kitchen. Available at Bed Bath & Beyond.
FOR THE COUPLE WHO PREFERS CASH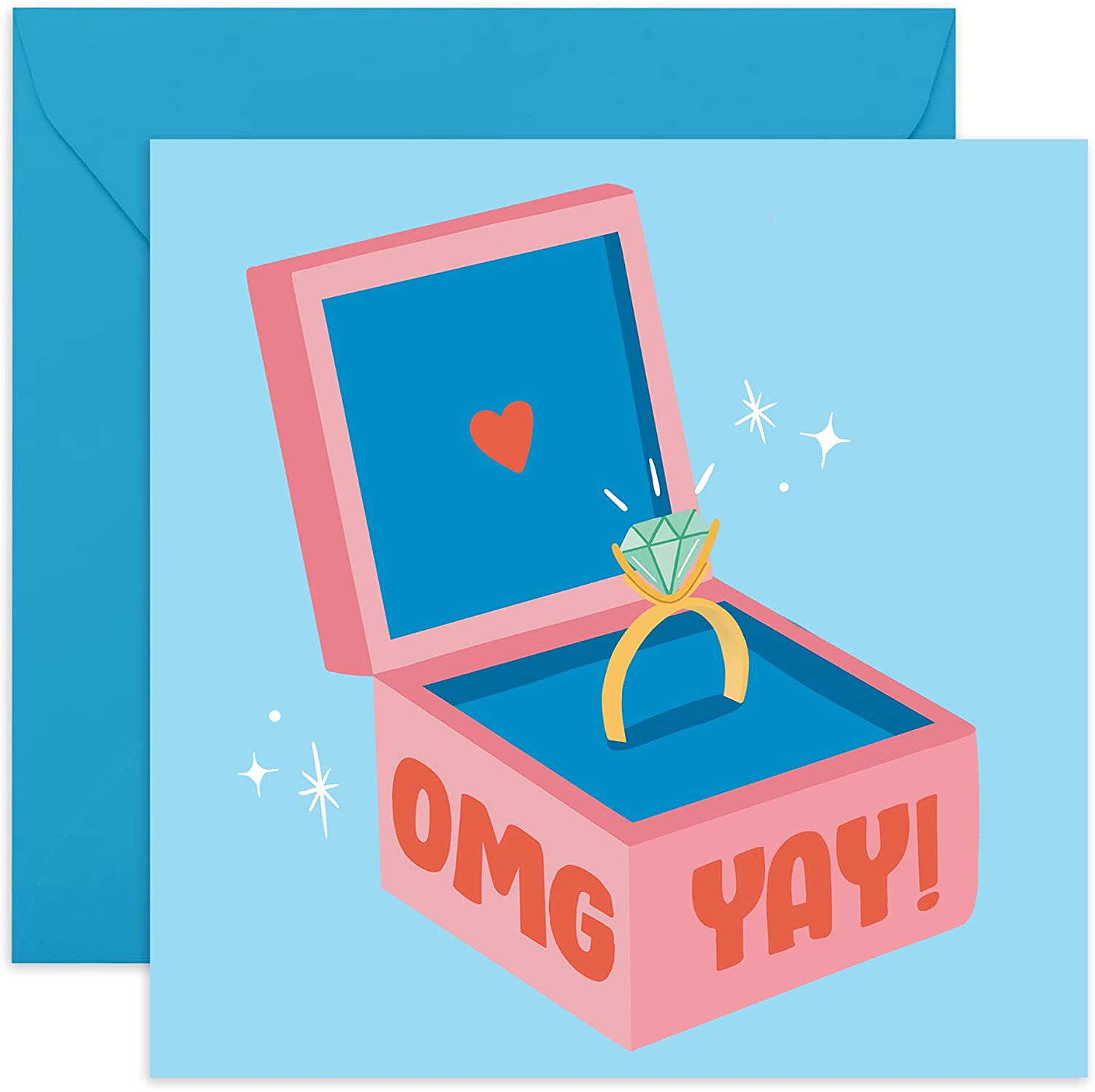 If there's anything a couple who is planning to host an open bar needs, it's cash. Depending on the style that suits them, there are a few stand-out stationary options like this pop-up wedding cake card, this very NSFW funny greeting and pop-print card that includes stickers. All available at Amazon.