Summer sales are here and the deals are steep. We've rounded up spring fashion pieces, beauty products, kitchen appliances and even a super steal on Xbox consoles available for a limited time.
We choose based on price, quality, practicality and availability in Canada. As with most sale items, there's limited stock and sizing.
(Note: All prices are subject to change, and some products may differ slightly from the item pictured.)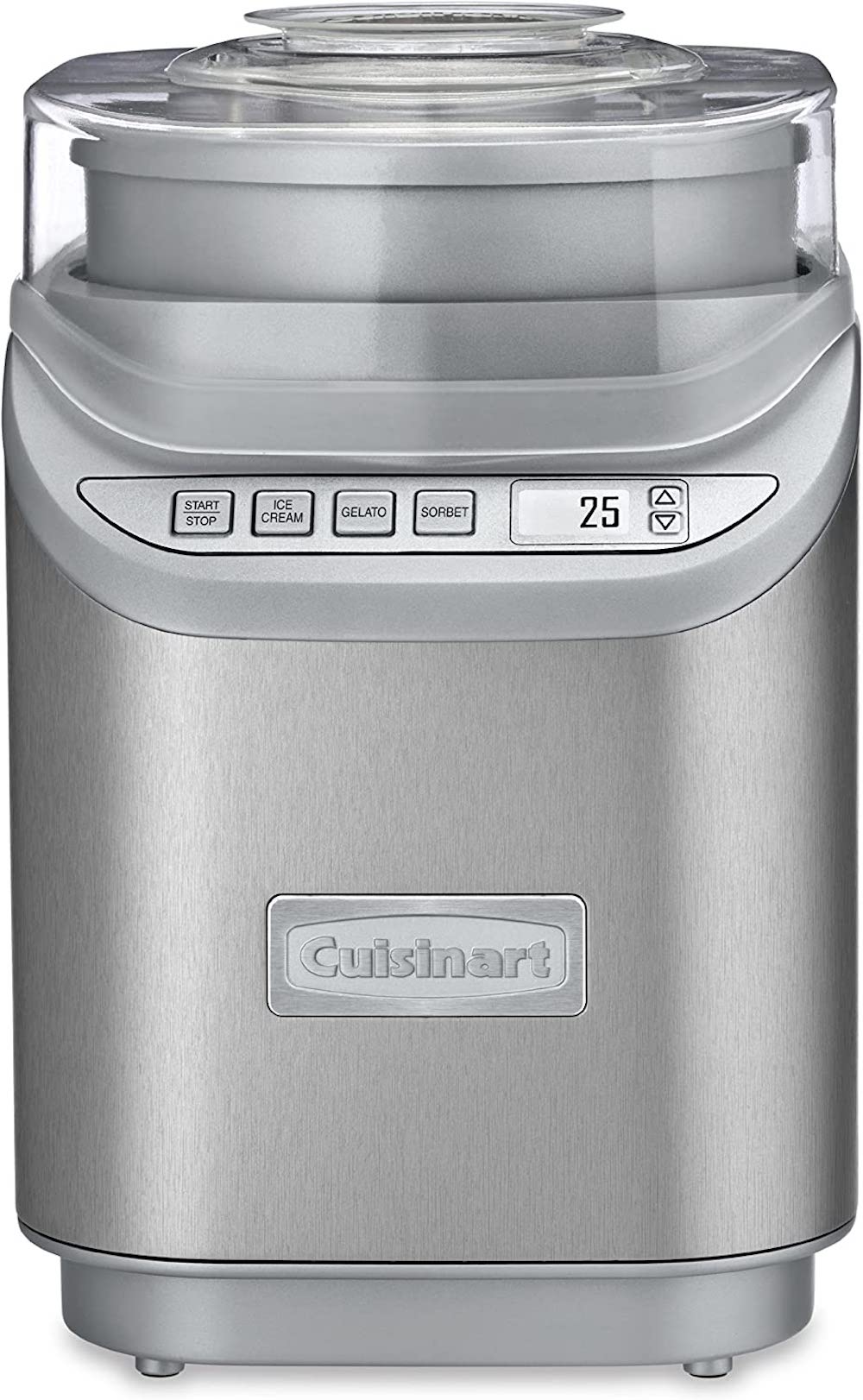 It's the season to scream for ice cream. This Cuisinart ICE-79C machine can whip up ice cream, gelato and sorbet in custom flavours in just 20 minutes (using a pre-set timer). The finished consistency is firm enough to make a sundae, but soft enough to eat straight away on a cone or in a cup. $130 at Amazon.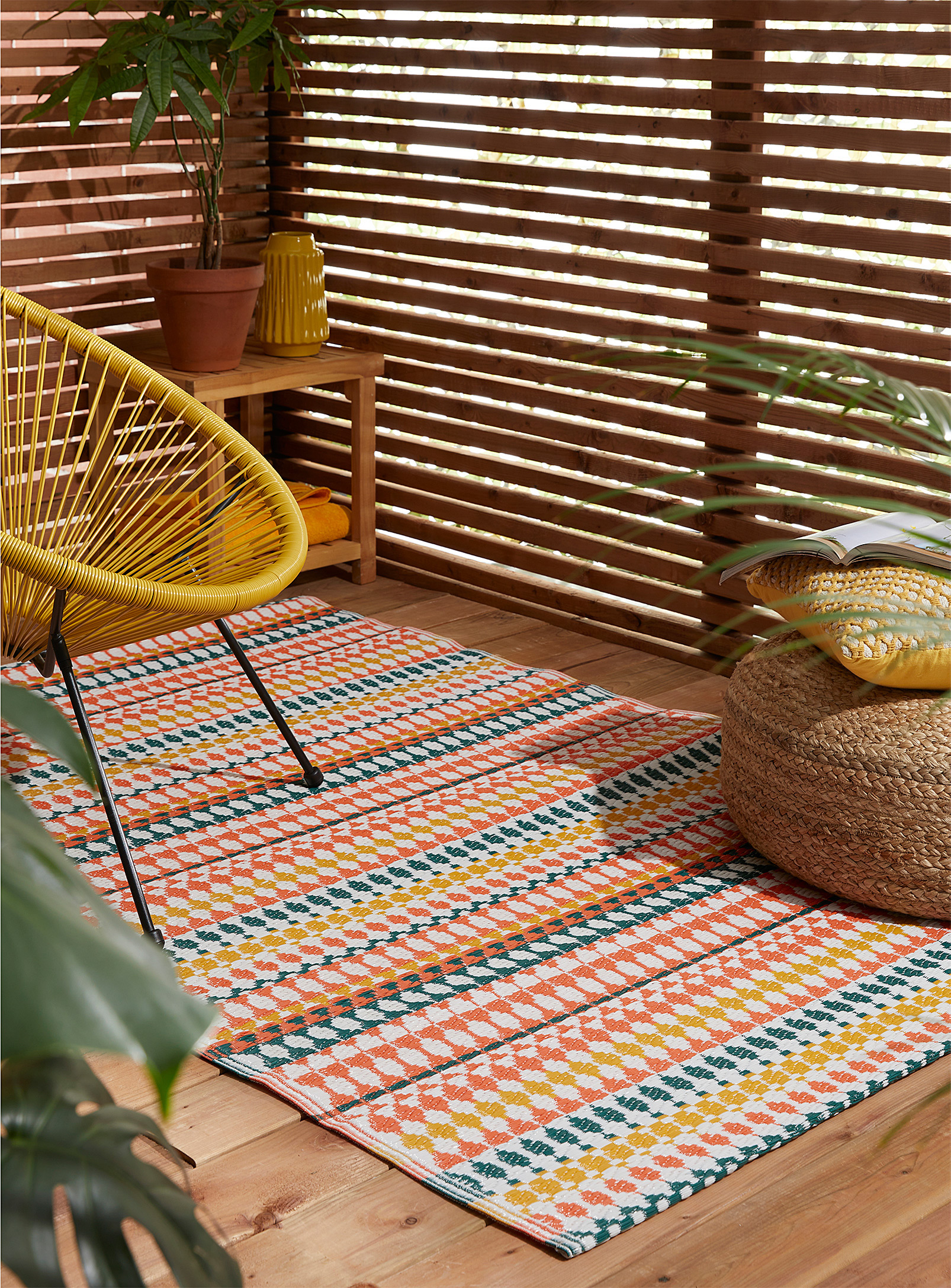 Simon has a few outdoor rugs on sale (perfect for covering up a deck that needs some TLC). This bright geometric print is giving Missoni dupe vibes and can be wiped down with a damp cloth. $14.99 at Simons.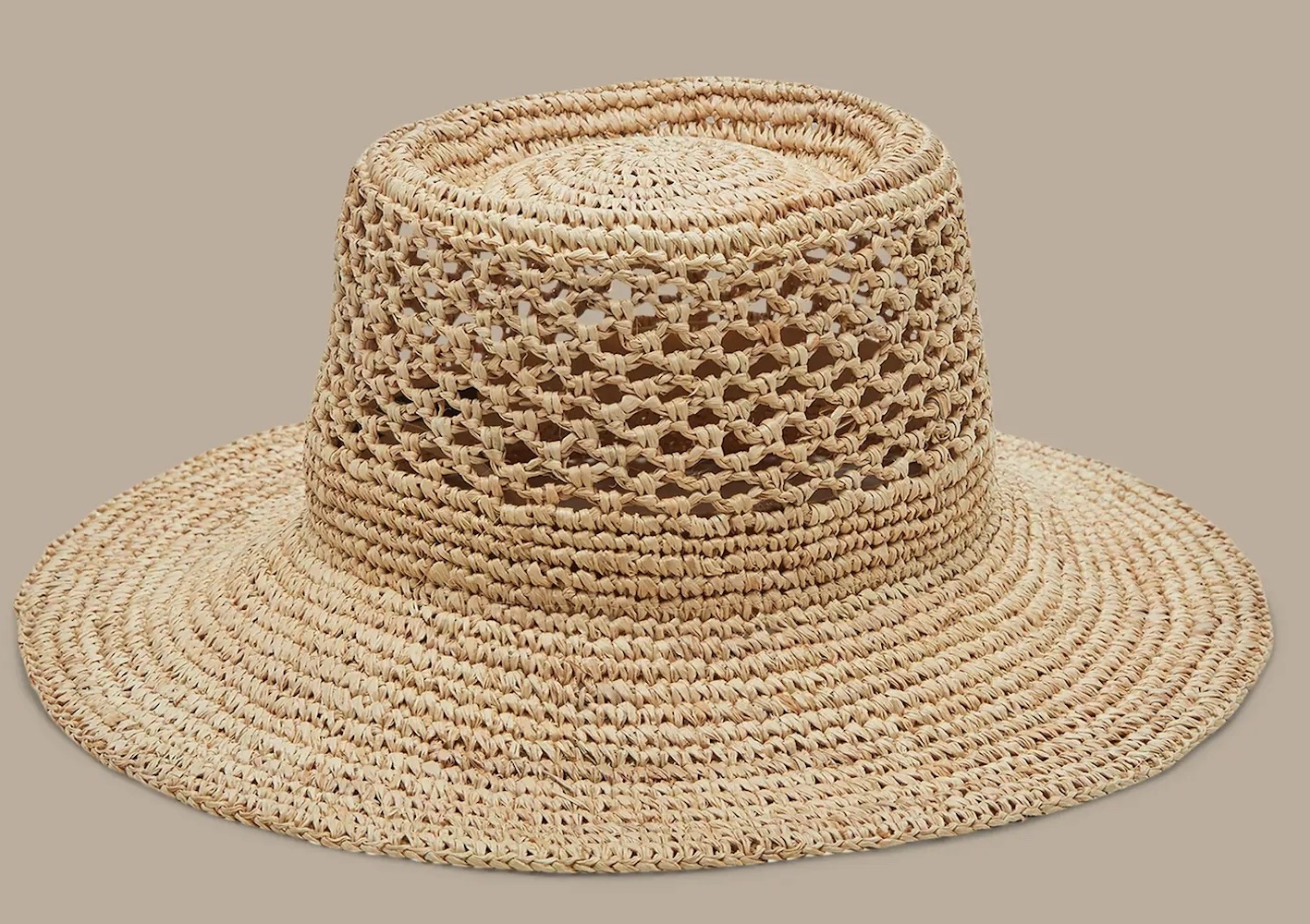 The sun has to come out eventually, right? When it does, this crochet straw hat has a wide brim and structured crown for a shape that is a mix of panama, pork pie and bucket hat styles. $80 at Banana Republic.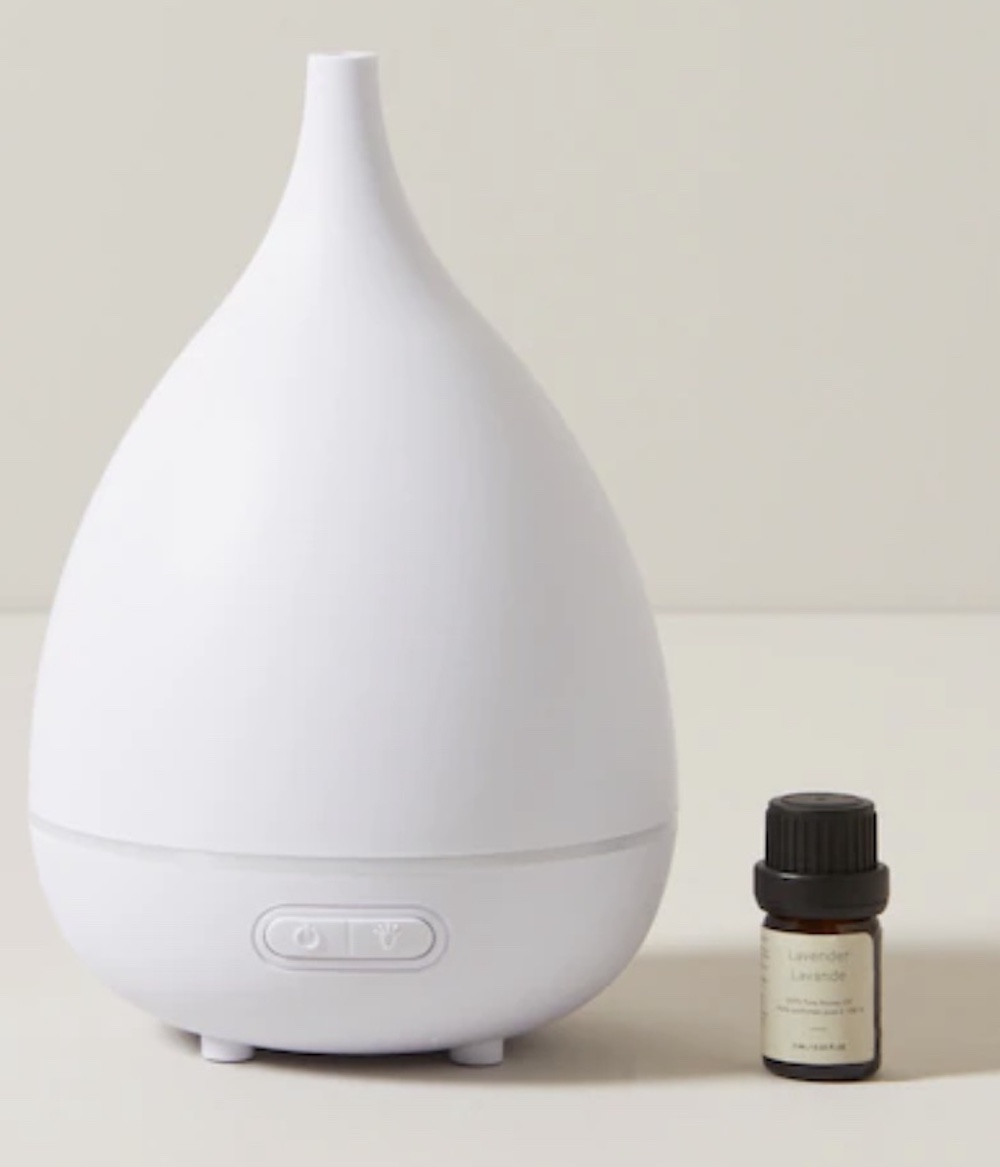 This tear-drop shaped essential oil diffuser is so discounted that we had to double check the price — yes it's $14 (discounted from $69.50) and is sure to be snapped up quickly. Includes lavender oil, $14 at Indigo.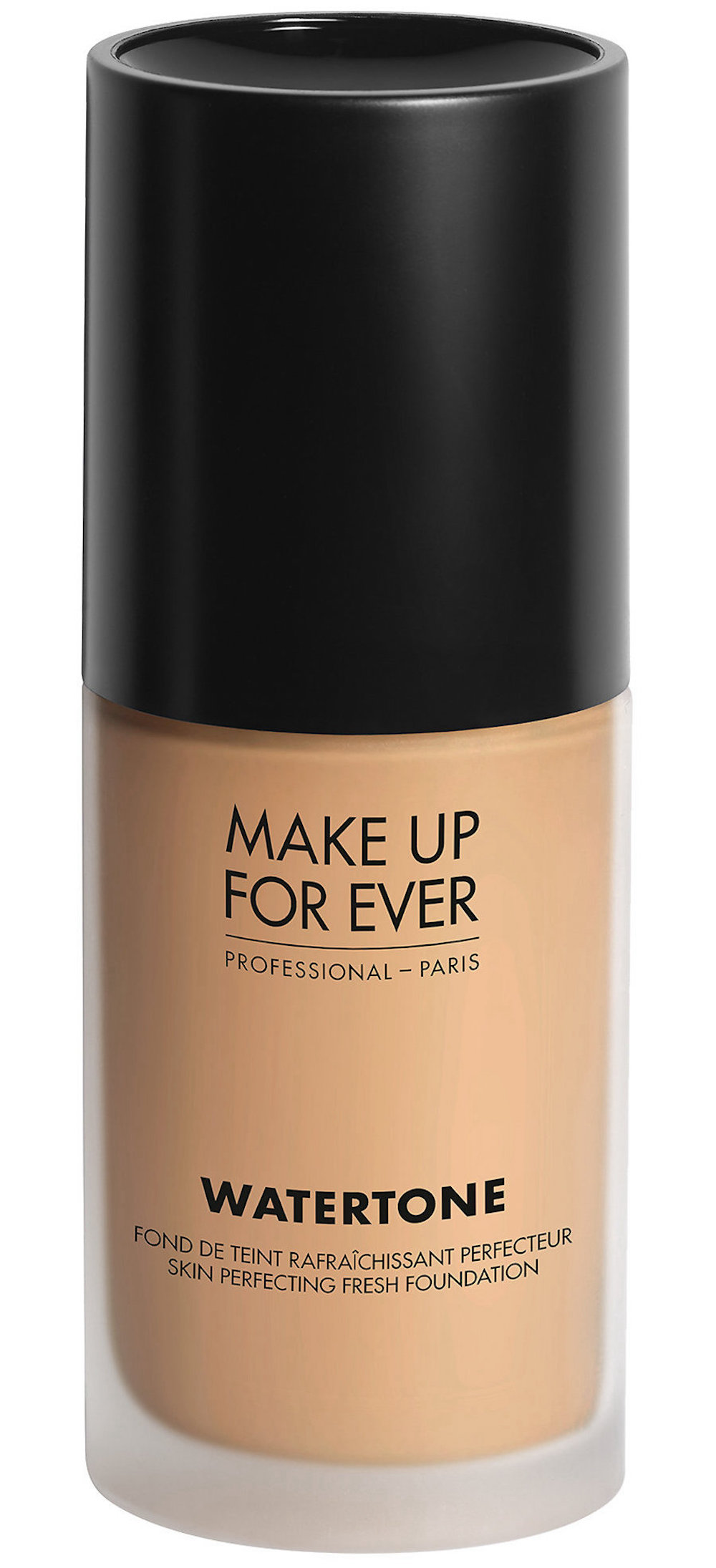 Makeup Forever's Watertone Skin-perfecting Tint Foundation is super high quality and a favourite of makeup artists and beauty influencers. It comes in 16 different shades and is currently half price. $25 at Sephora.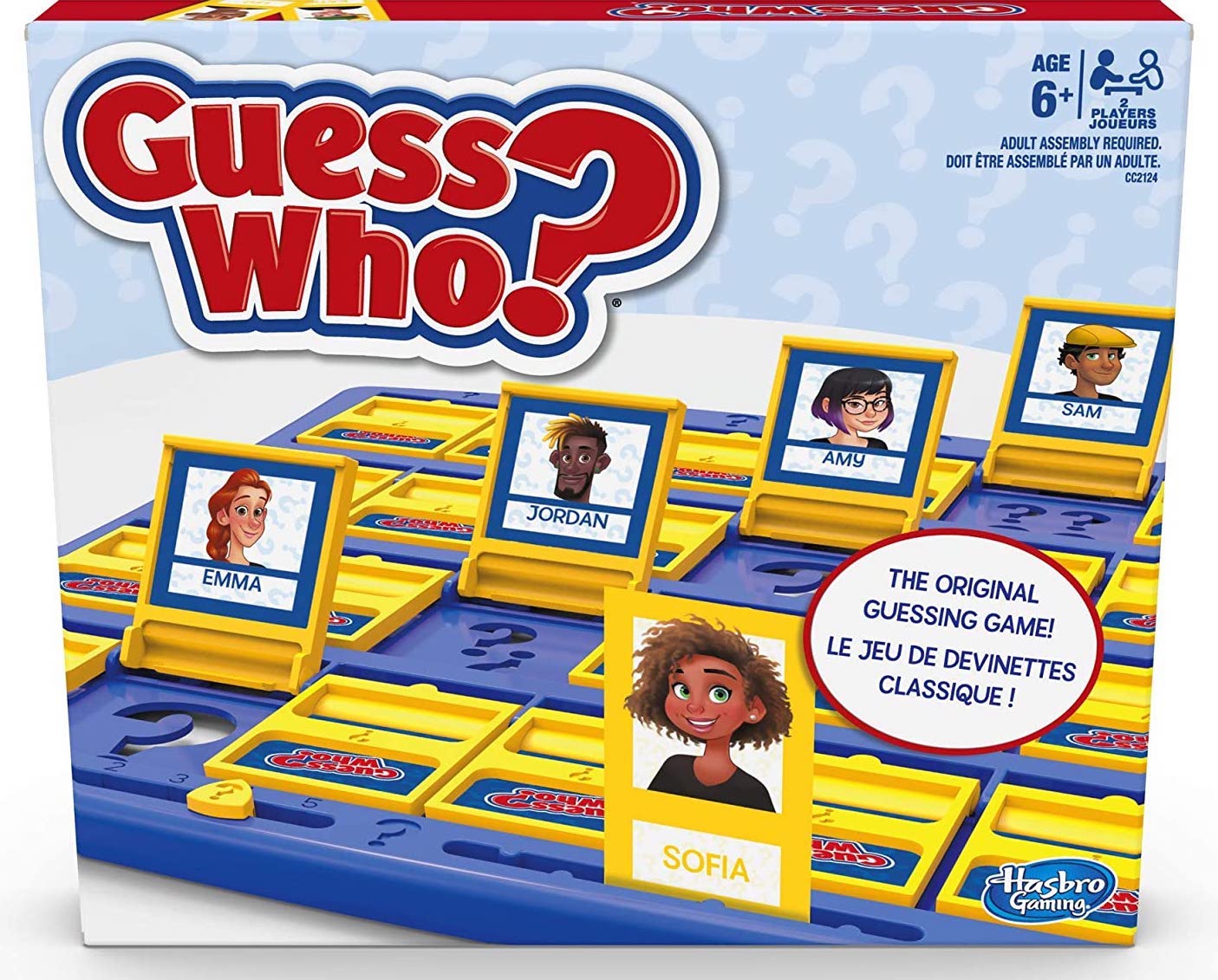 Guess Who? is a game night classic. The updated version includes 48 face cards and 24 mystery cards. This bilingual (French/English) board game will come in handy on the inevitable rainy afternoon when the kids are climbing the walls. $19.93 at Amazon.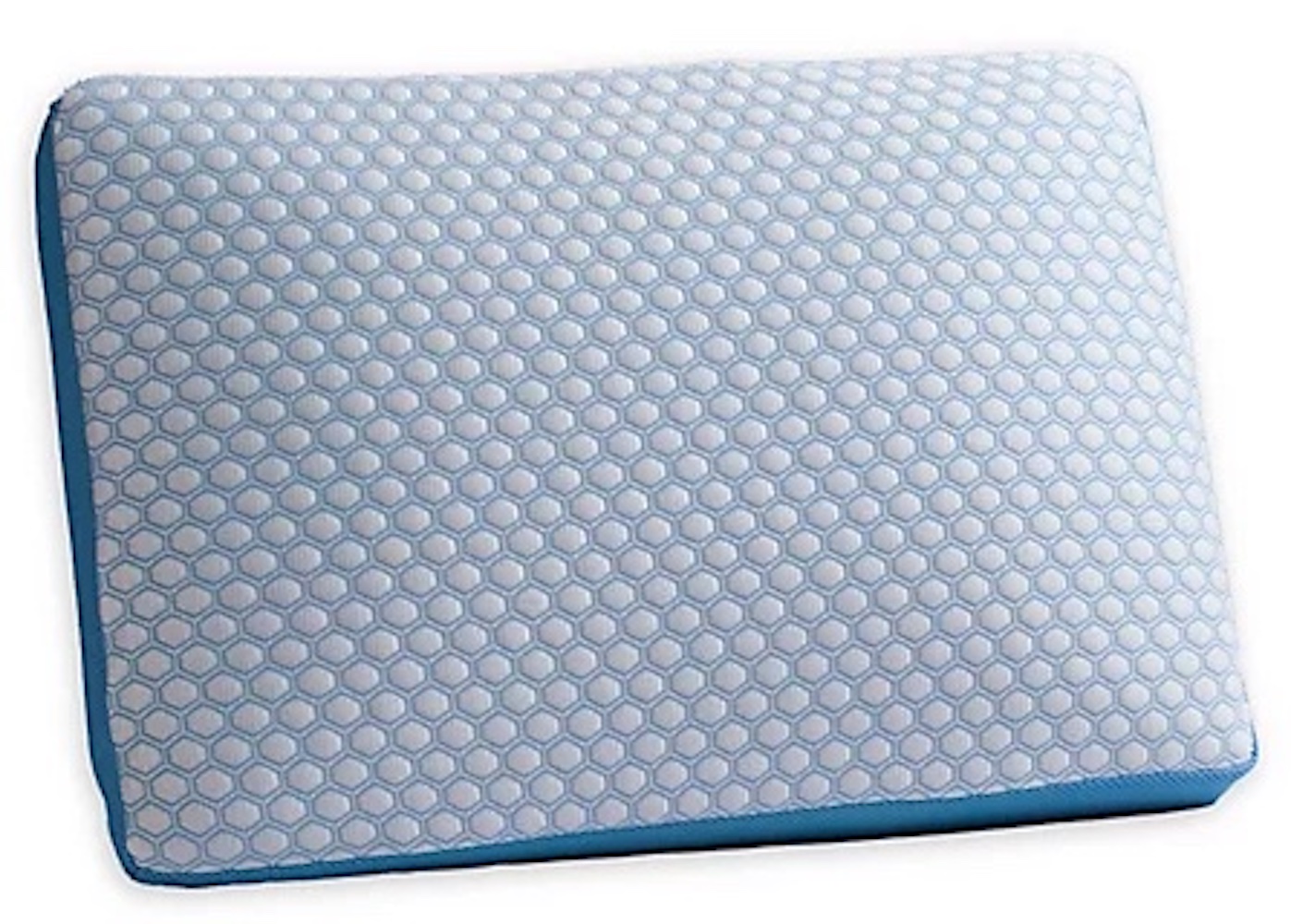 For sleepers who run hot, the Therapedic TruCool Serene Foam pillow (medium support for standard and queen beds) is hypoallergenic and has a removable knit cover that stays cool to the touch. $77.99 at Bed Bath & Beyond.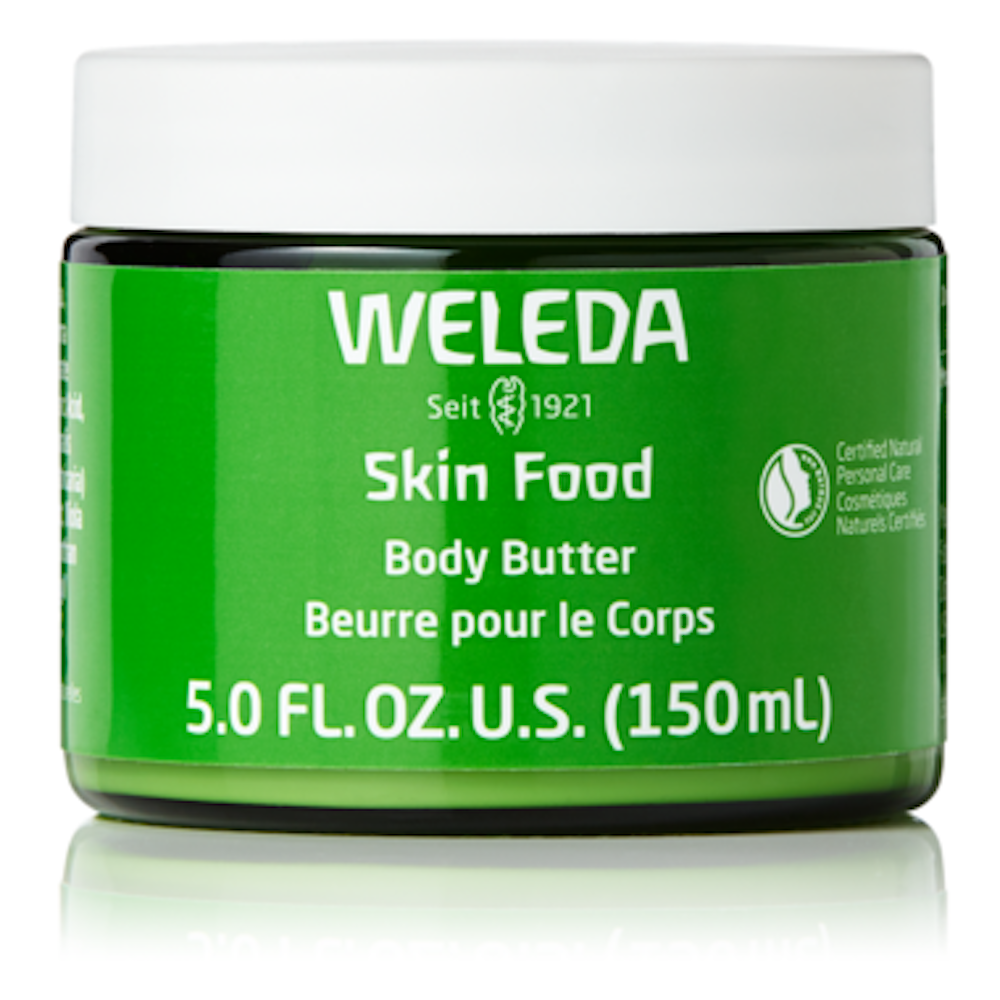 Parched skin will be soothed by the Weleda's famous Skin Food. The body butter melts into skin and is ideal for spots that need a little extra TLC (like elbows, knees and heels). $21.24 at Well.ca.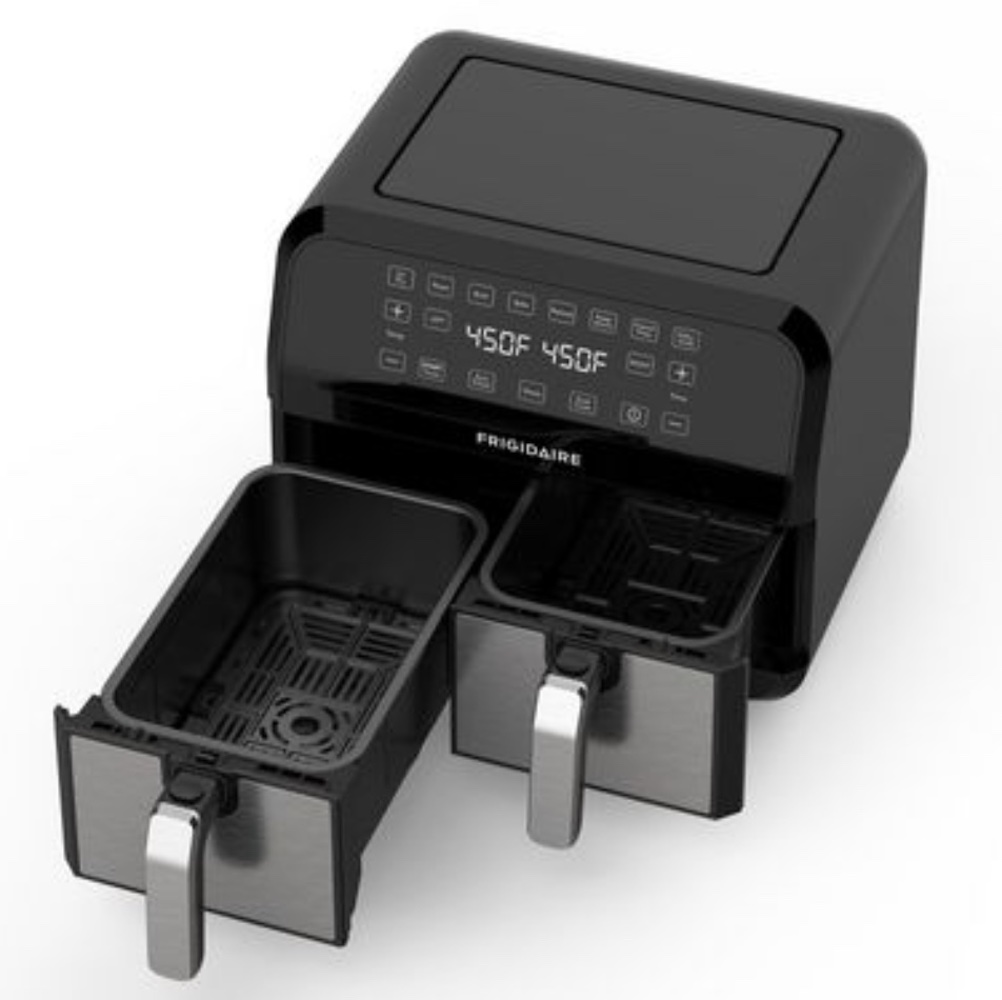 If the single-basket air fryer is too basic for your cooking needs, the advanced dual-basket air fryer allows for more flexibility when cooking several ingredients at the same time. Each compartment has its own temperature setting and timer. Frigidaire 8 qt Dual Zone Air Fryer, $179.98 at Walmart.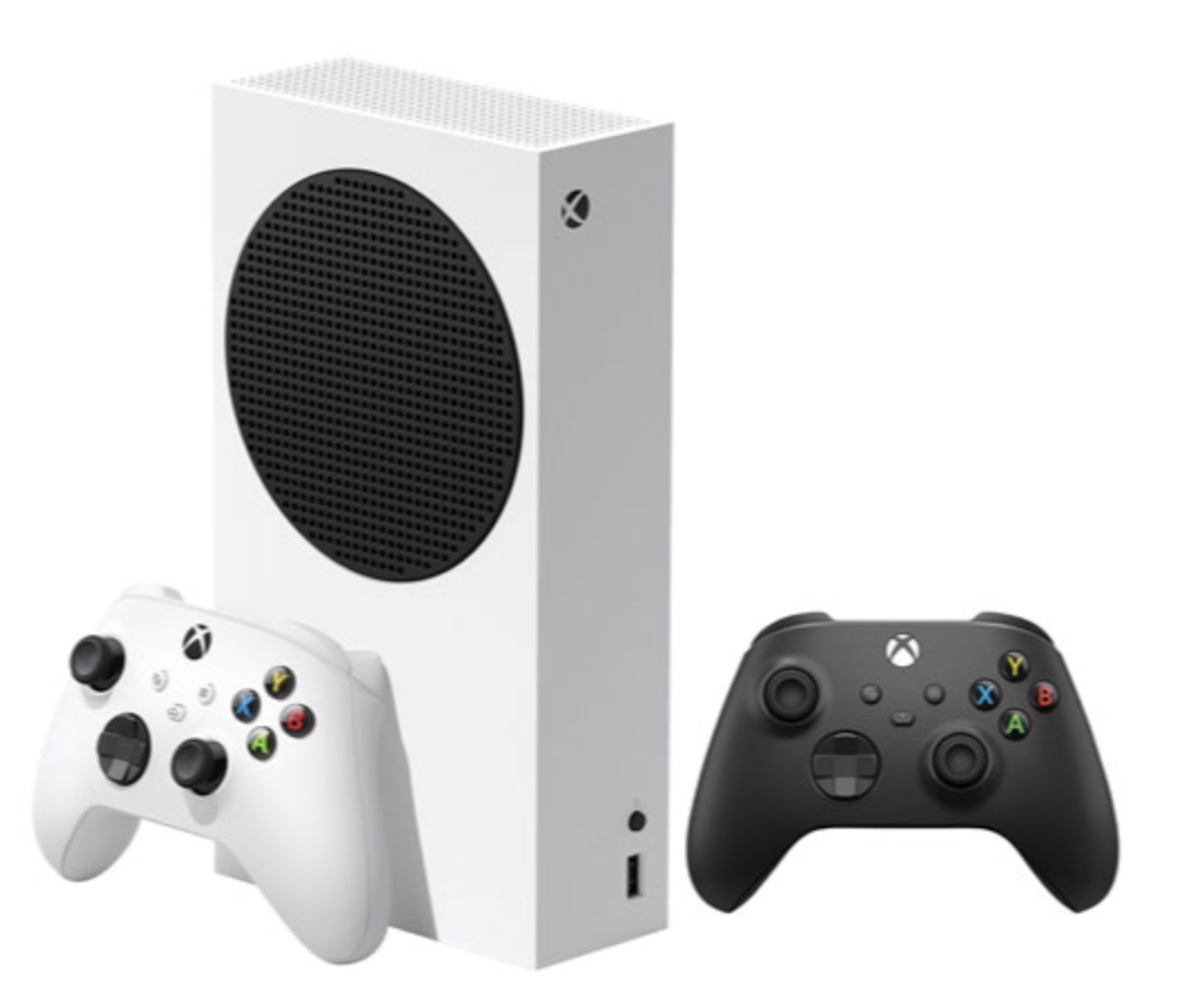 If a new Xbox has been on the wish list for a long time, Best Buy has Xbox S (512GB) consoles on sale for a limited time (which is very rare). Includes a wireless controller, $379.99 at Best Buy.