It's that time of year again when Halloween candy mixes with Christmas decorations. November is also the time to stock up on gifts while scouring the best of Black Friday sales. While we are still a few weeks away from the online shopping madness, the first drop of electronics, kitchen appliances, skin care and toys is here, with steep discounts and limited availability.
THE BIG SCREEN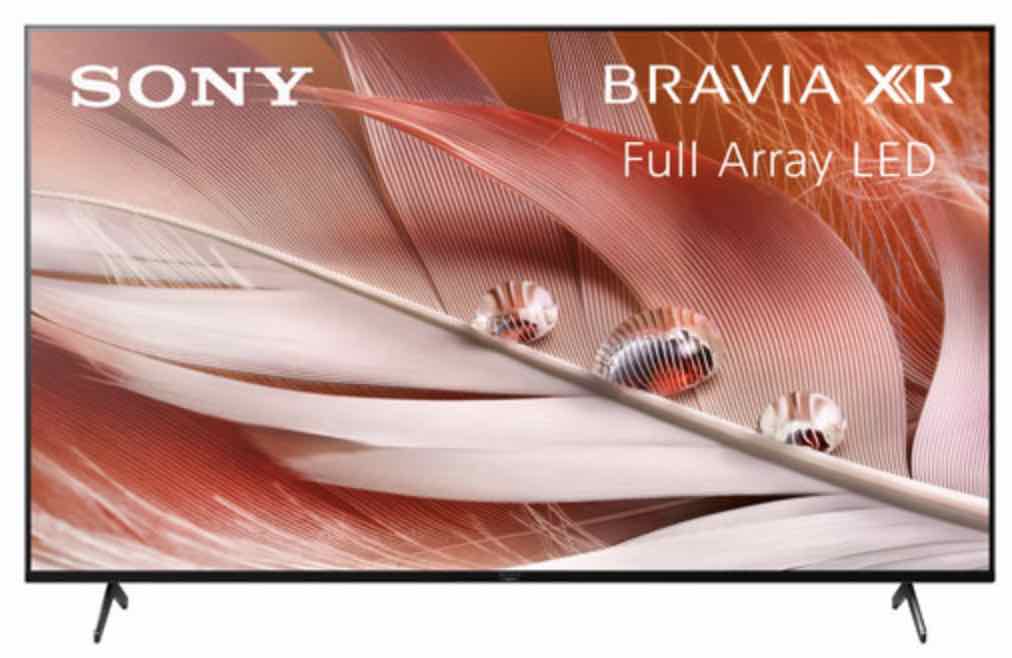 It seems like every year there's a viral clip of a mad rush for cheap TVs at a big-box store in the U.S. Skip the hassle (and the possible fisticuffs) with this early online deal — a 65-inch Sony Bravia with 4K HDR, HDMI, Google TV and Apple Air Play capability, as well as all the smart apps like Netflix and Amazon Prime. Sale price (subject to change): $1499.99 at Best Buy.
Exclusive to Prime members (click here to sign up if you aren't already), this 50-inch Samsung TV supports all of the must-have apps (like Netflix, Apple TV, YouTube) and is Bluetooth and HDMI compatible. Sale price (subject to change): $729 with Prime membership on Amazon.
If there's no space for a new TV, this highly rated and portable projector includes a 100-inch screen and works with a TV stick or tablet. Sale price (subject to change): $144.49 on Amazon.
KITCHEN HELPERS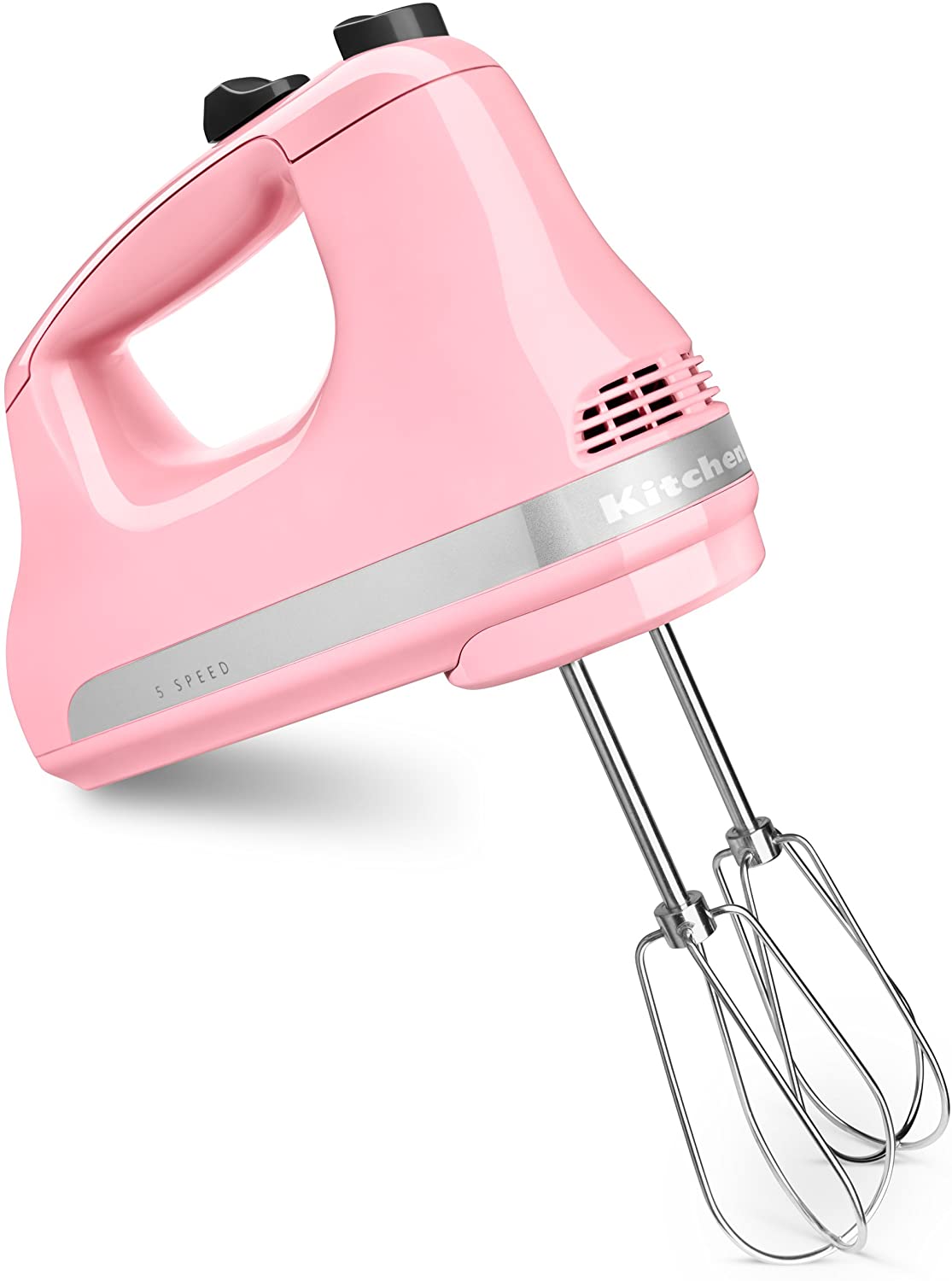 A handheld KitchenAid hand mixer is a kitchen staple and it's currently a great deal on Amazon. We love the preppy pink but it also comes in standard colours like black and white. Sale price (subject to change): $49.99 on Amazon.
Like televisions, kitchen appliances always get a steep discount on Black Friday. This Bella Pro Touchscreen Air Fryer has 3.8 litres of capacity and a matte black finish. It has settings to fry, bake, sauté and grill with a temperature range up to 400 F. It also has an automatic shutoff and is dishwasher safe. Sale price (subject to change): $89.99 at Best Buy.
HOME AND PERSONAL ELECTRONICS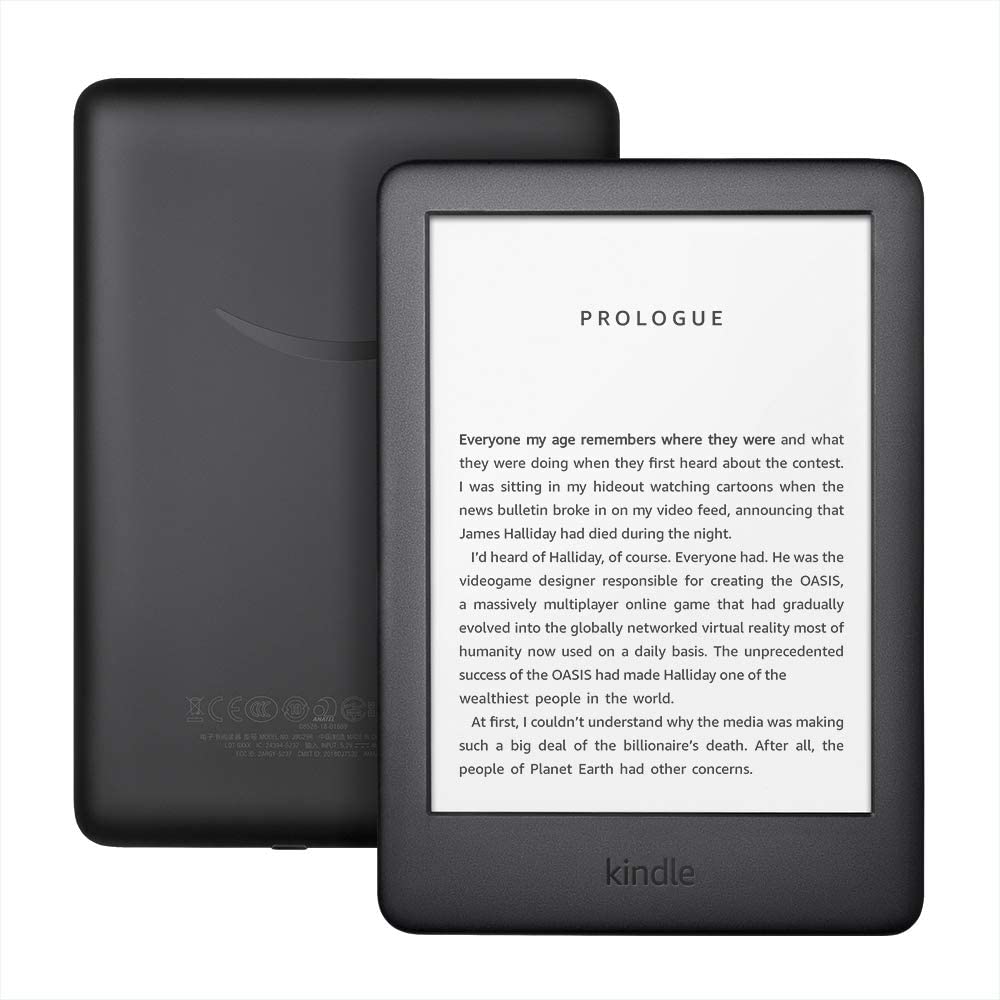 If a Kindle is on your list to Santa, the six-inch display model is currently on sale. It has Wi-Fi connectivity and can hold thousands of books. Sale price (subject to change): $69.99 on Amazon.
Planning to decorate outdoors? This smart plug is compatible with Alexa and can be controlled manually or with an app. It has a 300-foot Wi-Fi range, a sunrise/sunset timer and is weather-resistant up to -50 C. Sale price (subject to change): $19.99 on Amazon.
This Monster Bluetooth speaker is a consistent best seller because of its sound quality, long battery life (24 hours fully charged), mic and waterproof construction. Sale price (subject to change): $59.49 on Amazon.
These JLab noise cancelling headphones get amazing user reviews for the quality and the price is about as low as it gets for headphones. Sale price (subject to change): $19.99 at Best Buy.
PERSONAL CARE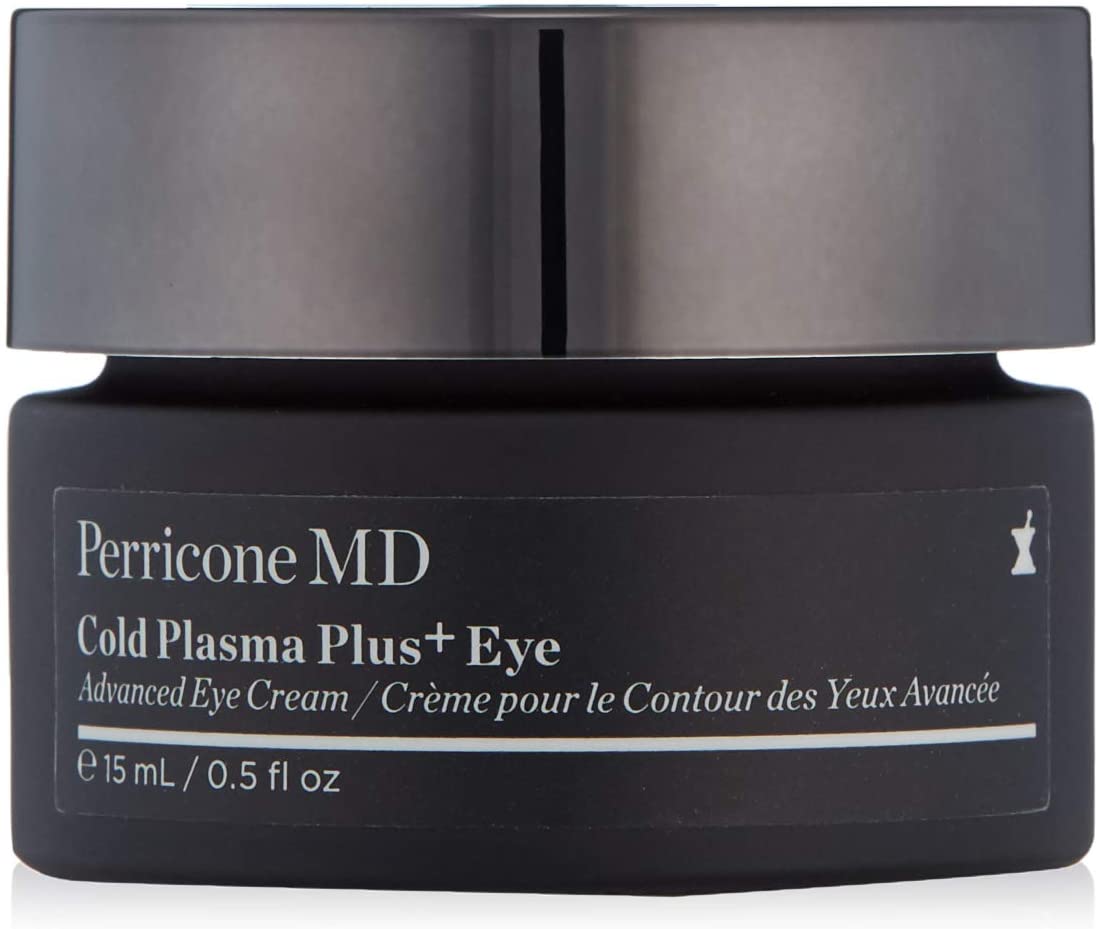 Perricone MD Cold Plasma Plus+ Eye advanced eye cream targets puffiness, dark circles and bags with omega 3 acids, Vitamin C and copper tripeptide. (Right now nearly half price no Amazon compared to the price at the leading skin care retailer.) Sale price (subject to change): $78.92 at Amazon.
Deciem doesn't want everyone to rush their Black Friday shopping, so it's offering 23% off all month. You can bet favourites like the Buffet serum, Hylamide C25 Booster and the 100% Plant-derived Squalane will be scooped up by the brand's devoted users. Available directly through Deciem.
HOLIDAY DECORATING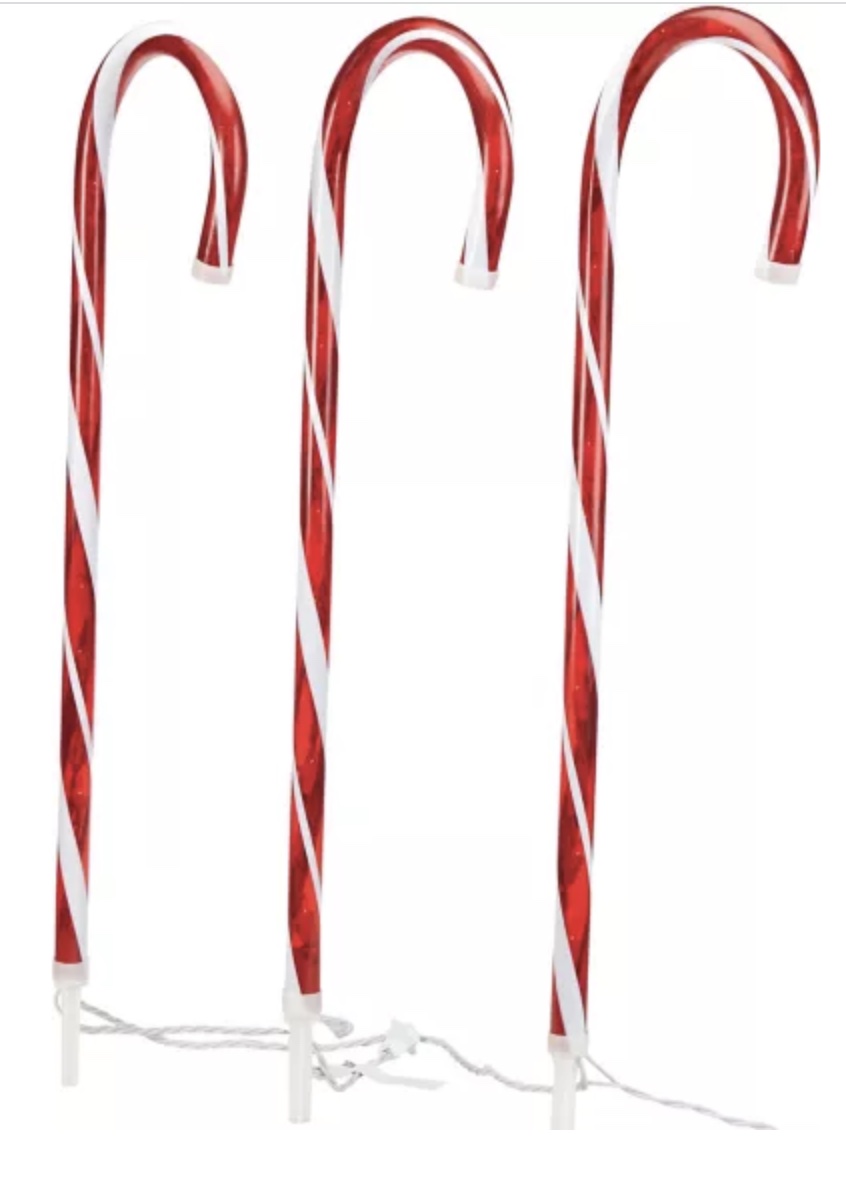 Canadian Tire's Black Friday deals will start on Nov. 11 but in the meantime, there's a slew of deeply discounted stuff for Christmas decor, like a seven-foot, pre-lit Christmas tree ($99.99), candy cane stakes ($9.99), Noma outdoor string lights in white ($24.99), a mixed set of 80 shatterproof ornaments ($29.99), and a nine-foot, pre-lit garland ($39.99). All sale prices subject to change.
TOYS AND GAMES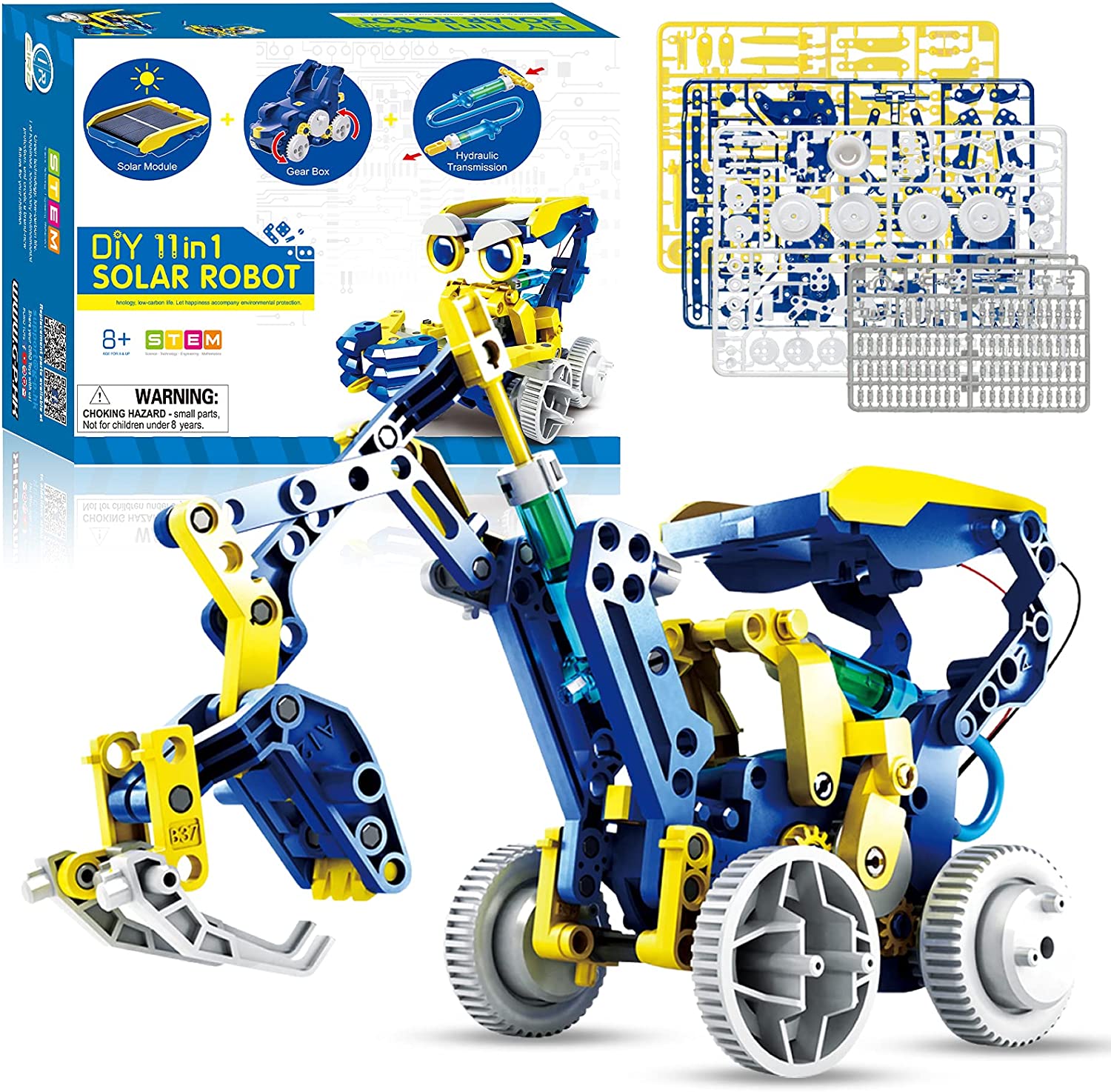 This DIY solar robot is perfect for kids that are into STEM. With hundreds of pieces that can be made into several different shapes, this is a tactile and imaginative way to play. Sale price (subject to change): $25.49 on Amazon.
Need a one-size-fits-all gift for kids? This triple pack of walkie talkies is great for sibling mischief around the house. Sale price (subject to change): $24.49 on Amazon.
This kid-friendly drone has a protective cover over the propellers, which makes it a lot safer to use than a standard drone and protects it from crashes. It also flips and lights up, which is what they really want to see. Sale price (subject to change): $39.09 on Amazon.
Guess Who? is a game night classic with easy-to-follow rules and lots of interaction with questions and answers. Younger kids will especially love playing people detective. Sale price (subject to change): $16.49 on Amazon.