Property assessments for the typical single-family home in Fort St. John have climbed 4% from $329,000 to $343,000 in 2023, according to BC Assessment.
The agency said Tuesday residents can expect to receive their 2023 property assessment notices in the mail in the next few days.
"Most northern home owners can generally expect to see a rise of about 5% to 20% in their assessments when they receive their notices in early January, but with some exceptions depending on the community," Northern BC Deputy Assessor Teria Penner said in a press release.
"I want to emphasize that assessments are based on July 1st, 2022. While the local real estate market has seen some shifts, it is important to compare your assessment with similar properties that sold around July 1st."
Based on market values as of July 1, 2022, the property assessments are used to calculate municipal property taxes.
Looking at municipalities across the rest of the northeast region...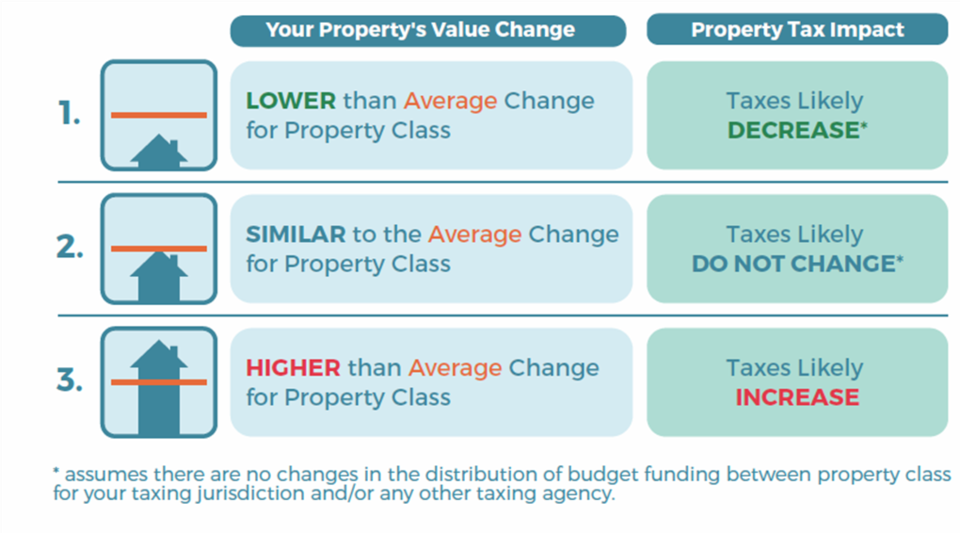 Assessments for the average single-family home in Dawson Creek were up 7%, from $261,000 to $280,000.
In Taylor, the average assessment jumped 11%, from $205,000 to $226,000.
In Chetwynd, assessments were up 9%, from $246,000 to $267,000.
Up in the Northern Rockies, assessments also climbed by 9%, from $129,000 to $141,000 year-over-year.
In Hudson's Hope, assessments were up 8%, from $173,000 to $188,000.
In Tumbler Ridge, assessments were up 4% from $145,000 to $151,000.
And in Pouce Coupe, assessments were down 5% from $204,000 to $193,000, according to BC Assessment.
When it comes to condos and townhouses, assessments in Fort St. John were up 3% year-over-over, from $196,000 to $201,000. In Dawson Creek, assessments jumped 11% from $193,000 to $214,000.
Overall, assessment values in Northern B.C. increased from $81.5 billion in 2022 to $90.6 billion this year, according to BC Assessment. The agency attributes $1.06 billion of that growth to new construction, subdivisions, and rezonings.
Homeowners can check their home's value, as of July 1, 2022, by searching the BC Assessment database here. Property owners have until Jan. 31 to file an appeal of their assessment.
For more, visit bcassessment.ca or call 1-866-825-8322.