The Peace River Regional District has set its sights on developing a new regional park at Inga Lake.
Directors authorized an investigation into its development at their meeting on Thursday. The recreation site about 70 kilometres north of Fort St. John is already home to a campground and boat launch, and is stocked annually with rainbow trout.
"It has certainly been something brought to my attention by several of the residents who have long used Inga Lake as a stocked fishing area," said Electoral Director Karen Goodings.
Directors also voted Thursday to not renew a license of occupation for Minaker River Regional Park, located at Mile 200 of the Alaska Highway. The park has been tenured to the PRRD since 1992, however, an administrative report notes the cost of maintaining the park is more costly than other regional parks due to its remote location.
The PRRD has budgeted around $164,000 to maintain the park since 2017, and the report notes the park is prone to flooding due to beavers and that its access road is beginning to slough. Each trip to the park requires three to four staff members and results in overtime.
The area is also reported to have burial grounds, and is a significant traditional and ongoing hunting ground for the Prophet River First Nation. The park has been identified by the first nation as being within a greater portion of land it is hoping to add to its reserve lands, the report notes.
---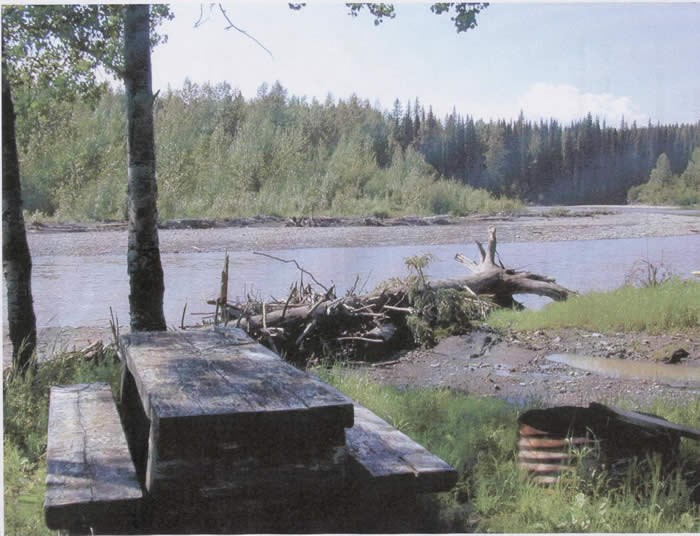 ---
Taylor Mayor Rob Fraser said he has tried to meet with Prophet River chief and council about the park's future but has not been successful.
"We're kind of left between a rock and a hard place," said Fraser, noting the park is important for its backcountry access and that he worried it may be lost.
"It has been costing us a lot of money. I hate to give up this park and the potential access for residents of the whole region through there," Fraser said. "I know it has a lot of first nation importance because of the graveyards that are there, so it's just a difficult thing to let it go."
Electoral Director Dan Rose thanked Fraser for trying to start a dialogue with Prophet River.
"I don't think the usage and the dollars to keep it open are there to maintain it any further," said Rose. "I expect folks, being how they are, will find ways to get to where the need to get to, perhaps not as convenient as this was, but they'll find a way."
The PRRD estimates that an investigation into a developing a new regional park will likely take two to three years to complete.
---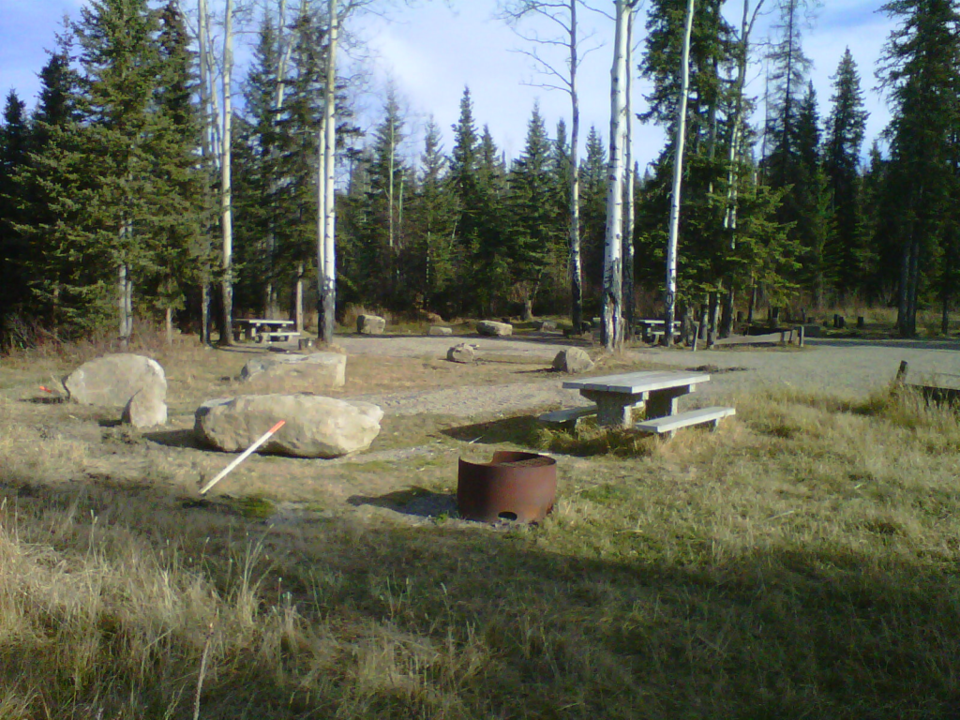 ---
Email Managing Editor Matt Preprost at editor@ahnfsj.ca