It's been a steady stream of good news with the welcomed arrivals of six new family doctors to Fort St. John so far this fall.
This week, Northern Health announced that Dr. Khandker and Dr. Rahman have joined the ABC Medical Clinic. Both were previously based in Kamloops and are taking over existing practices, and are not accepting new patients at this time, according to Northern Health.
Northern Health says both Dr. Khandker and Dr. Rahman successfully completed the University of British Columbia's Family Medicine Residency Program for International Medical Graduates, which allows doctors trained outside of Canada to be matched to communities of need in return for a two-year commitment.
---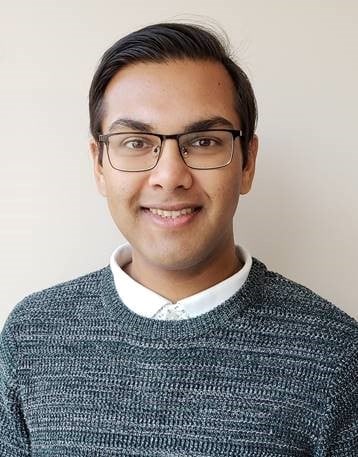 ---
"Dr. Khandker believes that a strong and trusting therapeutic relationship between doctors and patients is key to effective healthcare. She is excited to join the ABC Medical Clinic team and is looking forward to getting to know her patients," Northern Health said.
"Dr. Rahman feels fortunate to have known patients from various backgrounds and all ages. He looks forward to working with the Fort St. John medical community and his clinic staff, as he gets to know and support his patients on their health journey."
---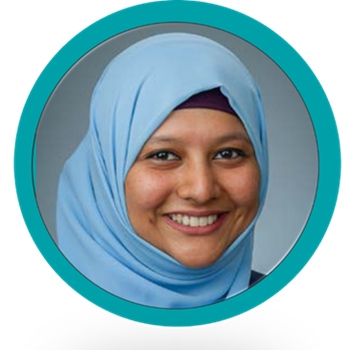 ---
Last week, the Fort St. John Family Practice Associates Clinic welcomed the arrivals of Dr. Huria Zafar, Dr. Courtney Boyer, and Dr. Dennis Zhang.
According to the clinic, Dr. Boyer completed her residency in Fort St. John last summer and has been sharing a practice with Dr. Glen Hamill. Dr. Boyer is an oncologist at the local cancer centre and faculty member for the Northern Residency Program, the clinic noted, with an interest in obstetrics, oncology, palliative care and medical assistance in dying.
Dr. Zhang also completed his residency in Fort St. John and has taken over the practice of Dr. John Breen. The clinic said Dr. Zhang has an interest in addiction treatment and provides services at the local opioid agonist therapy clinic.
Dr. Zafar recently completed her residency in Prince George and has taken over the practice of Dr. Amber Husband, the clinic said.
"We would like to welcome those patients of Dr. Breen & Dr. Husband to call or come in to the clinic to book an appointment to see Dr. Zhang or Dr. Zafar for your medical needs," the clinic said. "It is important to note you ARE NOT without a family doctor."
---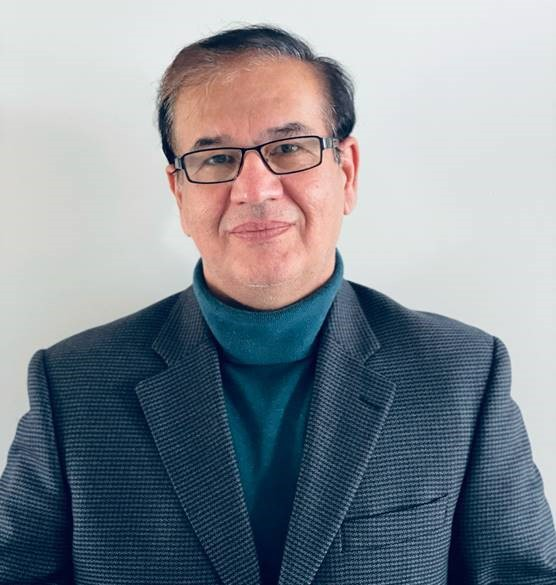 ---
In September, Dr. A. Hakim Albiatly joined the North Peace Primary Care Clinic, the last of three new doctors recruited to that clinic since the spring.
Northern Health said Dr. Albiatly brings more than 25 years experience in the medical field, as well as his family and five children. He is accepting new patients.
"Dr. A. Hakim Albiatly is excited and honoured to provide his service to the welcoming community of Fort St. John," Northern Health said in an announcement.
---
Email Managing Editor Matt Preprost at editor@ahnfsj.ca