Fort St. John's new supportive housing complex was formally opened on Monday, and its importance was clearly evident with temperatures outside the ceremony hovering near -25 with the wind chill.
​After being a vision for close to five years, the Salvation Army's annex building is now a reality.
"We are really humbled to be given this task by B.C. Housing, to support people in a way that gives them dignity, gives them value," said executive director Jared Braun to a small gathering inside the new living space.
"Giving hope today is what we're all about as an organization and today we're celebrating a way that we are going to be able to offer hope for people, who maybe feel hopeless. Forty-two people who are either homeless right now or under threat of homelessness will be welcomed into this place."
"We are thrilled to be a part of this, to be working in partnership with the City, with the Army, and with the community to build housing like this," said David Sheach, representing B.C. Housing.
"We recognize, as well, that this kind of housing is fundamentally important to people finding shelter, safety, and an opportunity to change…an opportunity to find their own spiritual route and to have a life of hope."
The new complex features shared laundry rooms, common areas, a commercial kitchen and courtyard, and rooms for medical workers and caseworker support staff, when needed.
The units themselves include a kitchenette, washroom, bed, and small living area – three suites are purpose-built for people with mobility challenges, and one floor has been designated for women.
Major Sheldon Feener, who oversaw the Salvation Army in Fort St. John in 2015 and 2016, attended today's ceremony.
He said the need was there then, and it remains now, for the Northern Centre of Hope and the new supportive housing complex.
"My gosh, indescribable. Just as you drive through town, whether it's summer or winter, doesn't matter. The need is so pressing and you can see it everywhere," said Feener.
"There's people on the streets that shouldn't be on the streets. Homelessness is not just a big city issue anymore. It's an issue we face everywhere."
Fort St. John mayor Lori Ackerman knows first-hand some of challenges families, for example, are facing when it comes to homelessness, having been a former team member in family services.
"I was just thinking back to when we opened the first homeless shelter and how we've evolved since then. This is such a beautiful facility. It's part of the very much-needed services in the community," said Ackerman.
"The Salvation Army has significant experience working with vulnerable people, lifting them up. I really think this is a win-win-win for the community."
The Salvation Army will operate the building 24/7 and provide services including daily meals, mentorship, and skills building, as well as provide a connection to volunteer and employment opportunities. There will also a space in the building for residents to meet with social workers, and address private health issues.
Take a look inside the facility: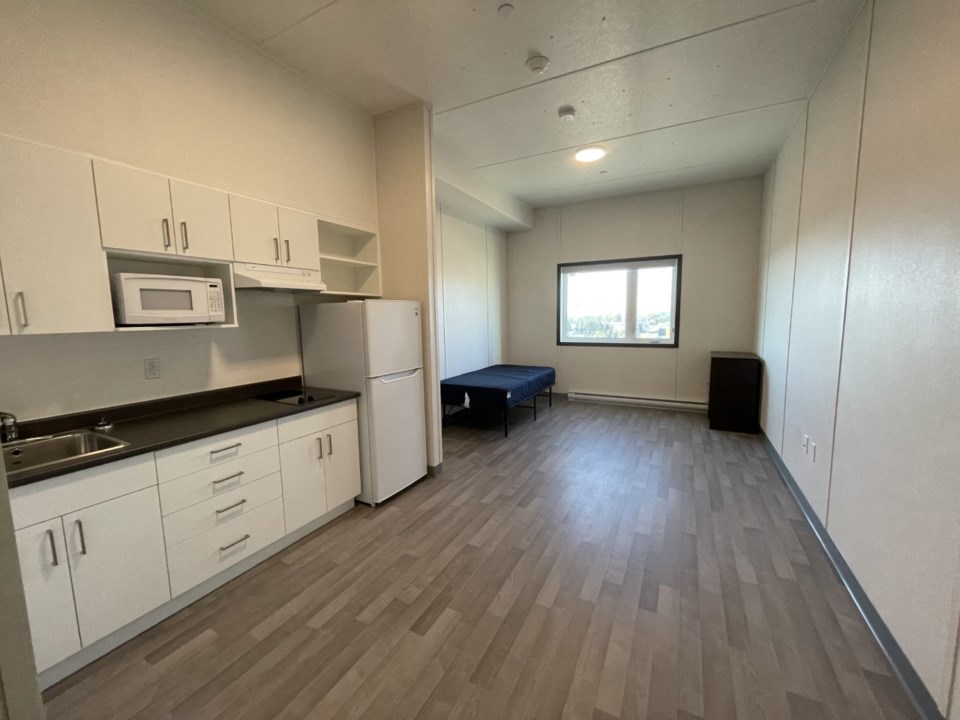 ---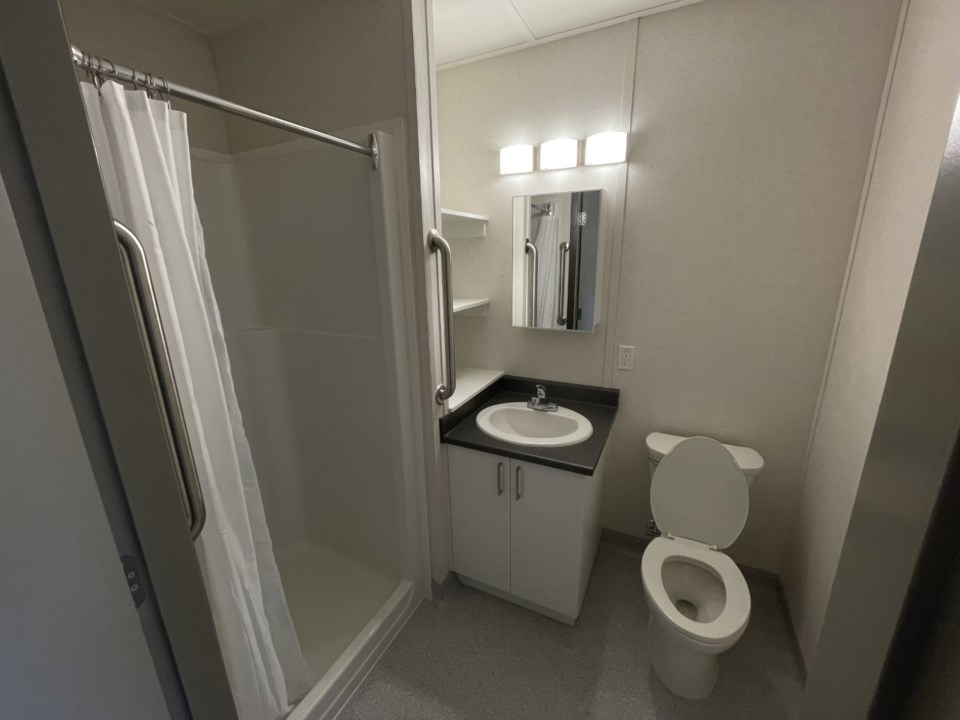 ---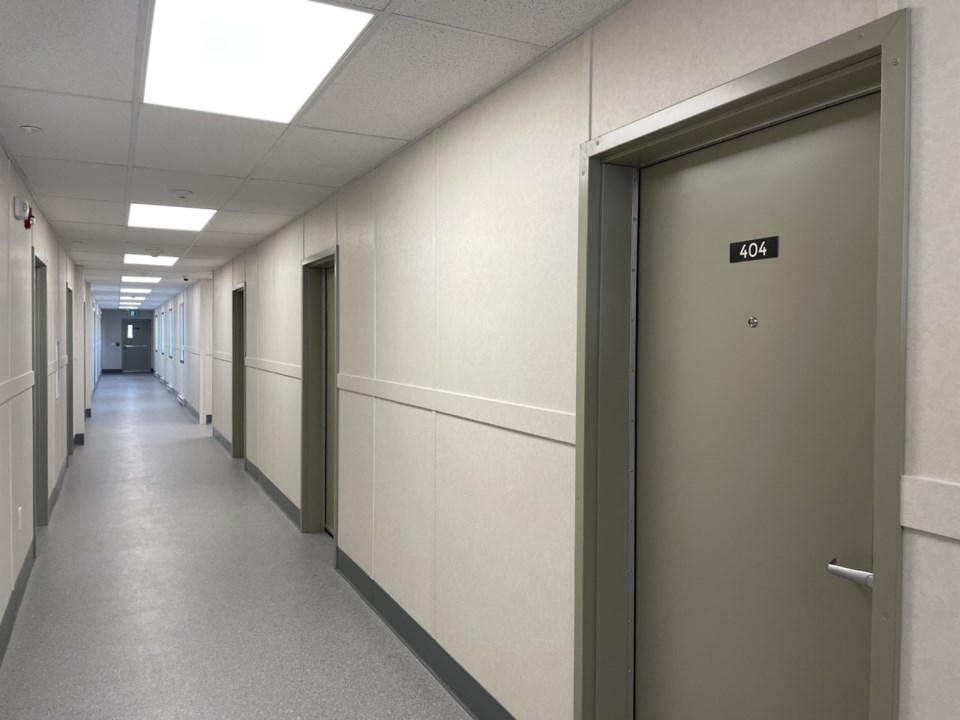 ---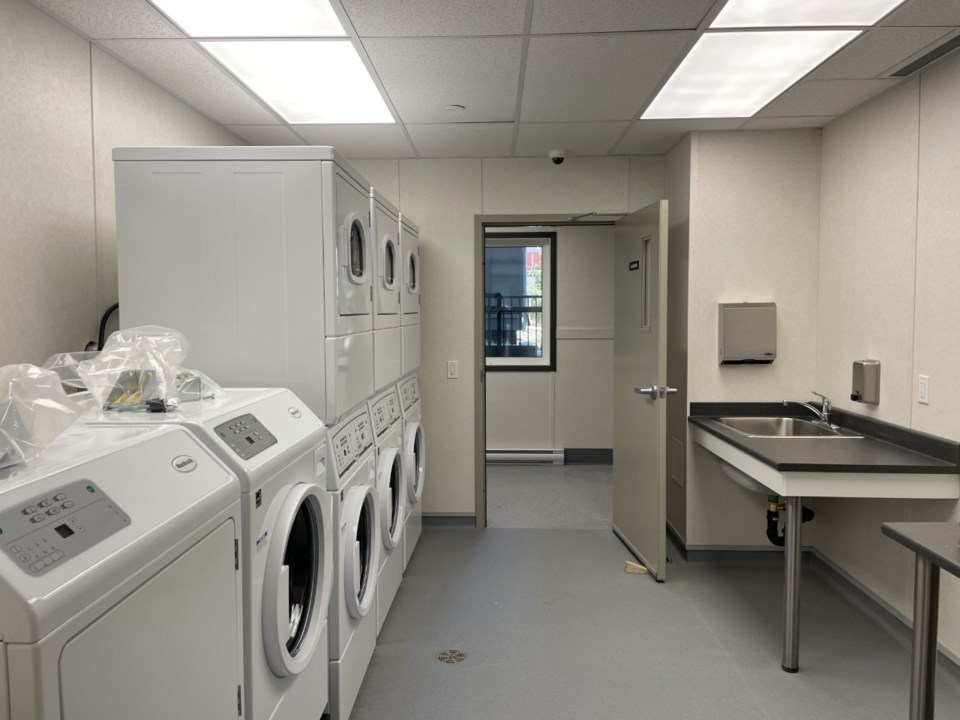 ---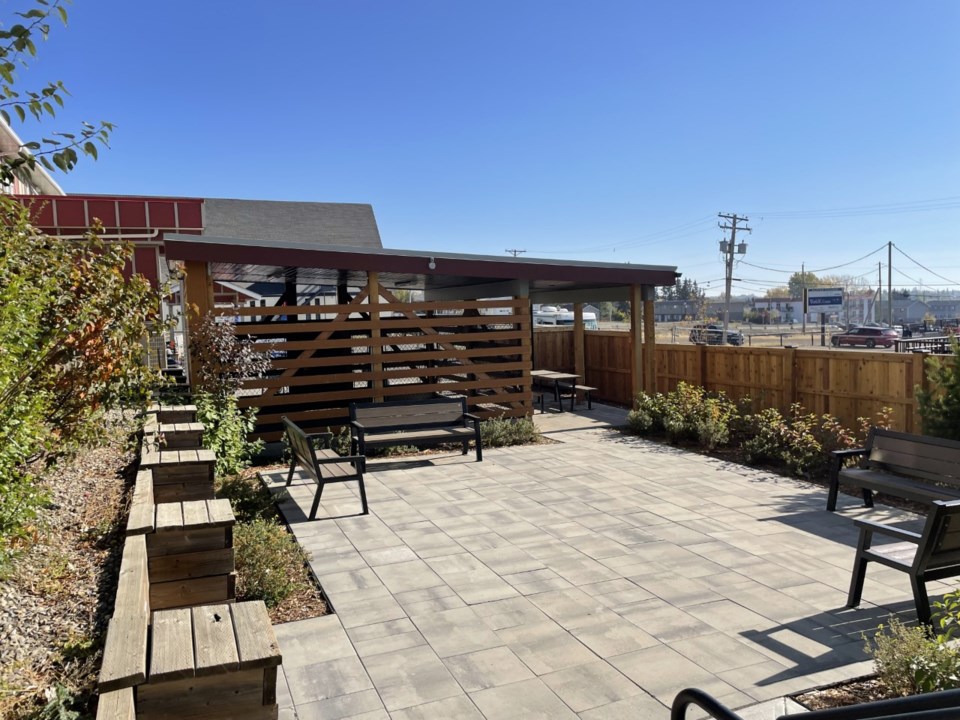 ---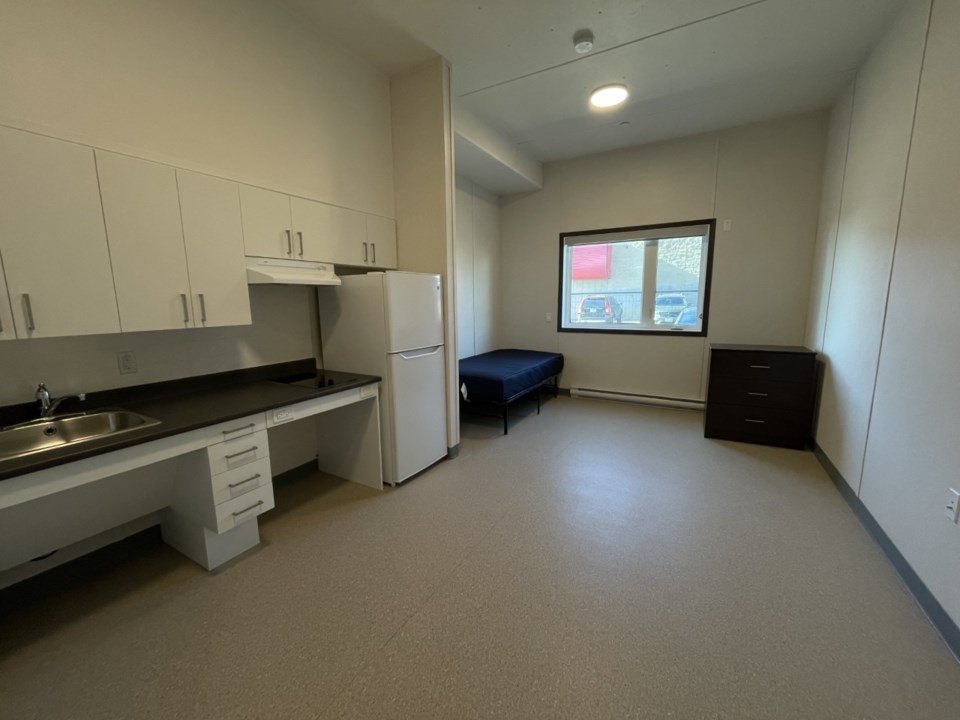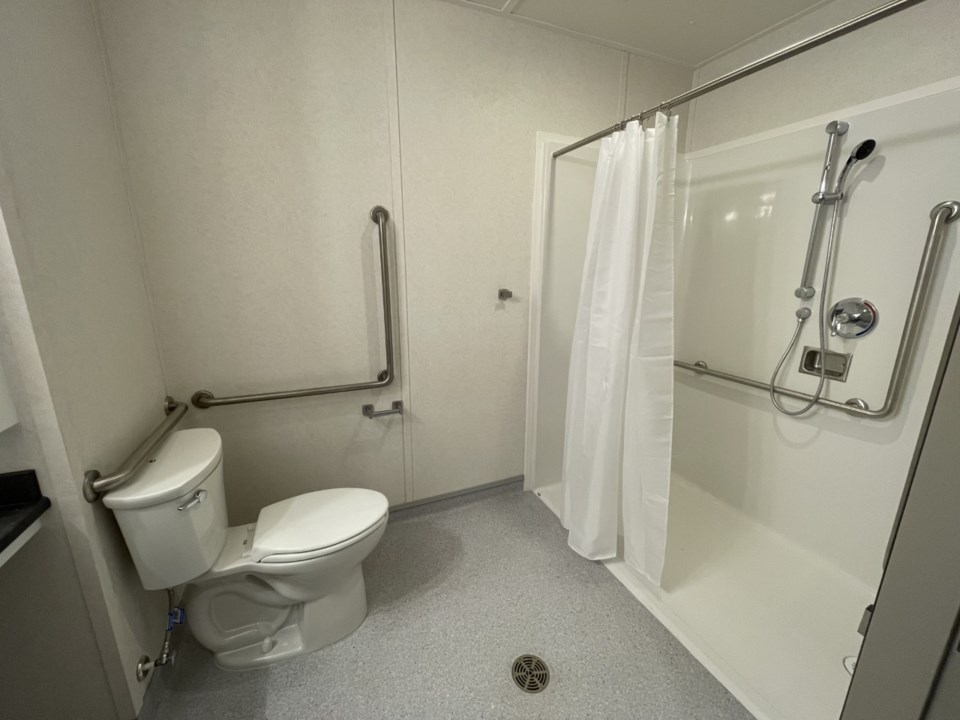 ---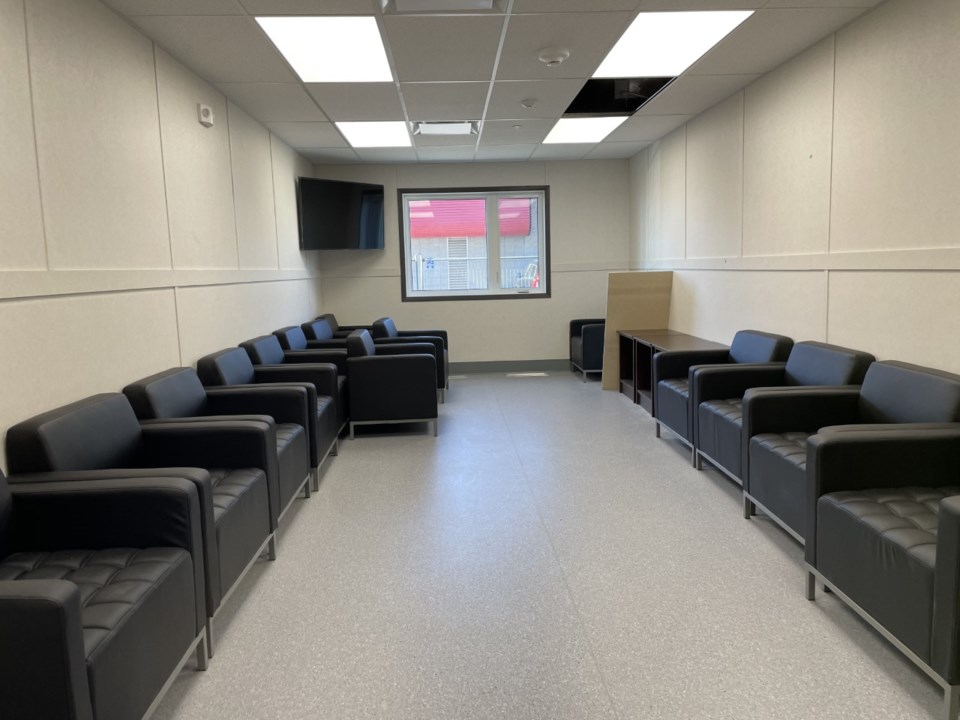 ---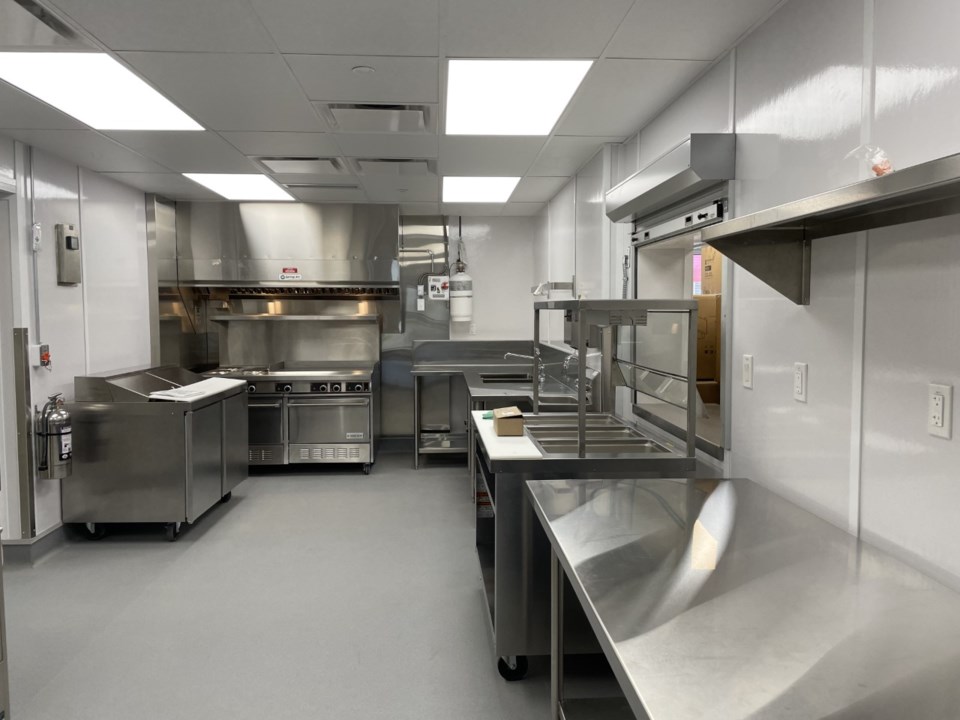 ---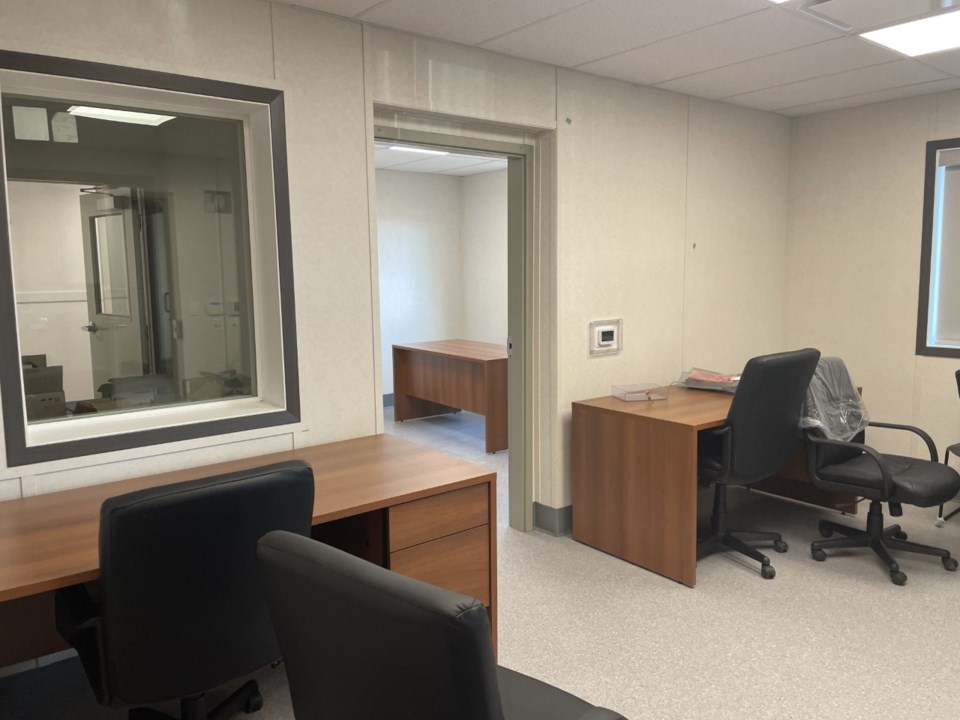 ---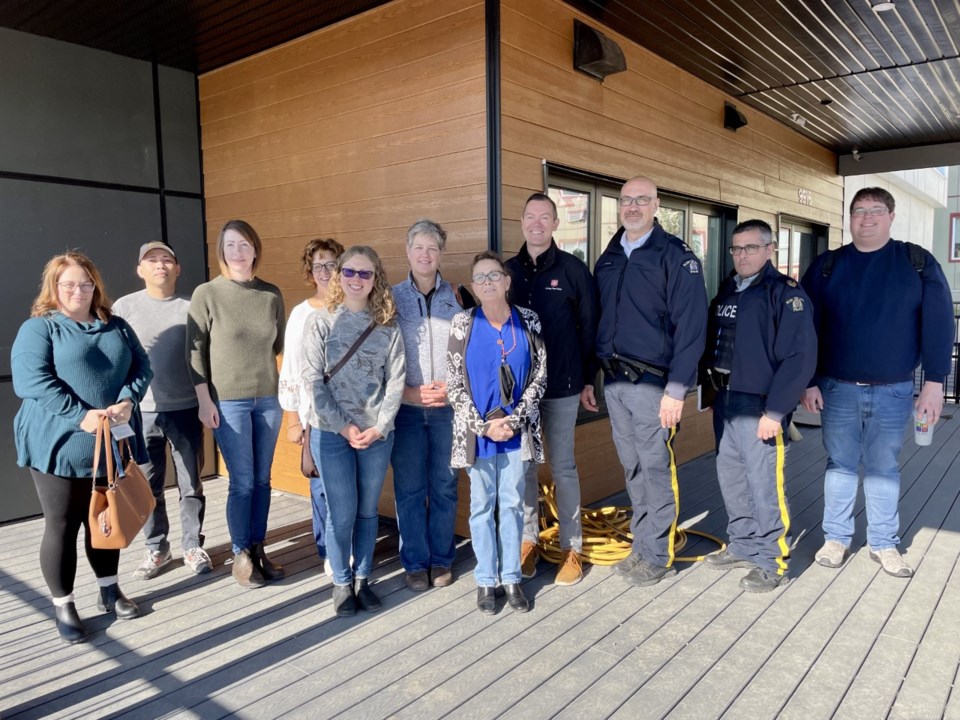 ---