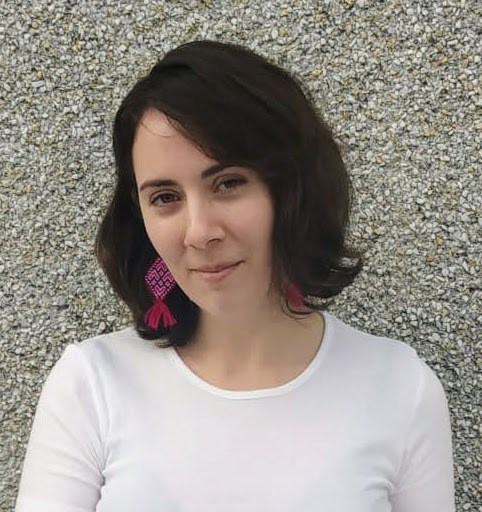 For this week's edition, I spoke with local wildlife advocate and author Wayne Sawchuk about his new book, Crossing the Divide: Discovering a Wilderness Ethic in Canada's Northern Rockies, which is available now online and at your local bookstore. Sawchuk's first book is a memoir chronicling the author's turn from an opportunistic, clear-cut logger to an influential conservationist and advocate for the preservation of a vast swath of the Northern Rockies known as the Muskwa-Kechika Management Area.
Sawchuk is a man of seemingly boundless energy, who — between summers spent guiding a packstring across the high mountain passes of the Northern Rockies and fur-trapping winters on Mayfield Lake — finds the time to organize all manner of creative initiatives to promote the sustainable management of the land he loves. While a book is impressive enough, there is also a CBC doc in the works about the M-K set for release next fall.
Crossing the Divide recounts stories from Sawchuk's childhood spent on the banks of the Pine River, as well as quietly profound and, at times, poignant tales from the deep wilderness. These stories culminate in the discovery of a moral code, or a 'Wilderness Ethic' that emphasizes respect for nature and careful consideration of one's actions on the environment. Sawchuk's memoir also offers a rare look into the pre- and post-colonial history of northern B.C., the latter beginning in earnest much more recently than most of us realize.
Sawchuk's journey from logger to land defender began in the late 1950s in a skid shack in the Pine River Valley. At that time, the banks of the Pine were the edge of the western world and the latest frontier to a young Sawchuk, who can recall his father clearing the land his family had filed on.
Back in those days, the government would give out land titles to enterprising settlers if they agreed to cultivate a percentage of land for agricultural use. The filing process was highly discriminatory to Indigenous people, who were not legally allowed to file for land unless they renounced their affiliation to their band. This rigged system forced many people, who once had full use of the land, to make the difficult decision between abandoning their identity and way of life or certain poverty.
This practice is one of the major contributing factors to the massive wealth disparity between white and Indigenous people in Canada today. A startling truth is that it continued on as recently as the early 1960s. In Crossing the Divide, Sawchuk recalls that no one questioned the way of things back then, and as a child he had no way to rectify this injustice, which with hindsight he identifies as "a fundamental crime at the base of our society."
What Sawchuk has come to learn after decades spent in the backcountry — and what Indigenous people well know — is that once it is lost, nothing can replace the land, which is why he has dedicated his life to the preservation of our wild country, with considerable success. It is partially thanks to his tireless work, along with the advocacy and support of many others, that we are able to enjoy such special places as the Azouzetta, Redfern, and Muncho lakes, all of which were on the industrial chopping block at one point in time.
Sawchuk's story is an inspirational example of how persistence, hard work, and a willingness to listen can have a positive impact on our world. The secret to his success lies in his ability to recognize the needs of all stakeholders on the land, including First Nations, industry, outdoorsmen, as well as community members, to strike a delicate consensus on how it should be managed sustainably. After all, at the root of all his efforts is an innate love of the land, which shines through and illuminates the path ahead.
Do you have an artistic project you would like to share? I would love to hear from you! Please email me at programs@dcartgallery.ca.