When EX SITU first opened in Fort St. John last year, it was a historic first as the city's first Filipino art exhibit. One year later, it's continuing to open doors for creative youth while helping to break down cultural stereotypes here and across the country.
On display at Peace Gallery North, EX SITU 2020 features the work of eight local Filipino-Canadian artists working in a mix of media, including brass and wood, ink and oil paints and photography.
"They're bringing in their experience and things that they've seen from their lenses to introduce to Fort St. John," said artist and organizer Ovvian Castrillo Hill.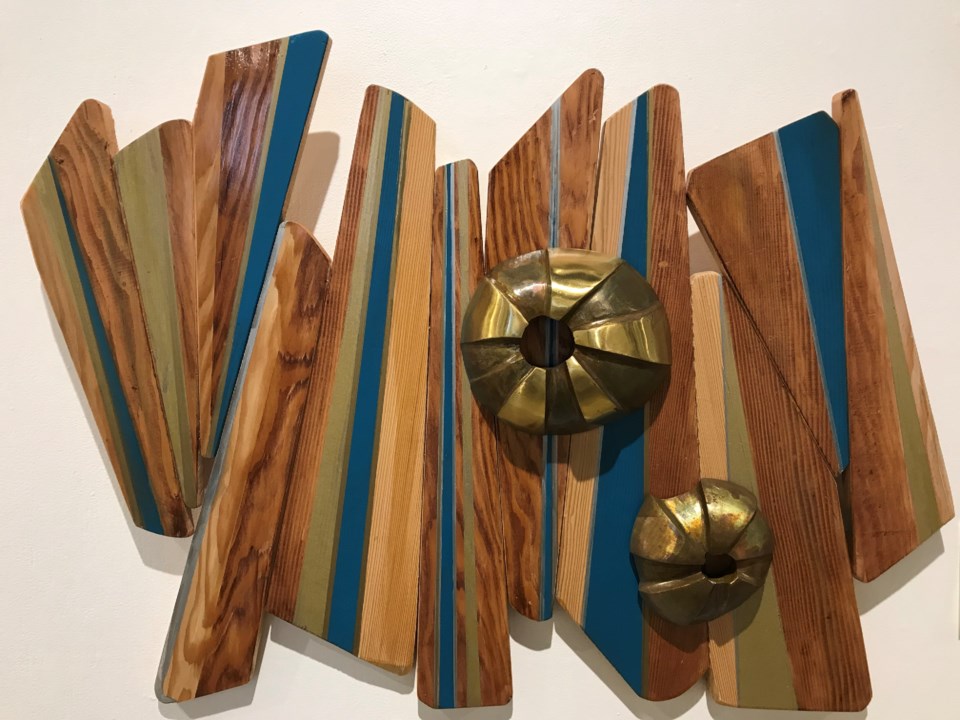 Those lenses became into sharp focus when Hill, nominated for the city's cultural award this year, searched Amazon for Filipino costumes while preparing to present the success of last year's EX SITU exhibit to an Asian Heritage symposium. About 60% of the results came back for scrub suits and chef uniforms.
"For me that was very interesting, but it was speaking perhaps of our reality. The association is there whether we like it or not. It's not a bad thing necessarily because I know Filipinos in these industries are very proud of what they do and there's a lot of fulfillment there," Hill said.
"However I also know for people like me who are in the arts and are creative, we are longing for that opportunity to be able to show what it is we can do in our new home."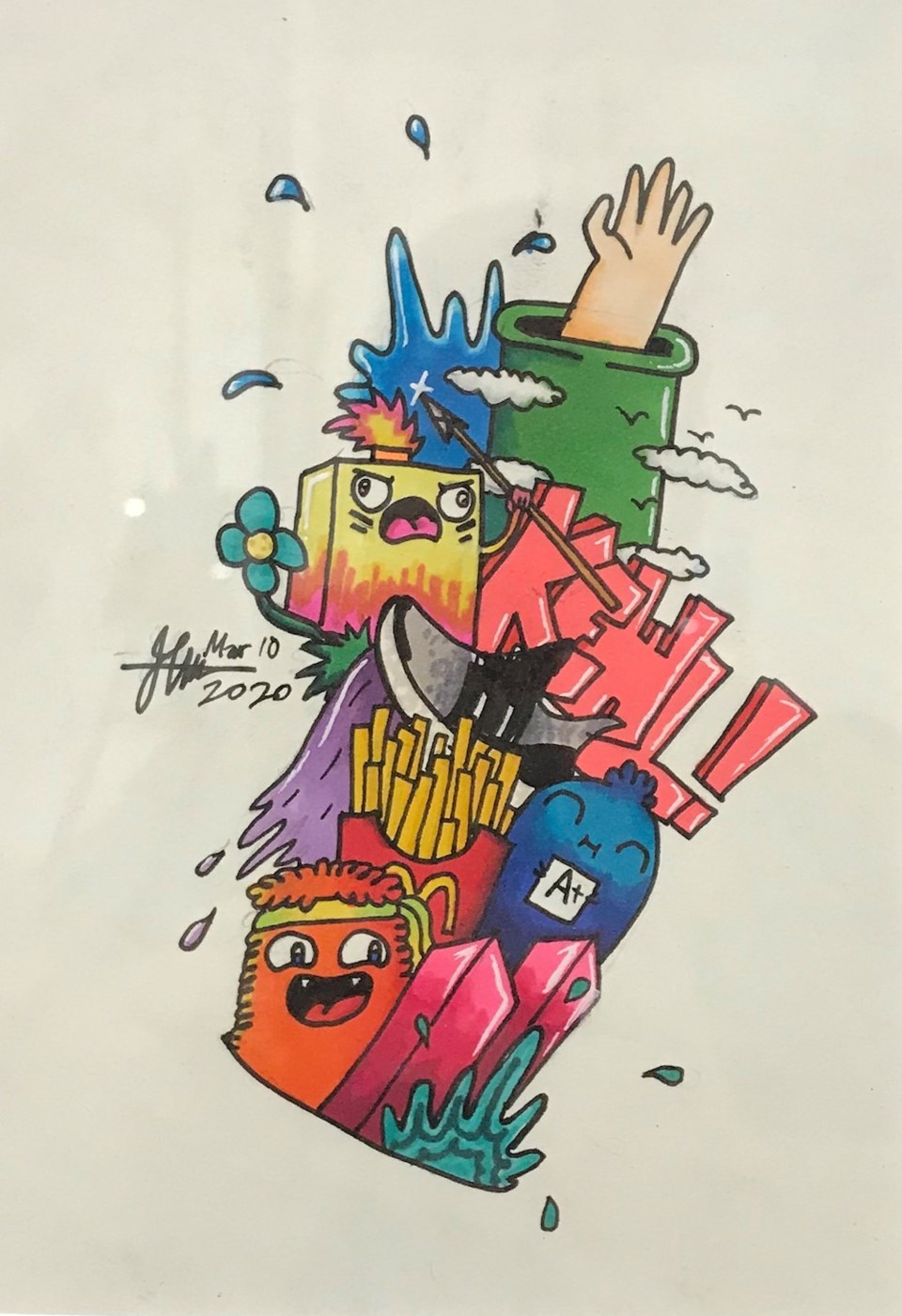 Giving that opportunity to youth and the next generation of Filipino Canadians is important.
"It's important for us to constantly remind young Filipino Canadians of other opportunities. We are not limited to service industries," said. Hill.
"In a place like Fort St. John, it's important to emphasize there are options out there for the humanities. And for those kids who have those talents, once a year we have a venue for them to develop and highlight that."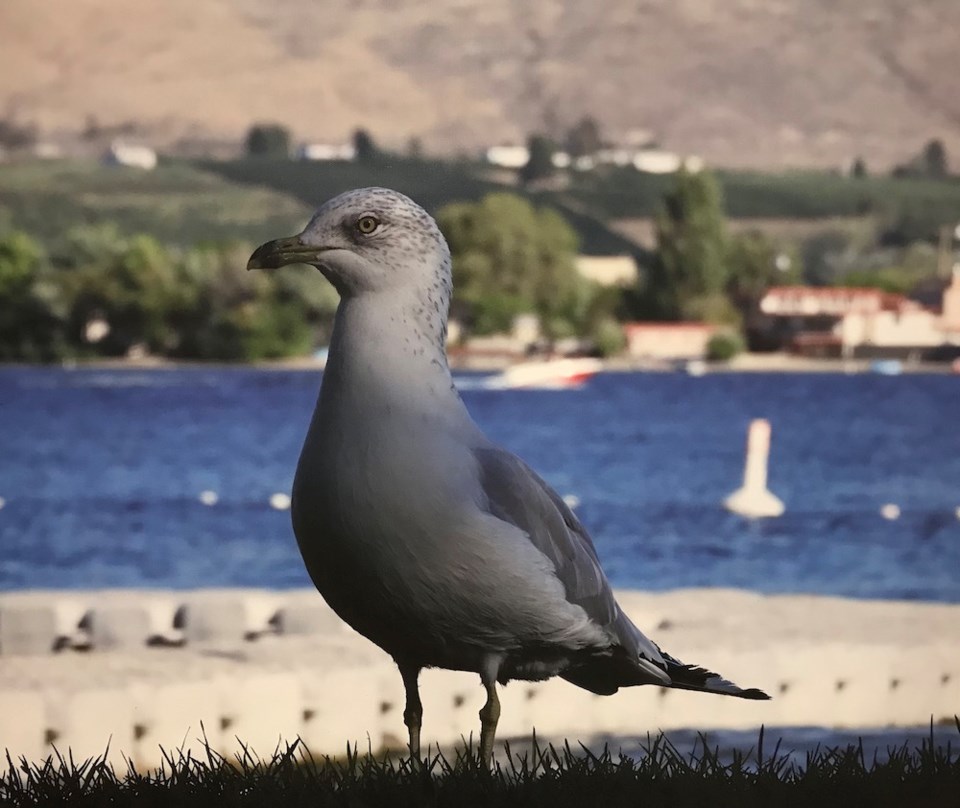 EX SITU 2020 features the works of young artists developing their skills, including photographer Brendan Hill and illustrator JC Sta Maria. Hill has been learning photography with his Nikon camera over the past two years, and birds have made for good subject matter.
"They're beautiful creatures. Most of the best pictures I have taken are of birds," he said. "I'm learning that anything can look beautiful, you just need to take a picture of it in the right way."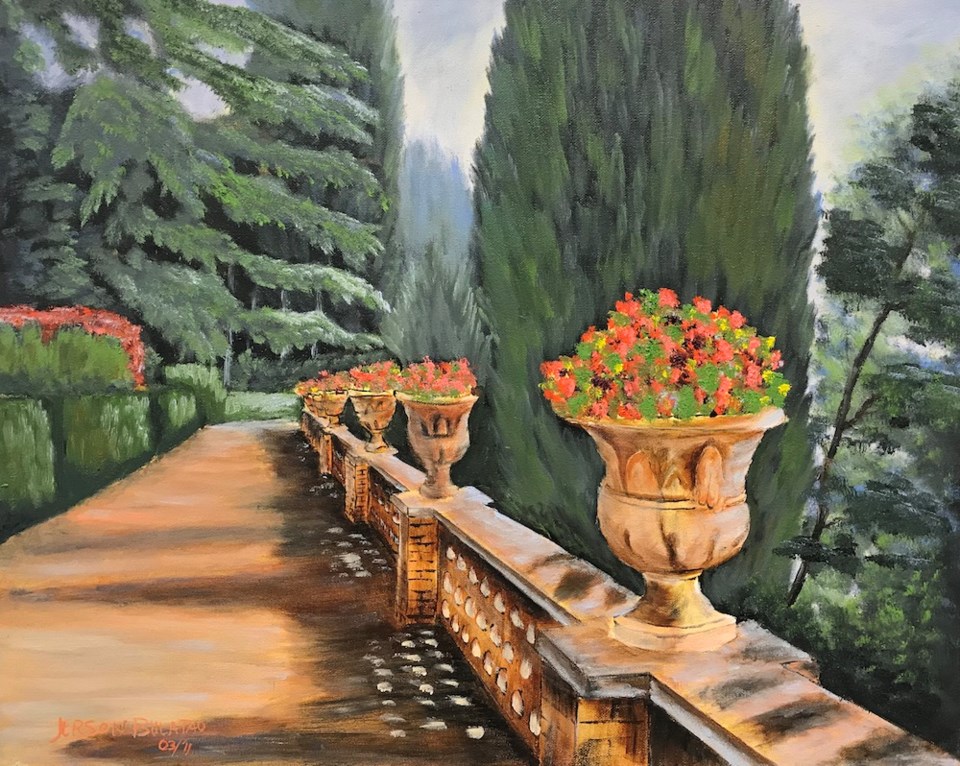 Selected works from the exhibit will be auctioned in support of the Fort St. John Hospital Foundation.
"It's very close to our hearts," said Hill. "A lot of Filipinos do work in the hospital environment and the healthcare industry, so we figured if we help the hospital we're actually helping our own, and by helping them we're helping everybody else."
EX SITU 2020 is on display until Oct. 30 at Peace Gallery North.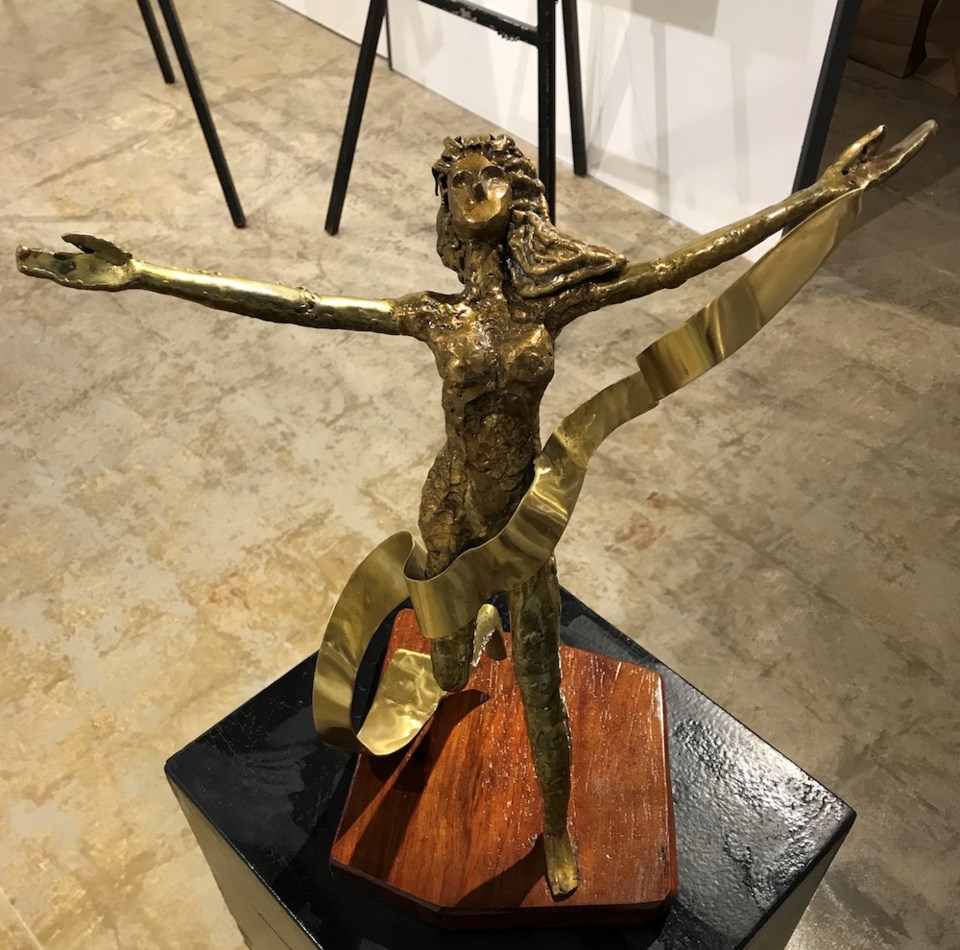 Email Managing Editor Matt Preprost at editor@ahnfsj.ca.