A special exhibition at Peace Gallery North is celebrating the life of acclaimed Fort St. John pioneer and artist Audrey Gaddy.
Gaddy was a well-known pastel portrait and terracotta sculpture artist, and requested a show be held in her memory after she passed May 18 at the age of 89. Audrey Remembered, opened Aug. 25, is a rich collection of portraits of family and pioneers commissioned and completed during her illustrious career.
"The portraits, to me, are the highlights," says gallery curator Bev Berg.
"With artwork, people are hard to draw. The people who brought in these works to share with us always said Audrey could capture the person's personality. Isn't that what a portrait is supposed to do?"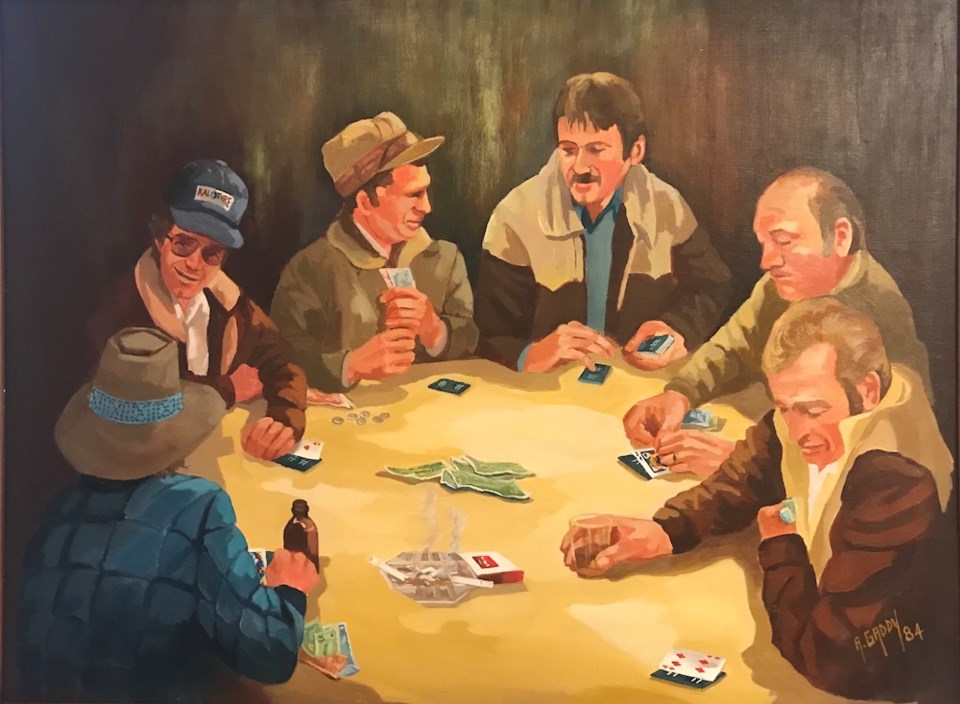 Most of the works on display come from the Gaddy's private collection, and not only include portraits of her family, but of former Fort St. John mayor Pat Walsh, stampede and rodeo rancher Tommy Wilde, and pioneers including the Pickell family and Walter Blacky Foster. 
Other painted pieces include sweeping views of the Peace River valley, homestead moments in time, and mountain landscapes and city streetscapes painted on wood and plate.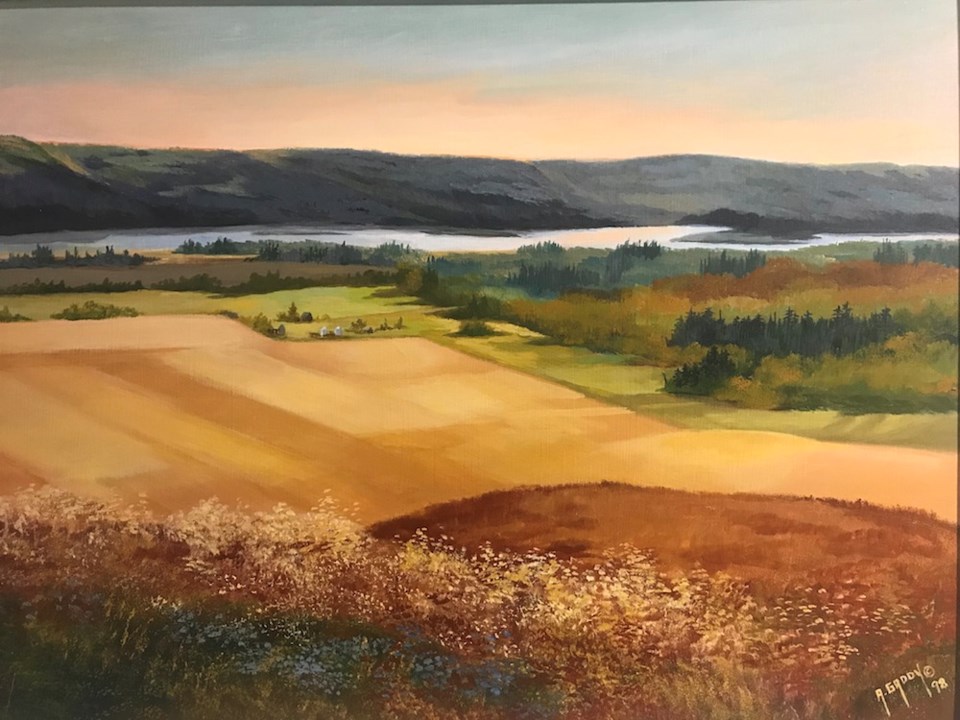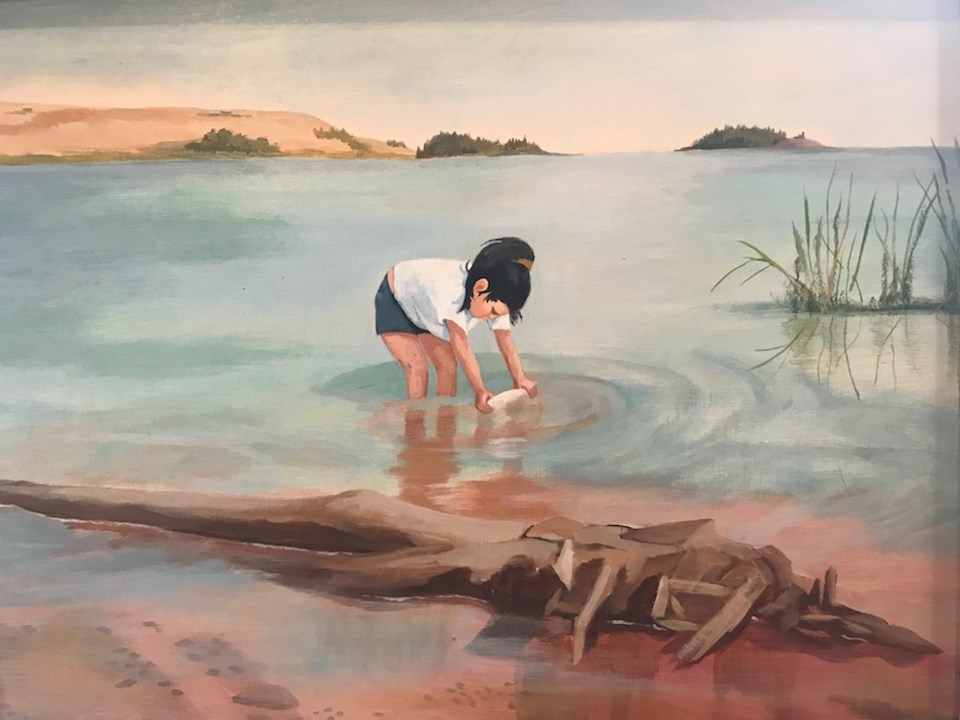 Some of the works have been donated, and will be be sold to raise money in support of emerging artists at North Peace Secondary, Berg said.
"When I was setting up the show, what came through was her dedication to arts, to community, to her family," said Berg.
"She was very active in the community, donating to the arts council and the hospital foundation. The more people you talk to that knew her, it's the uplifting personality she had and I think it comes through in her work.  She had a real love for this region."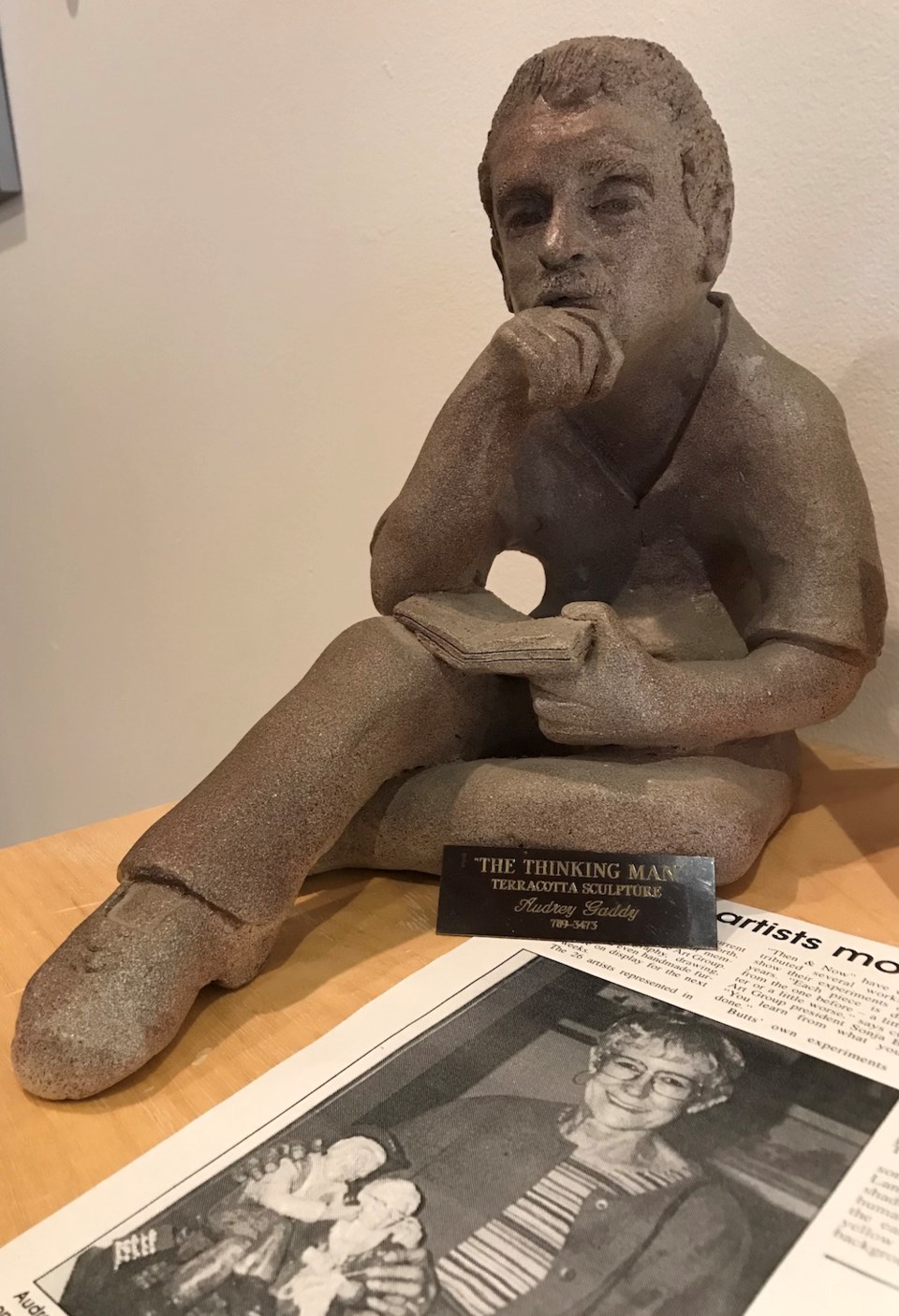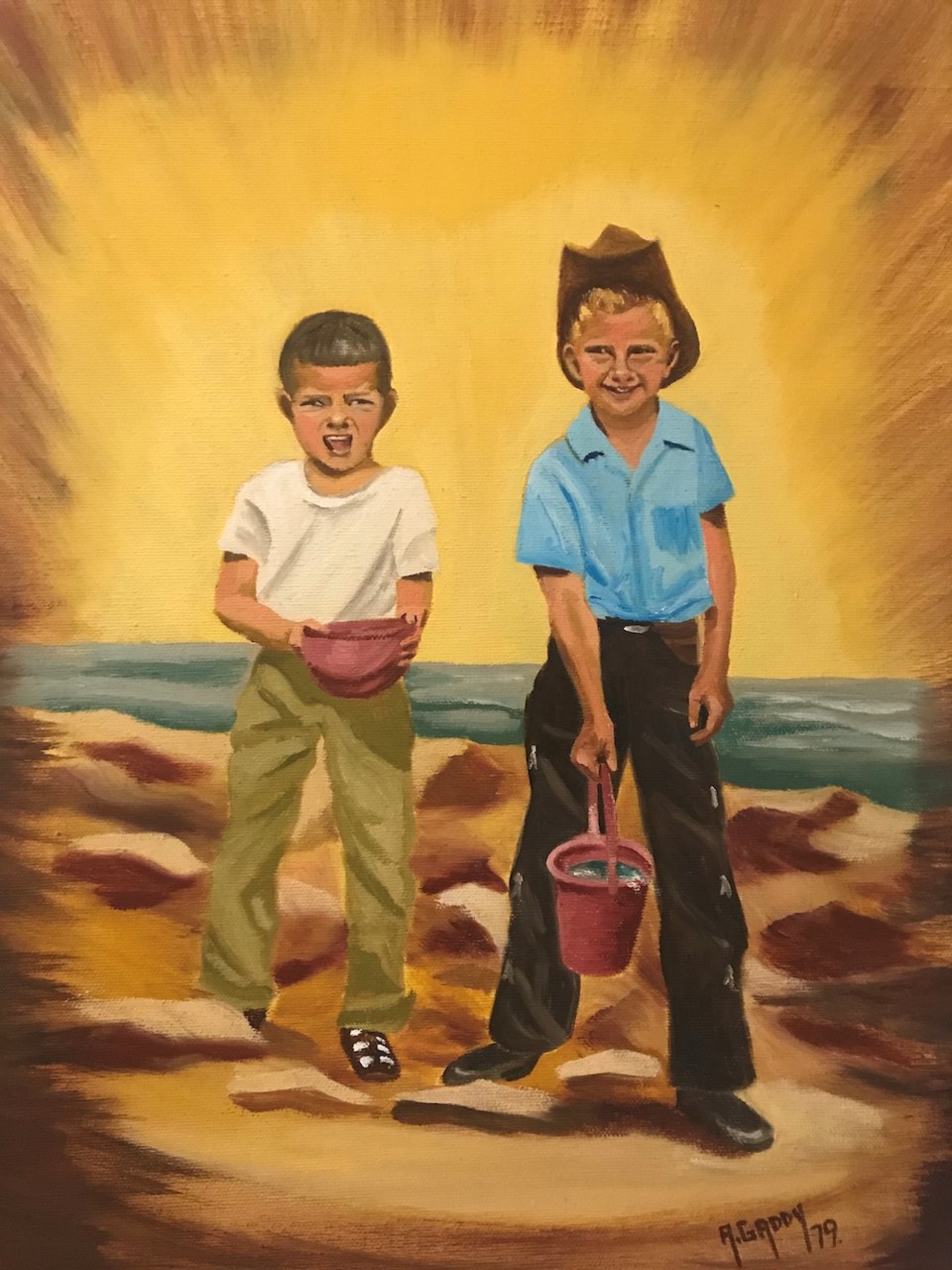 Audrey Remembered is on display until Sept. 30 at Peace Gallery North.
Watch a video display below: 
Email Managing Editor Matt Preprost at editor@ahnfsj.ca.