Members of the Fort St. John dance community got quite the treat this week with Canada's Ballet Jörgen coming to town.
Not only do dancers get to watch one of Canada's biggest ballet companies perform, but they had the chance to attend workshops put on by Ballet Jörgen members at the local dance studios.
The two workshops for younger dancers took place Wednesday, September 29, at the Studio 2 Stage and Alchemy dance studios, with another workshop for dancers 15 and older taking place Thursday, September 30, ahead of Ballet Jörgen's sold-out performance Thursday night at the North Peace Cultural Centre.
"It's not very often a ballet comes to town, let alone teachers who put on workshops for students," Studio 2 Stage Director Shauna Milne said. "The classes were well intended, and the kids were super excited to get someone else's opinion, and see different forms and styles of dance."
The workshops were a chance for young dancers to learn and be inspired from the best in Canada.
"Anytime professionals come to town it's really exciting for the younger ones who aspire to do this professionally some day," said Ashley Campbell of Alchemy Dance Academy. "It's fun for them to not only take the lesson but talk to the instructor, hear how they got to where they are now, and see that many of them started out in small town studios just like our kids are. It lets them say, If they can do it, so can I."
---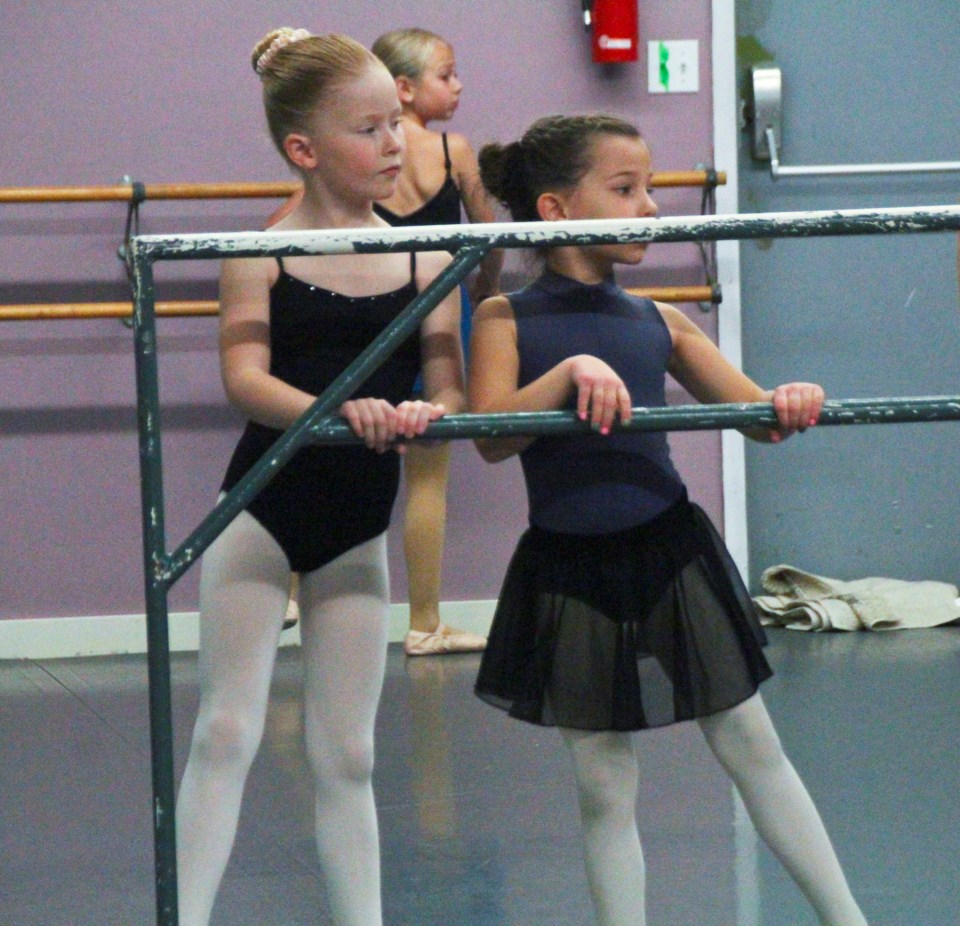 ---
The dancers were very attentive, listening to the instructors every word.
"I talked to one of our teachers who had a company member tell them they were pretty impressed with the level of technique the dancers have here. That's nice to hear for our teachers, it means we're doing something right," Campbell said.
"I watched a bit of the senior girls class this morning, and it was very different for the girls. The teachers had a lot of fun with it, and sometimes the girls are used to everything being strict and serious," said Milne. "Sometimes you can get so worried about your technique, and this was a good reminder to just have fun with it, and get a different point of view."
---
Email sports reporter Dillon Giancola at sports@ahnfsj.ca