The whirring of a 3D printer filled the air at the Fort St. John library's newest youth club Tuesday morning, where kids get to create everything from miniature models to futuristic gadgets.
In the 3D Maker Club, students are introduced to the process of 3D printing, from learning how the machine operates to turning their ideas into tangible objects.
Program co-ordinator Alisa Lurie then assists them with the computer design as well as preparing print sizes, colours, and support if needed.
"At the most basic level, it encourages problem solving, creativity, and learning how to view things in a slightly different way," said Lurie.
One of the students, Blake Matson, a seventh-grader from Dr. Kearney, was thrilled at the prospect of learning new 3D design programs.
"I'm learning how to use more 3D design programs, which will help me with my 3D printer at home," said Matson. "I was in robotics class, and I did quite a bit of 3D designing."
---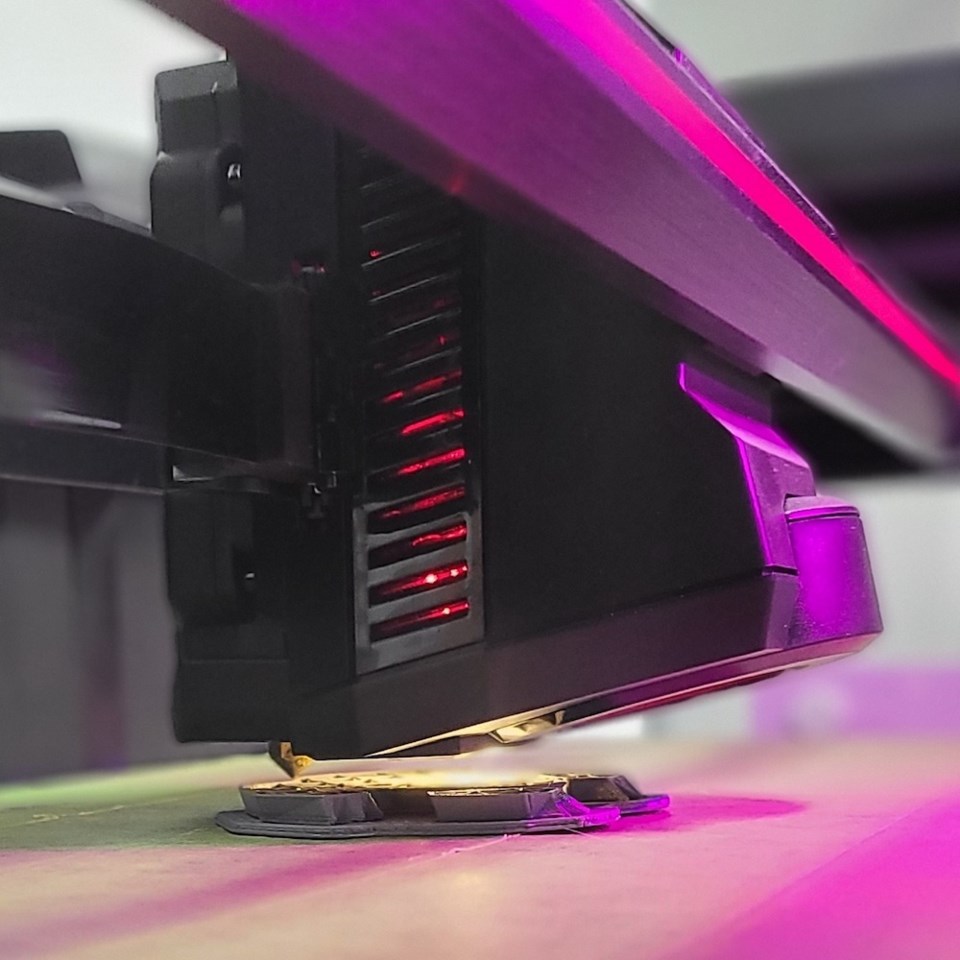 ---
The 3D printing revolution has been growing in popularity over the last few years, and is much more accessible today than it was five years ago.
The integration of this technology into our society has caught the eye of young and old alike, and programs such as the 3D Maker Club help teach these rather complex ideas to people without overwhelming them.
"It's wrapping your mind around a new way of processing information and just seeing how objects are created," said Lurie.
"Students can start with making things for themselves like toys and decorative items, but it can also increase to making something beneficial for others or helping design objects that have never existed before," she added.
When students are done, they're given the option to have their creations printed over the course of the week and can pick them up the following Tuesday.
---