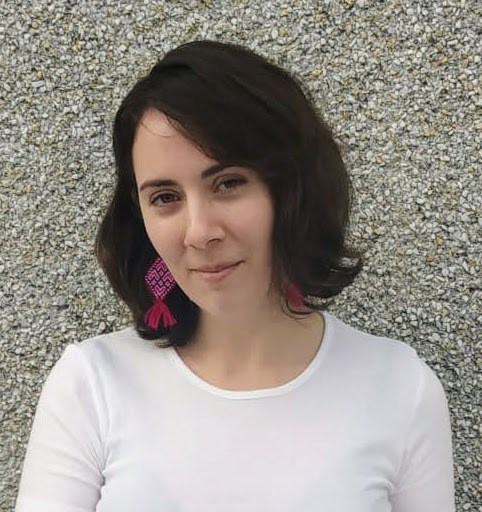 Yeehaw! Howdy, dear reader, this week I will be sharing some exciting opportunities for local artists that you won't want to miss.
Bin Top Artist in Residence, Dawson Creek Art Gallery
The BTAR program will support a visual artist to develop and create a body of work for a professionally curated exhibition. This program will offer a visual artist a subsistence fee and artist fee, as well as mentorship and studio space in the Bin Top Studio at the Dawson Creek Art Gallery. The deadline to apply has been extended to Feb. 1, 2021, with notification of results on Feb. 17.
You can find the full BTAR program guidelines here.
At Home Artist Residency, Dawson Creek Art Gallery
The AHAR is designed to creatively and financially support three artists through the COVID-19 pandemic. Three artists will be paid a subsistence fee to create a body of work at home which will be shown in a virtual exhibition. Artists of all levels are encouraged to apply. Like the BTAR program, the deadline has been extended to Feb. 1, with notification of results on Feb. 17.
You can find the full AHAR program guidelines here.
Travelling Exhibitions Program, Art Gallery of Grande Prairie
The Travelling Exhibitions Program welcomes proposals from artists based in Treaty 8, Alberta. The exhibition schedule for TREX NW is programmed roughly one year in advance.
Each exhibition features between 15–20 artworks and tours for two years throughout the province of Alberta. All TREX NW artists are paid an artist fee for their works. Selections will be made in accordance with the submission guidelines, the TREX NW curatorial mandate, and in consultation with the selection committee
The application deadline is March 15, 2021. You can find the full program guidelines here.
BC Arts Council Pivot Grant
In response to the COVID-19 pandemic, a new project assistance grant is being offered by BCAC to help artists adapt their practice in a way that will advance or sustain their career. Funding is available for up to $12,000. There are two funding categories:
• Adaptation and Transition, which is designed to assist individuals for projects that will make bold changes or transitions in their artistic practice, allowing them to better withstand the ongoing pandemic.
• Professional Development, which will assist in providing professional development or learning opportunities that will further an individual's artistic career.
The deadline for applications is Feb. 16, 2021. You must apply through BCAC's online portal system. If you are not yet registered with BCAC, I highly recommend you do so as soon as possible.
You can learn more about the program here.
Artist Registry, Penticton Art Gallery
The Penticton Art Gallery is compiling a registry of contemporary BC-based artists. This database will be used as an art historical and research tool, as well as a platform for connecting artists. Filling out the online form is super easy, and you can find it here.
Well partner, I hope you pony up and get after these opportunities while the gettin's good.
Do you have an artistic endeavour you would like to promote? Is there a topic you would like me to discuss? I would love to hear from you! Please email me at programs@dcartgallery.ca.