Peace Gallery North reopened to the public Wednesday, with a new exhibit on display, Pamela Kane's The Past is Present.
The exhibit features a new collection of 20 paintings from the former Fort St. John and Fort Nelson resident, which focus on nature.
"Many people here are familiar with her work, and these new paintings are very bold and vibrant," said gallery manager Bev Berg. "(Kane) said this collection is about helping people focus on the beauty that's around them and being in the now."
Kane, 80, is now retired and lives in Vernon.
In her artist statement, she said: "I consider myself to be a representational artist. Using light and colour to give reality a more mystical quality... My paintings are an emotional response to the images I find in the world around me: the more spectacular the colours the more impatient I am to paint them."
The Past is Present runs until August 5. The gallery will be open Tuesdays through Fridays, from 11 a.m. to 4 p.m.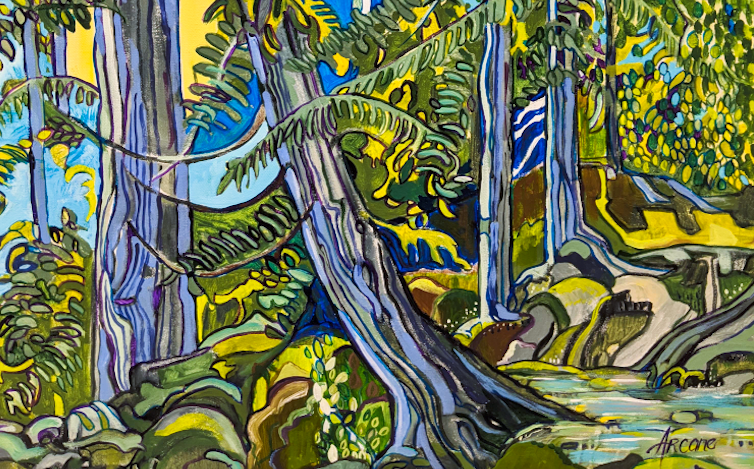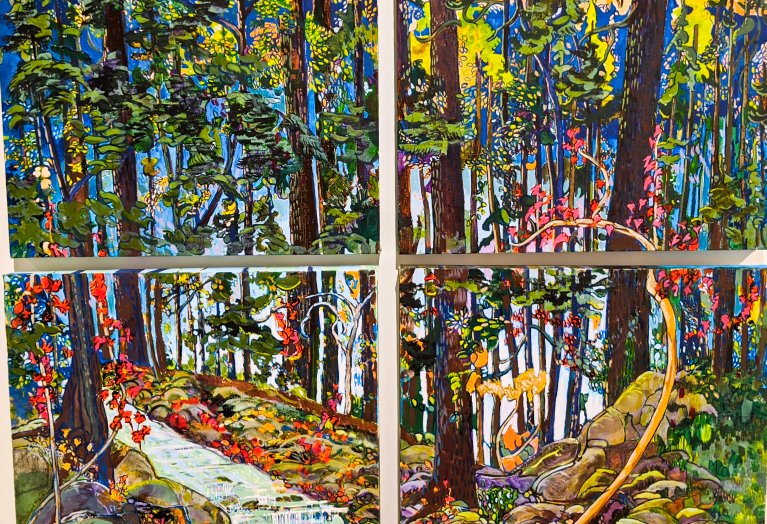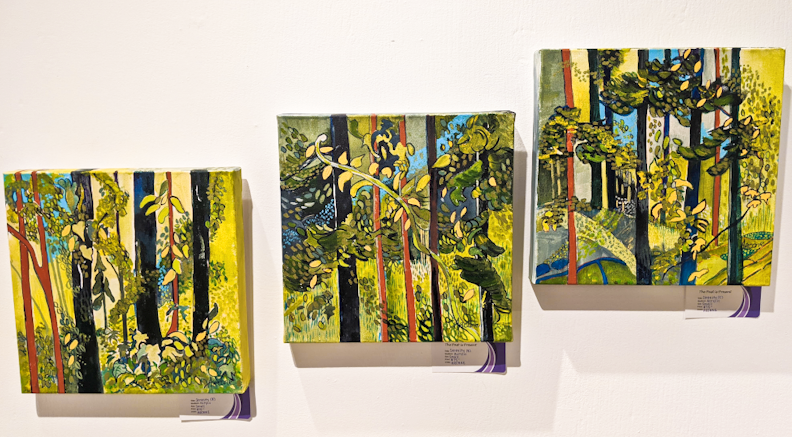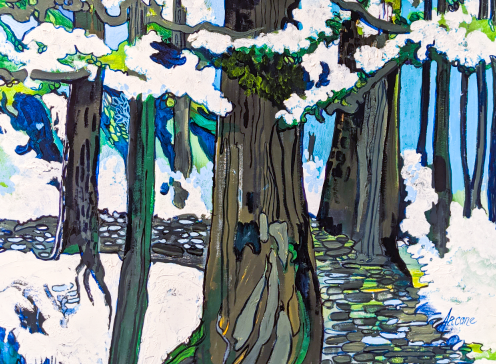 Email reporter Dillon Giancola at sports@ahnfsj.ca.