The beauty of art is that it's completely open to interpretation — not just the subject matter, but how an artist chooses to present that subject.
Points of View 3, the latest exhibition at Peace Gallery North, does just that.
Presented by the Flying Colours Artists' Association, the concept behind Points of View is literally in the name; artists are given an image for reference and then, using their own medium, style and vision, creating a piece of art from that idea.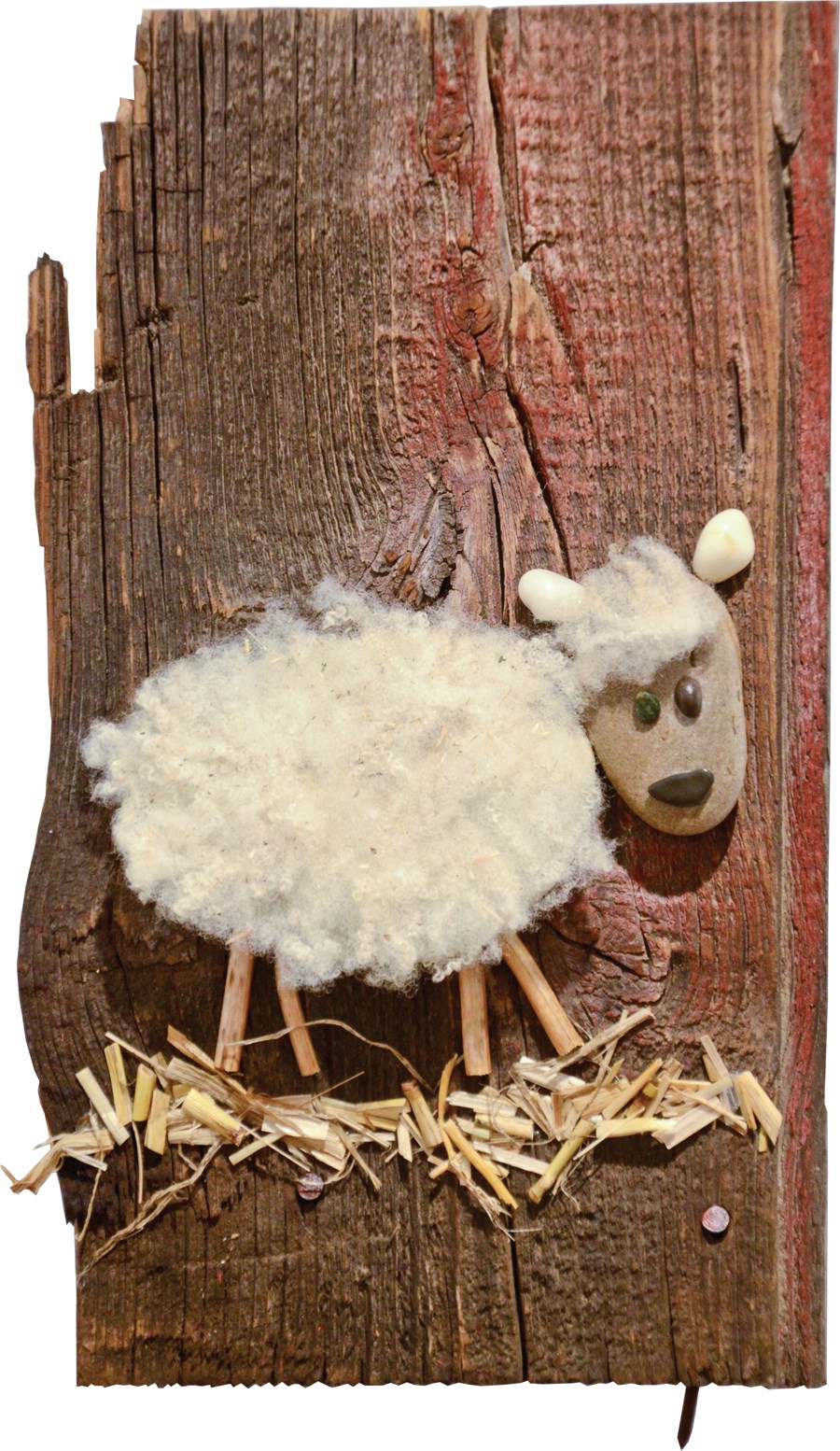 The reference images include photos of the Peace River valley, a wooden shed with an old tractor, farms animals and regional wildlife.
The work ranges from more traditional paintings to linocut prints to mixed media.
The show is an opportunity for both established and emerging artists with the association to have their work displayed publically, as three new Flying Colours members have discovered.
Diana Hofmann, Alison Newth and Shelley Kurvers are emerging artists that had their work displayed in a public gallery for the first time ever with Points of View.
While diving right into creating art can seem daunting, Newth and Hofmann decided to just dive right into it.
"They are so supportive, I've learned so much," said Newth, who paints mainly with acrylics.
"We're just trying everything and going broke," laughed Hofmann.
Kurvers, who joined the group after recently moving to Fort St. John, only started painting in the last four years. She said the Fort St. John arts scene is vastly different from the scene in Victoria where she previously lived.
"I've found the painters there and the workshops there are kind of clique-y," she said of Victoria. "The people here are so open and will tell you everything, it's so positive … I've had a really excellent experience."
Working from a reference image for Points of View not only inspired creativity, but was also enjoyable.
"You just do your own thing, it's so cool to see what everyone else is doing," said Hofmann.
Points of View 3 runs until April 23 at Peace Gallery North.
ahendry@ahnfsj.ca