It was a night to celebrate the Mighty Peace River as two bands with local roots took to the stage at the Lido Theatre.
Jody Peck's band, Miss Quincy and the Showdown, and Jodie Ponto's band, Kitty and The Rooster, played the After-Paddle party, a rock show meant to lighten the mood and celebrate after Paddle for the Peace.
The show opened with Peck performing two songs from the My Peace River EP—Time To Get A Gunand 16 Horses—as well as her award-winning track for the Alaska Highway theme song contest, aptly named Alaska Highway. She then brought Ponto and her Showdown bandmates, Jessie Robertson and Jen Foster, to the stage for a sing-along.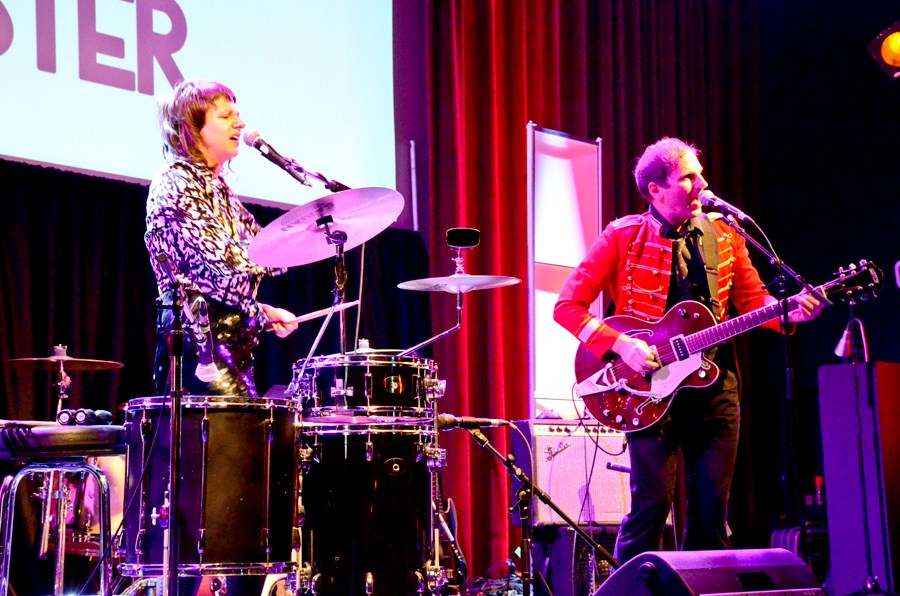 Kitty and The Rooster, who are Jodie Ponto and Noah Walker in real life, brought their high energy and hilariously wonderful music to a very enthusiastic crowd. Songs about being evicted from their home in Vancouver, the damp cold versus the dry cold, and what you call a road trip from Vancouver to Fort St. John for a single show (Answer: a One-Gig Hard Drive) had the crowd on their feet and dancing the night away.
Miss Quincy and the Showdown brought the rock as well as the activism with her dirty blues mixed with rock and roll sound.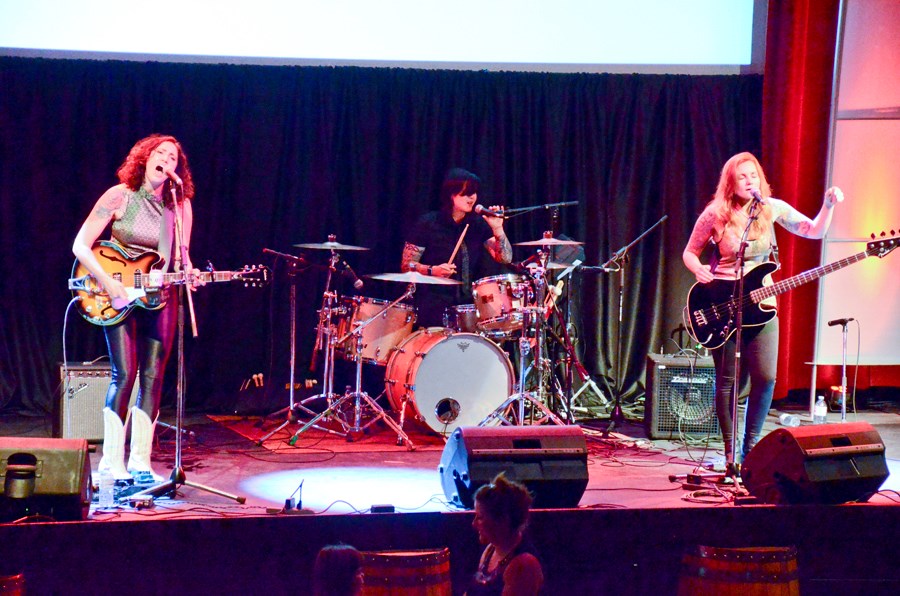 ahendry@ahnfsj.ca