In 2016, it was a just a vision. Fast forward six years and it's now a reality.
For members of the Whiskey Jack Nordic Ski Club, having a day lodge just made sense.
"We've always known that we've wanted and needed a day lodge," says club past-president Eliza Stanford. "But it takes a long time to put certain steps in place."
The building, situated next to the cross country trails at Beatton Provincial Park, first needed a concept, then support from BC Parks, and finally a budget and just how the money would be raised.
"When the budget goes upwards because of everything, you have to go back to drawing board, re-do things, apply for more money... it took a long time," says Stanford.
---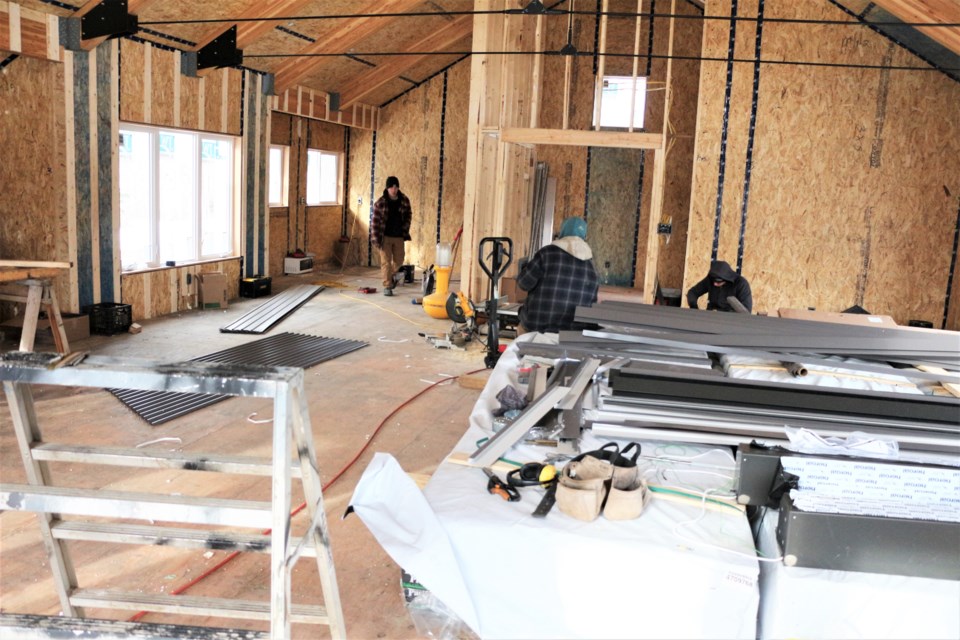 ---
Besides applying for grants and doing the usual fundraising, the ski club also has a very strong membership base — 219 members, says treasurer Bruce Kosugi.
"Our kids program, our lessons, we probably have about 33 kids per week. We get lots of families," Kosugi says.
The 1500-square-foot lodge will feature a large wood stove, custom-made tables and benches, and an already-built large outside deck.
Much of the construction being done on the estimated $650,000 facility, right now, is centred on the inside of the building. It's hoped that the remaining work will be completed in time for the 2022-23 season.
---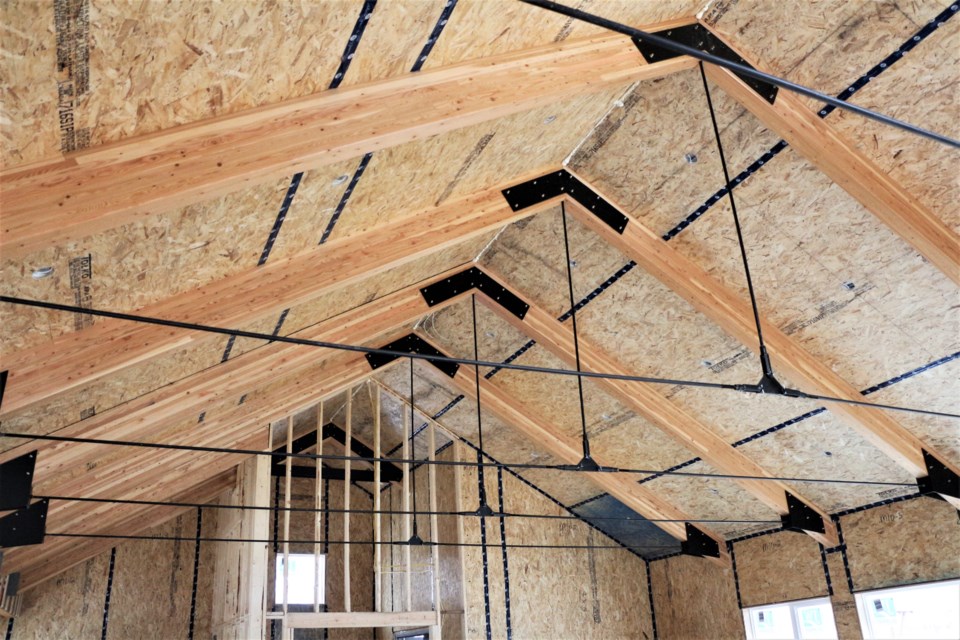 ---
"Some of our skiers have to drive from a long distance away. This (the day lodge) makes the trip worth while," says Stanford, alluding to the fact most families will eat their lunch inside their vehicle because there's nowhere warm nearby.
Stanford explains it's also a good solution for those really cold days where a person might not ski as much, but still wants to socialize.
"It will definitely up our social game," Stanford says.
---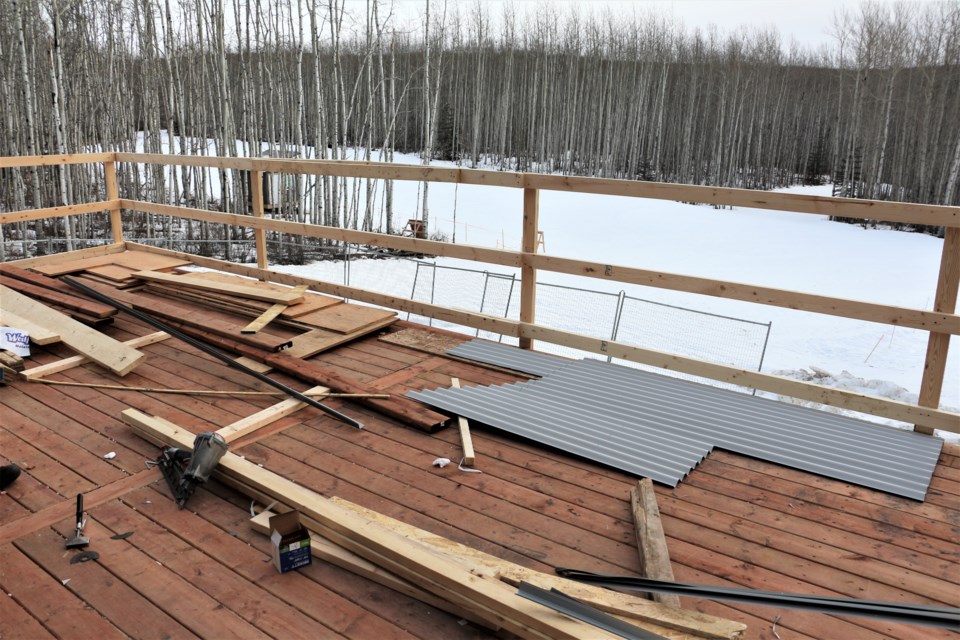 ---
For the kids program, the lodge will also be ideal for those really, really cold days, where they can hold the lessons inside, Kosugi adds.
"We won't have to cancel lessons because it's too cold outside," says Kosugi, lessons being just one of ways the club raises money to operate.
Another possibility, Stanford says, would be to rent out the facility to groups for meetings and such. She is quick to point out there is one limitation, the facility doesn't have running water.
"They could bring their own water in (as a solution)... certainly we're open to rentals," says Stanford. "It'll help to offset some of the costs of operation."
---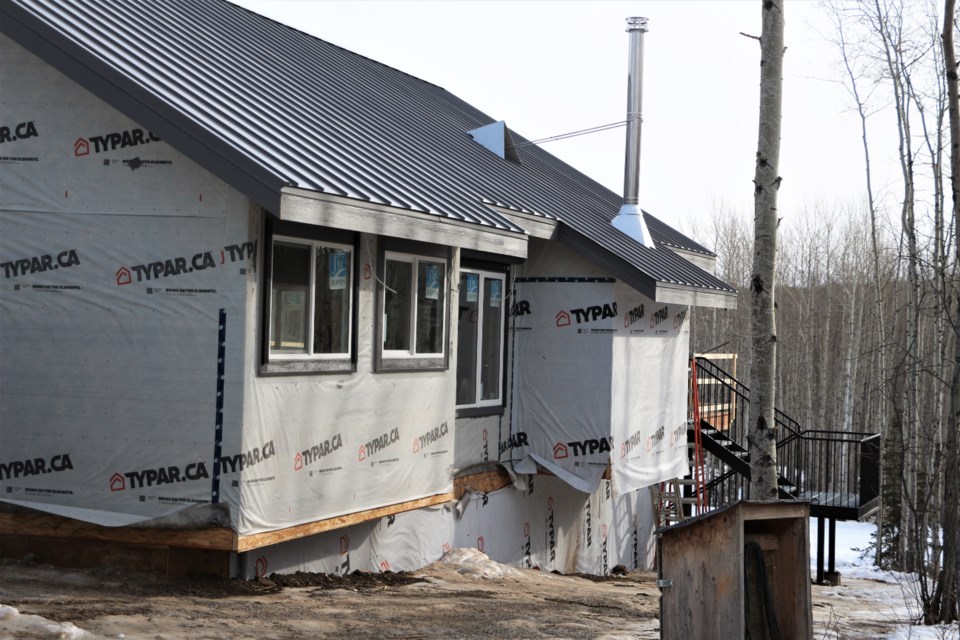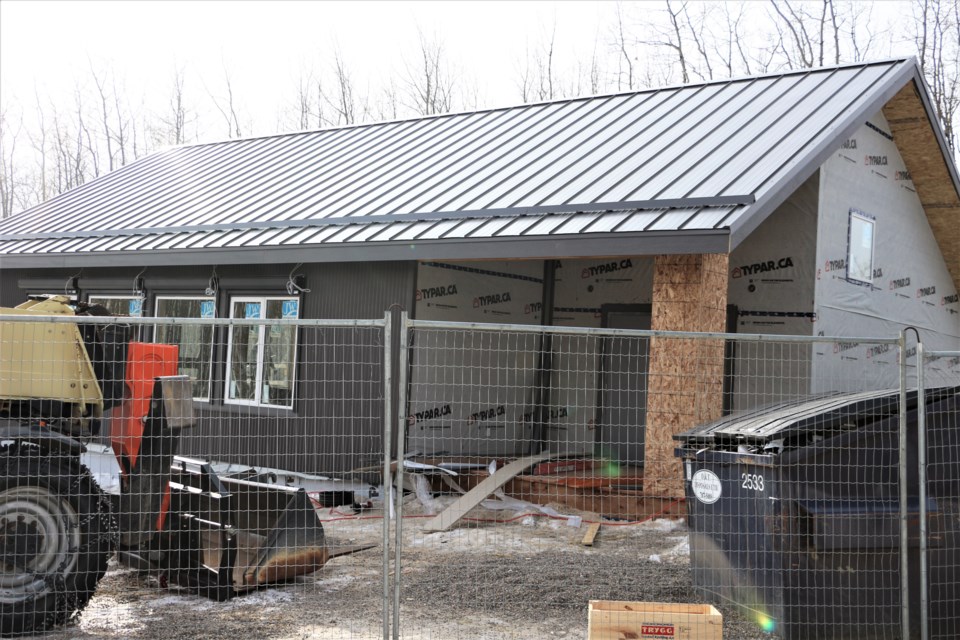 ---
sports@ahnfsj.ca