In a country as hockey-crazed as Canada, it can seem near-impossible to narrow the pool of great 16-year-old players to just 66. But that was the task set before Hockey Canada and their team of scouts. Brad McEwen, Hockey Canada's head scout, oversaw the process that began early in the summer.
It began with inviting 111 kids to a camp where they were divided into six teams, with two teams in a cluster. From there, officials took the top 22 kids from each cluster and formed three teams—Canada Red, White and Black. The goal is to have three teams of equal strength than can all compete for gold.
"We're really excited about this age group, there's a lot of high end players. It's going to be competitive and really interesting to watch," McEwen said.
One of the challenges—and this goes for all countries—is how quickly the teams can form an identity. To help, the young Canadians will have the same coaches who coached them in their respective clusters and teams at camp. This way, there is already that familiarity with coaching strategies, playing styles and abilities.
"It's starting to work fairly well, and we think that it will be a good process and give our teams a chance to have success when they get to the event," McEwen said.
Many of these players will be the ones making up the NHL's 2019 draft class. While it's still early to tell who will be the top picks, rest assured there will be some names coming out of these three Canadian teams.
From a competitive standpoint, McEwen is confident in the teams they put together and all that's next is for them to go compete on the ice.
"We got good players on all three teams, and good coaching staffs, so I'm really excited about what these teams can do. I think the hockey fans that are going to the event are in for a real treat to see some competitive Canadian teams."
Here's a look at some of the top players on each Canadian team: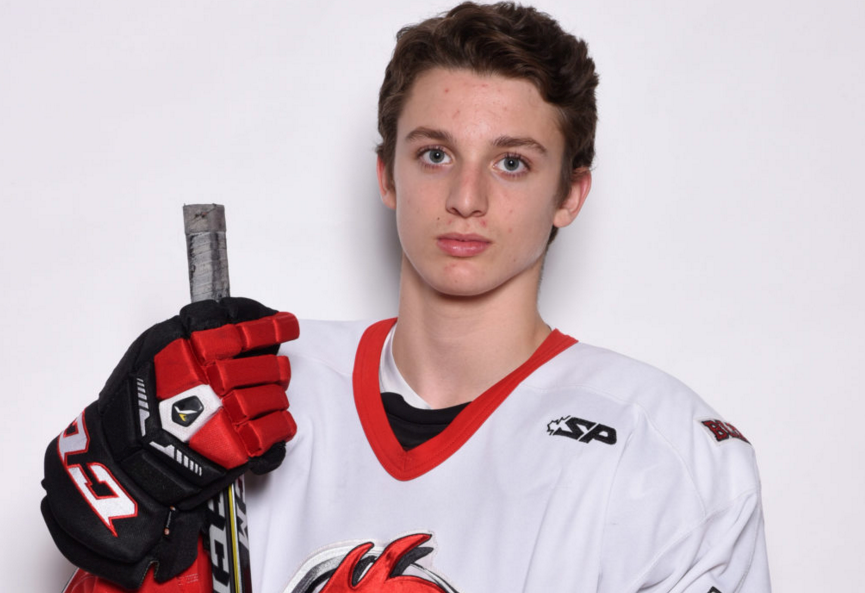 Canada White
Taylor Gauthier—Prince George Cougars
• GAA 2.97, Save % 0.892
Jakob Pelletier—Moncton Wildcats
• 14 assists, 19 points in 17 games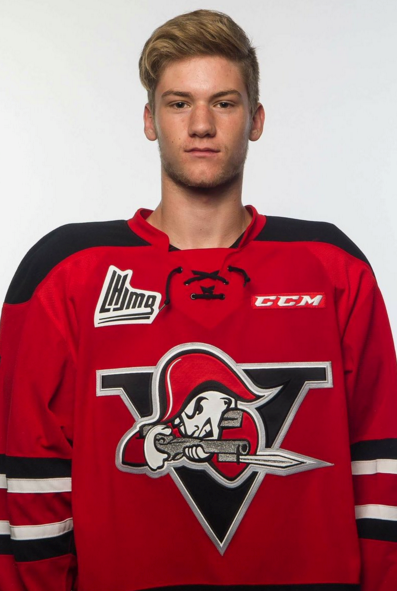 Canada Black
Dawson Mercer—Drummondville Voltigeurs
• 5 goals and 8 points
Blake Murray—Sudbury Wolves
• 5 goals and 9 points in 15 games Canada Red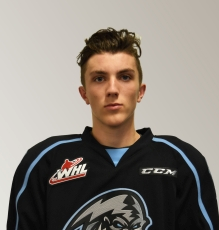 Canada Red
Peyton Krebs—Kootenay Ice
• #1 pick in 2016 CHL draft
• 10 assists and 13 points in 15 games
Alexis Lafreniere—Rimouski Oceanic
• 7 goals and 10 assists in 14 games
sports@ahnfsj.ca