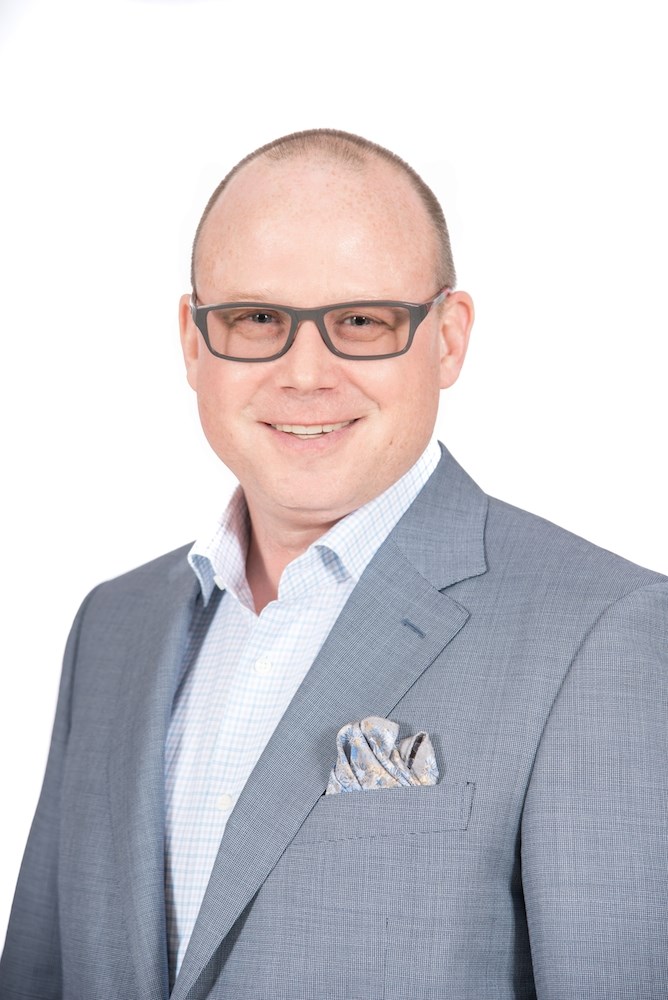 I've been telling people to load up on quality investments ever since quality investments started getting cheap. But that doesn't mean that this will be a natural fit for everyone.

I have good news though. People that are unwilling or unable to write a big cheque can still write a series of smaller ones. And, when it's all said and done, that might even turn out to be a superior strategy than putting all your money in at once.
Dollar cost averaging is the name given to this idea of frequently investing smaller amounts. Basically, dollar cost averaging refers to investing a regular amount of money on a regular basis. It could be something as simple as putting $100 per month into your RRSP or TFSA by pre-authorized debit.
Don't let the simplicity of the idea fool you though. Often simple ideas work the best. Investing on a regular basis has two big benefits.
The first benefit of investing on a regular basis is the enhanced likelihood of sticking to your plan. You are more likely to stay on track with your investments if they are programmed to happen automatically.
On the other hand, if you wait until the end of the year and invest whatever is left over, there might not be very much left over. It's human nature to live up to your income level, and it is usually pretty easy to find a use for the money if it is just sitting in your bank account. People who top up their RRSP at the deadline are often only able to avail themselves of the scraps of what hasn't already been spent.
The idea here is to pay yourself first. Take 10% of your income, and save it right off the top. Learn to live off the remaining 90%. What you will probably find is that your present-day lifestyle at 90% of your income is not materially different than if you were to spend every penny. Your future lifestyle, however, will be much different if you are able to save 10% of what you make, rather than spending every penny.
Paying yourself first is a fundamental principle, but there's more good news still. It's this next part that I want to highlight right now, while markets are turbulent.
The second big benefit of dollar cost averaging that it takes away the guesswork about when to invest. This still has to fit your own unique situation, but generally speaking the best time to invest is when the markets are down. This is the "buy low" part of "buy low, sell high."
So how do we know when the markets are at the low point? Well, we can't know the future. Even with all of the time and energy that I put into my work, I don't have a crystal ball that tells me what will happen tomorrow.
Fortunately, we don't need a crystal ball. It really does not matter if the markets plunge in March or April or May or June, as long as you are buying in March and April and May and June. Whenever the markets dip, you are there - accumulating shares at bargain prices.
What happens when you catch all the times when the markets are on sale is that you reduce the average cost of your investment. Simply, by paying less for your investment, you end up making more money.
Dollar cost averaging - just investing on a regular basis - is a premiere way to build wealth. It is simple and easy, and it really, really works. Do not underestimate the power of dollar cost averaging because of the simplicity of automatic monthly investments.
Brad Brain is a Portfolio Manager with Aligned Capital Partners Incorporated (ACPI). ACPI is regulated by the Investment Industry Regulatory Organization of Canada (www.iiroc.ca) and a Member of the Canadian Investor Protection Fund (www.cipf.ca). This publication is for informational purposes only and shall not be construed to constitute any form of investment advice. The views expressed are those of the author and may not necessarily be those of ACPI. Content is prepared for general circulation and has been prepared without regard to the individual financial circumstances and objectives of persons who receive it.