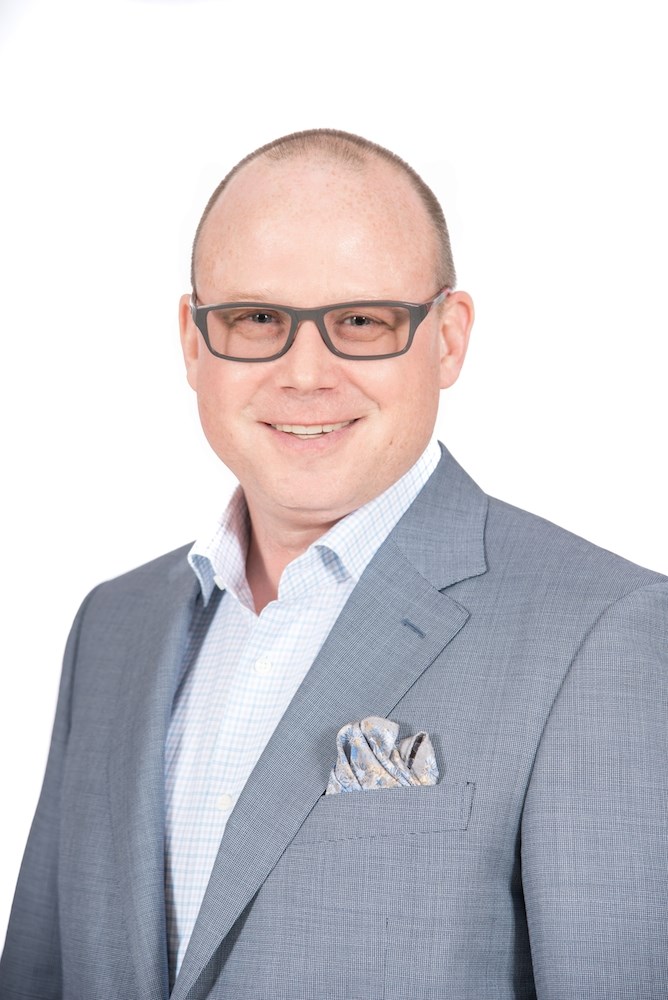 COVID-19 has done something amazing. It has put the entire global economy on slow-motion. Many readers will be living this.

There are some resources that you can turn to, and they are meaningful. If you are financially affected by COVID-19 you will want to check these out. But you will also want to pay attention to the details. The federal government has threatened fines, and even jail time, as consequences for anyone who abuses Canada's COVID-19 economic response plan.
Unfortunately, even well-intentioned people who qualify for the programs might become discouraged by the complexity of the language. Take heart though. There are professionals that help you navigate these programs.
Here is a partial list of the programs available to assist people who are financially affected by COVID-19. You can qualify for more than one benefit.
The deadline for filing 2019 income tax returns has been extended to June 1, 2020. Any income tax due is deferred until August 31, 2020, with no penalty.
Homeowners may be eligible to defer mortgage payments for six months. It is important to note that this is not an interest-free loan. Contact your financial institution for more information.
The Canada Emergency Response Benefit (CERB) is intended for people that have stopped working because of COVID-19. It will provide $2,000 a month for people who qualify. More information and to apply go to the Government of Canada website.
People with Registered Retirement Income Funds can elect to reduce the amount of money that they are withdrawing by 25 per cent to try to maintain their principle in times of investment volatility.
There are additional benefits on the drawing board, including a Canada Emergency Student benefit (CESB) to help students and new graduates that can't find work due to COVID-19. More information will be available soon on the Government of Canada website.
The Canada Emergency Wage Subsidy (CEWS) will cover up to $847 per week for qualified employers to pay their staff. For more information and to apply go to the Government of Canada website.
The Temporary 10% Wage Subsidy allows eligible employers to reduce the amount of payroll deductions that they need to remit to the Canada Revenue Agency. You do not need to apply for this. Employers will determine their eligibility and calculate the subsidy themselves, and adjust their payroll remittance.
The Canada Emergency Business Account (CEBA) will provide an interest free loan of up to $40,000 to assist with operating costs. If the loan is repaid by December 2022 will result in loan forgiveness of 25 per cent. To apply contact your financial institution.
The Canada Emergency Commercial Rent Assistance (CECRA) will provide commercial landlords with 50 percent of rent payments paid by small business tenants if they are prepared to lower the commercial rent for small business by 75 per cent. More details will be available soon.
Additionally, there are some provincial programs available.
The BC Emergency Benefit for Workers is a one-time, tax free payment of $1,000 for eligible B.C. residents. This is intended for people who are not working due to COVID-19. For more information and to apply go to the B.C. website.
There is a temporary rent supplement of up to $500 per month for eligible household to help make rent.
That's a lot to process, and this is just a partial list. But don't feel like you have to navigate through this by yourself. If you have been financially affected by COVID-19. contact your trusted financial advisor to discuss how these programs apply for your situation.
Brad Brain, CFP, R.F.P., CIM, TEP is a Certified Financial Planner in Fort St John, BC. This material is prepared for general circulation and may not reflect your individual financial circumstances. Brad can be reached at www.bradbrainfinancial.com.