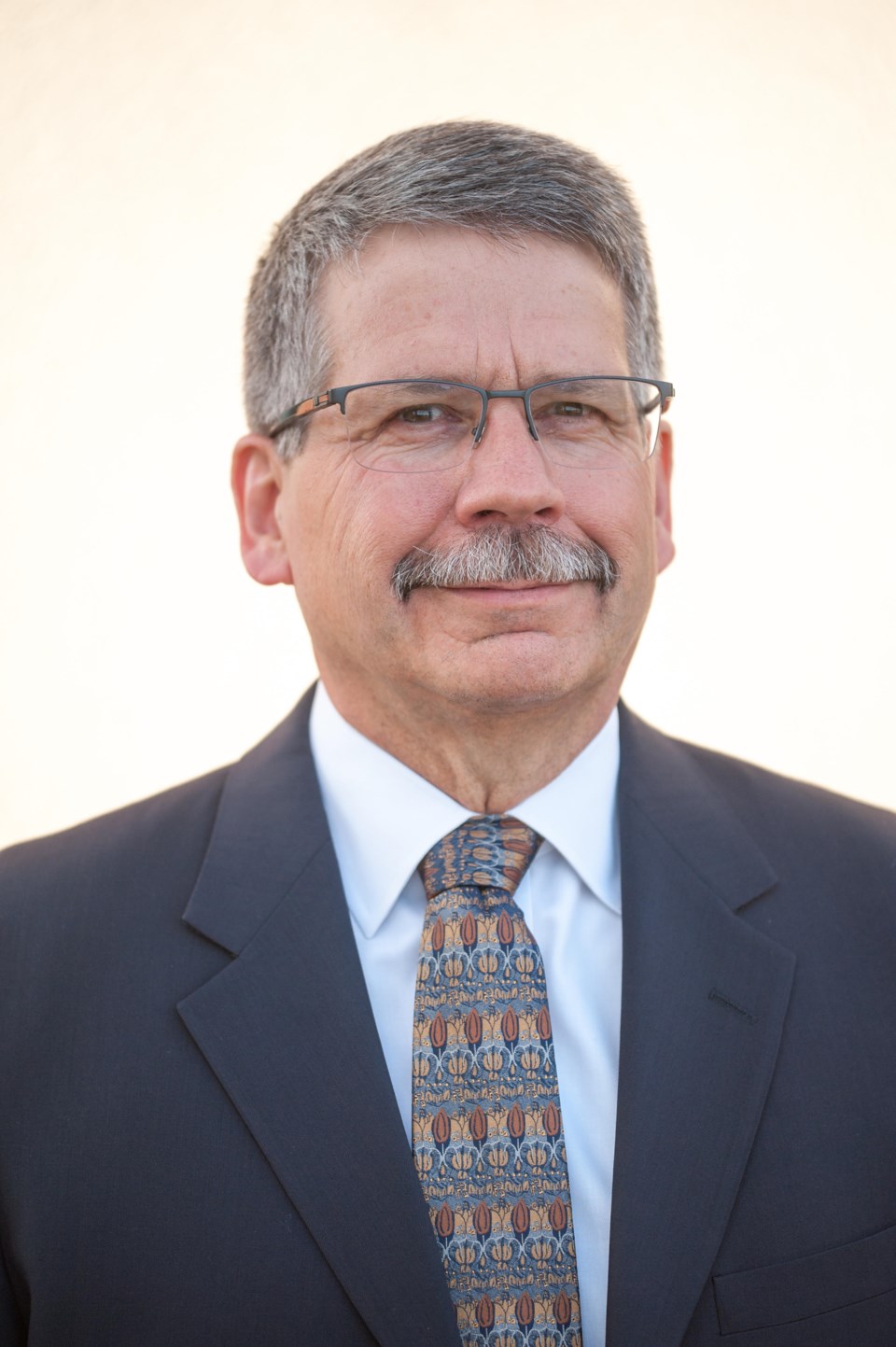 From the first day that a COVID-19 pandemic was declared, Canadians have stepped up: staying apart, checking in on vulnerable neighbours, sewing and sharing face masks, and joining in 7 p.m. tributes to healthcare workers. These and many other inclusive, community-minded actions have been key to our collective strength in the face of the ongoing pandemic.
Minimizing health impacts and loss of life has, of course, been and must remain our first priority. But I hope and believe that it will soon be time to shift more attention to reviving the large swaths of our economy that are currently on hold.
We can't lose sight of the socio-economic hardship many are and will continue to suffer as a result of the decline or all out disappearance of their livelihoods. We need to mitigate this as soon as we safely can, and inclusiveness needs to be a central guiding principle in this vital exercise.
Empty and boarded up luxury shopping streets in major cities have become one of the emblematic images of the pandemic. But main streets everywhere are hurting badly – particularly in resource communities that were dealing with serious challenges even before COVID-19. A post-pandemic economic recovery strategy must absolutely be inclusive of all parts of the country and of communities of all sizes.
In fact, we will collectively benefit by focusing on revitalizing the sometimes remote communities and trade corridors that link Canadian natural resources with global demand. The world economy will be re-shaped to some degree by the pandemic, but Canadian prosperity will remain dependent on efficient linkages to the Asia-Pacific and other key export markets.
The Port of Prince Rupert is one of those linkages, and this gateway has the added benefit of making the B.C. and Canadian economies more resilient. We have to learn from our current circumstances and be better prepared in future.
Consider a scenario where a second wave or a new pandemic's impacts are heavily concentrated in Metro Vancouver, forcing the severe curtailment or even shut of that gateway for continued exports and essential imports.
Post-pandemic recovery also needs to be inclusive of the private sector. Federal and provincial governments have quite rightly and effectively focused on getting funds into the pockets of the most immediately impacted individuals and businesses. But government largesse has its limits, and should now focus on ready-to-go projects that will help inject private money into the economy, create immediate well-paid jobs, revitalize high-multiplier activities, and be capable of paying public stimulus investment back over time.
Governments should lean on co-investment mechanisms such as the Canada Infrastructure Bank, to help unlock and extend the value of private sector capital – and look in particular for productivity-enhancing projects that will boost Canadian competitiveness more broadly.
Finally, post-pandemic recovery needs to be inclusive of all major Canadian economic sectors. Governments need to take a national approach and choose "Canada" to accelerate our recovery. In my view, this is the wrong time for the picking of sectoral winners. We cannot afford to be competing with ourselves, when we will be competing with the world as nations everywhere clamour to get back onto stable economic footing.
No country should leave any of its key economic sectors behind when attempting to plot a path to recovery from the biggest economic shock in nearly a century.
The Northern (Prince Rupert) Gateway and Canada's transportation and export sectors will, I am confident, present strong solutions to advance post-pandemic economic recovery. I hope they are received in the same spirit of collective and inclusive action that has helped us cope with the already dramatic impacts on our health, daily routines and economic security.
Robert Booker is chief executive officer of Ridley Terminals Inc., a bulk export terminal operating with the Port of Prince Rupert.