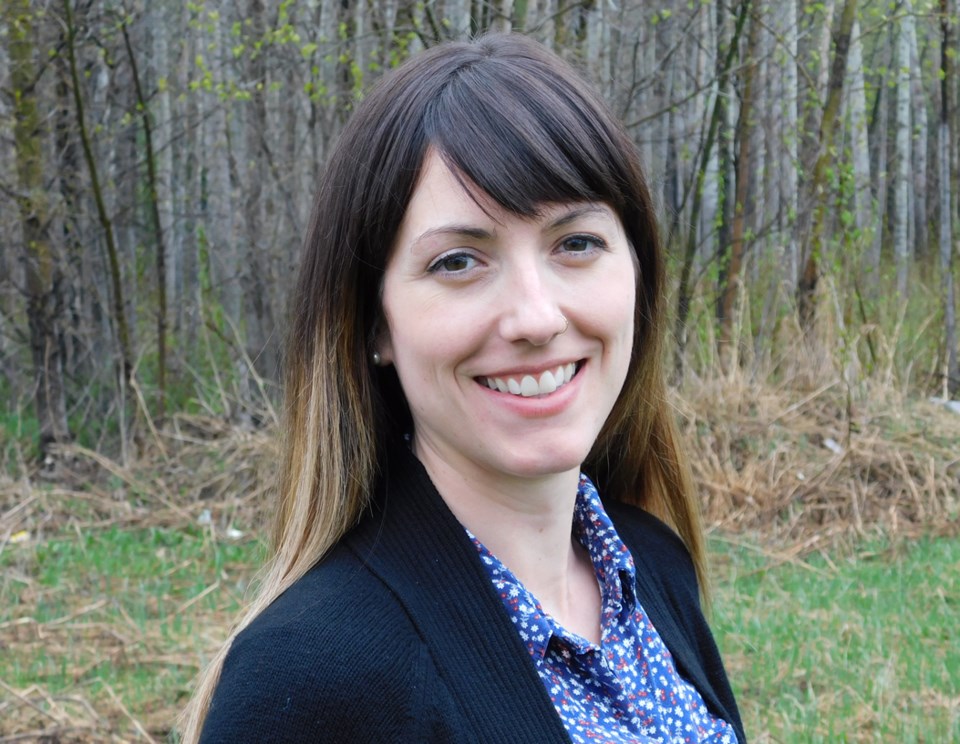 When you buy a new truck, you know you'll be faced with more bills to maintain it, whether for oil changes, tire rotations, or even a replacement engine. You may not know, however, that when land is purchased for conservation and "returned to nature," money will also be required for future maintenance, although the specific needs may differ from your four-wheeler.
Let me back up. The Fish & Wildlife Compensation Program (FWCP) is a partnership between BC Hydro, the Province of B.C., Fisheries and Oceans Canada, First Nations and Public Stakeholders that conserves and enhances fish and wildlife in watersheds impacted by existing BC Hydro dams. Funding the purchase of lands for conservation is one way we do our job, and it's one of the most effective tools to compensate for habitat loss. While the initial capital cost is typically high, the long-term value for fish and wildlife can be outstanding.
The FWCP doesn't hold title on the land purchased, but provides funding for land conservation groups, such as The Nature Trust of BC (NTBC), to buy, own, and manage the land. We recently provided NTBC with more than half a million dollars to purchase and maintain Kennedy Siding. The 223-hectare (551-acre) property southeast of Mackenzie includes critical over-wintering habitat for threatened Woodland Caribou and is now part of a much larger complex of conservation lands.
The Kennedy Siding Caribou Herd is stabilizing, currently at a population of around 50 animals. The land purchased was privately-owned and was at risk of being developed, potentially jeopardizing the stability of the herd that utilize the property's valuable habitat. Other species to benefit from the Kennedy Siding purchase include moose, elk, mule deer, black bear, and grizzly bear.
The project aligns with a land securement priority action in our Uplands Action Plan and woodland caribou is one of the priority species we're supporting.
There will be, however, ongoing maintenance and stewardship costs for this property. These will likely include: an assessment for invasive plants and potential treatment; forest modifications to protect caribou habitat; signage; and ensuring safe public access while maintaining the conservation value of the lands.
Although there may be identified short-term needs, it's common for organizations like The Nature Trust of BC to raise a percentage of the initial asking price and invest it in an endowment fund. Interest earned from the principle each year is then available to meet long-term ongoing maintenance costs.
A constant flow of money to look after any future maintenance needs. Now, wouldn't that be a nice option when thinking about your truck?
Chelsea Coady is the Peace Region manager for the Fish and Wildlife Compensation Program. Have a question? Email her at chelsea.coady@bchydro.com.