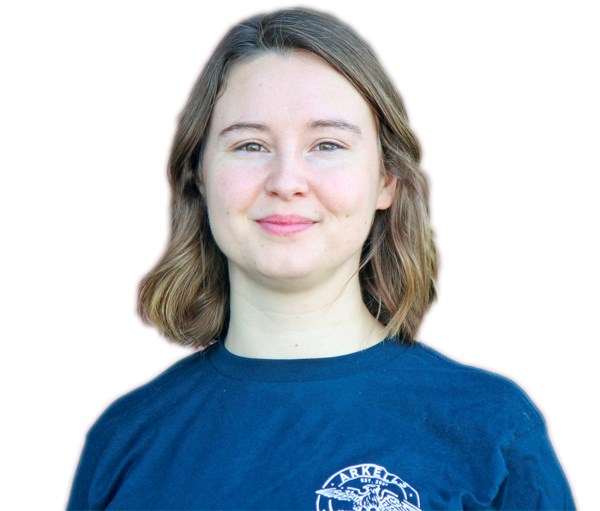 To build habits that lead you to a desired goal, you need to focus on adding healthy fundamentals to your life. One fundamental I focus on a lot with my clients and myself is making sure we are staying adequately hydrated.
Water is something a lot of us take for granted. And to be honest, it's not as fun to drink as many other beverages we have available to us. But, the benefits of staying hydrated far outweigh however lacklustre we may think water is. How can we make sure we are staying adequately hydrated?
Whenever you're deciding to do something, it's a good idea to think of how the desired action will benefit you and how doing the opposite may affect you. Most people may not understand how far-reaching the effects of hydration/dehydration are. A lot of people are walking around dehydrated and don't even know it. In fact, 75% of Americans are chronically dehydrated.
Dehydration has serious cognitive and physical effects. It messes with our moods, short-term memory, and concentration. It causes us to feel fatigued and is one of the most common risk factors for developing kidney stones. Think about how these symptoms could affect your day-to-day life.
On the other hand, drinking enough water will help us to function optimally in all areas of our life. Staying hydrated helps us to have a balanced mood and keeps our joints lubricated so we are able to move with more ease. We are able to access nutrients and minerals from our food because they dissolve in water. We may also experience weight loss when replacing other beverages with water as water has zero calories. There are many other benefits that come with drinking water and I'd encourage you to look them up.
Now, how do we make water intake a priority? Below are some ideas that can have us drinking more water and feeling hydrated in no time.
• Eat water rich whole foods. A lot of fruits and vegetables are packed with water. For example, bell peppers and blueberries. Try a search on the internet to find fruits and veggies that you enjoy eating and that can keep you hydrated.
• Flavour your water — naturally. Add berries, citrus fruits, cucumber, or celery. The possibilities are unlimited. An added bonus is you'll also be consuming minerals and vitamins.
• Keep a water bottle handy. When you start to feel thirsty, you'll have easy access to water so you don't have to reach for a beverage that won't be as hydrating.
• Find an accountability partner. This could be an actual family member, friend, or an app that sends you reminders to hit your hydration goal every day.
When we think seriously of the impact staying hydrated has on our daily life it becomes easier to make this fundamental a habit.
I'd love to hear from you if you try one or more of the hydration hacks listed above. Feel free to email here: coachlynzee@gmail.com.
Caitlyn Harbottle is a Peace Region nutrition coach.