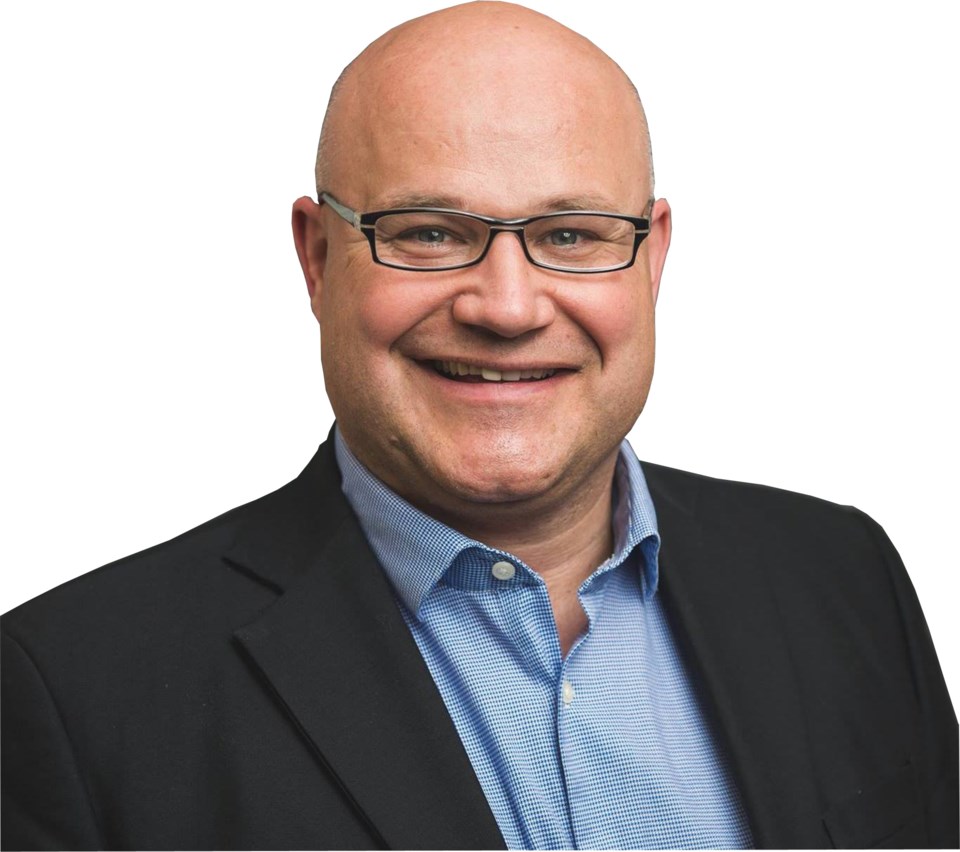 In this week's Speech from the Throne, British Columbians expected a real plan from the government, but unfortunately they were given more empty promises.
The NDP talked about support for childcare, mental health investments, housing, and infrastructure development. These are issues that concern all British Columbians, but these lines have been heard before. After four years of inaction, the NDP is recycling the same promises that they have so far failed to deliver on.
What is missing? A clear plan to help B.C. recover from the pandemic. No real plan to build the economy. No mention to grow the resource sector, something so important to the province, especially here in the Peace.
John Horgan said he had to call an election in the middle of a pandemic so the province could have a clear path forward. He is still looking for a blueprint but is only finding his own government's bungling and incompetence.
If we want to foresee what is to come, we can look at the NDP's record of the last six months. The Premier has repeatedly botched attempts to get pandemic relief to people, as well as the rollout of support for small and medium-sized businesses – and the NDP government has provided no extra support for mental health and addictions services.
This government failed to deliver a budget on time, delaying much needed assistance for British Columbians. And then the Premier blamed young people, who have been hard hit by the pandemic, for the rise in COVID-19 cases without any evidence.
The province needs a clear framework on how to get through such a profound health crisis. Instead, what British Columbians have is a Premier playing politics, a poor vaccine plan, surging COVID-19 cases, increased financial instability, and personal mental health struggles. The cheesy NDP slogans attempting to address the crisis B.C. is facing are not helping.
The Speech from the Throne called on British Columbians to do more, but it came at a time when John Horgan and his NDP seem incapable of the same.
---
Dan Davies is MLA for Peace River North.