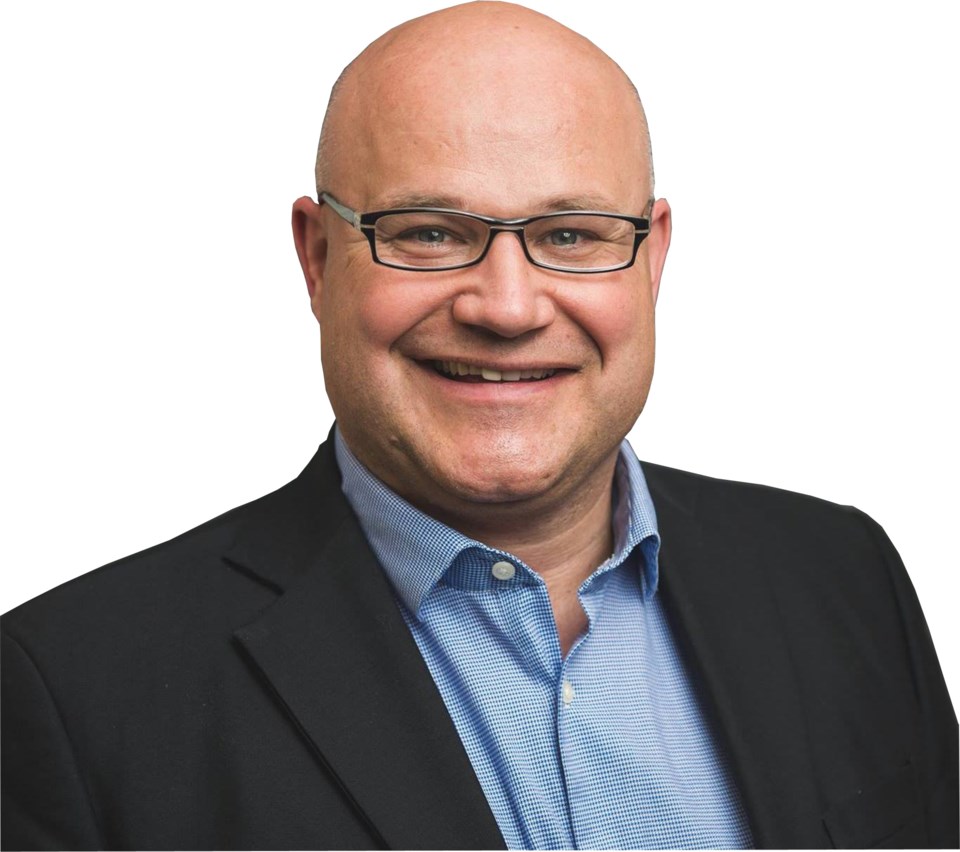 Anyone who has lived or even travelled in the Peace River region has most certainly taken the Taylor Bridge at one point or another.

This landmark both metaphorically and literally bridges many of our communities together and helps move millions of dollars worth of goods and commerce through our region every day.
The old Taylor Bridge has served our communities well, but it is getting up there in years, being more than half a century old already – and never really designed for the level and type of traffic going across it today.
A replacement for the Taylor Bridge has been something that I and many other local elected officials have been advocating for years. This bridge not only serves Northeast B.C., but is also critical to the state of Alaska and the Yukon Territory.
I cannot tell you how pleased I am to see that the Independent Contractors and Businesses Association, along with thousands of committed citizens in the Peace River region, have launched a letter-writing campaign calling on John Horgan and the NDP to include the Taylor Bridge replacement in their upcoming budget and economic plan.
I wholeheartedly support this project and advocate for it every opportunity I get, but we are dealing with a government that has a less-than-stellar track record when it comes to infrastructure projects and we are going to need all the support we can get.
I've been reminded of this over and over again as we see many announcements and projects in the Lower Mainland and throughout the Victoria area, with most of them well over budget even before construction, not to mention the millions of tax dollar wasted on the George Massey tunnel delay.
As important as these infrastructure projects are, people in Victoria and Vancouver often forget just how crucial areas like the North are in creating wealth for British Columbia.
With the NDP planning on delaying the 2021 provincial budget until early May, we are going to see more delays on vital capital projects that will aid in our economic recovery.
I urge all of us to continue pressing this government to listen to the people and ensure that the Taylor Bridge project, which is critical for a region that does so much for B.C.'s economy, will be brought to the Peace region under a proper budget and a proper timeline.
Please visit buildtaylor.ca to get involved!
Dan Davies is the MLA for Peace River North.