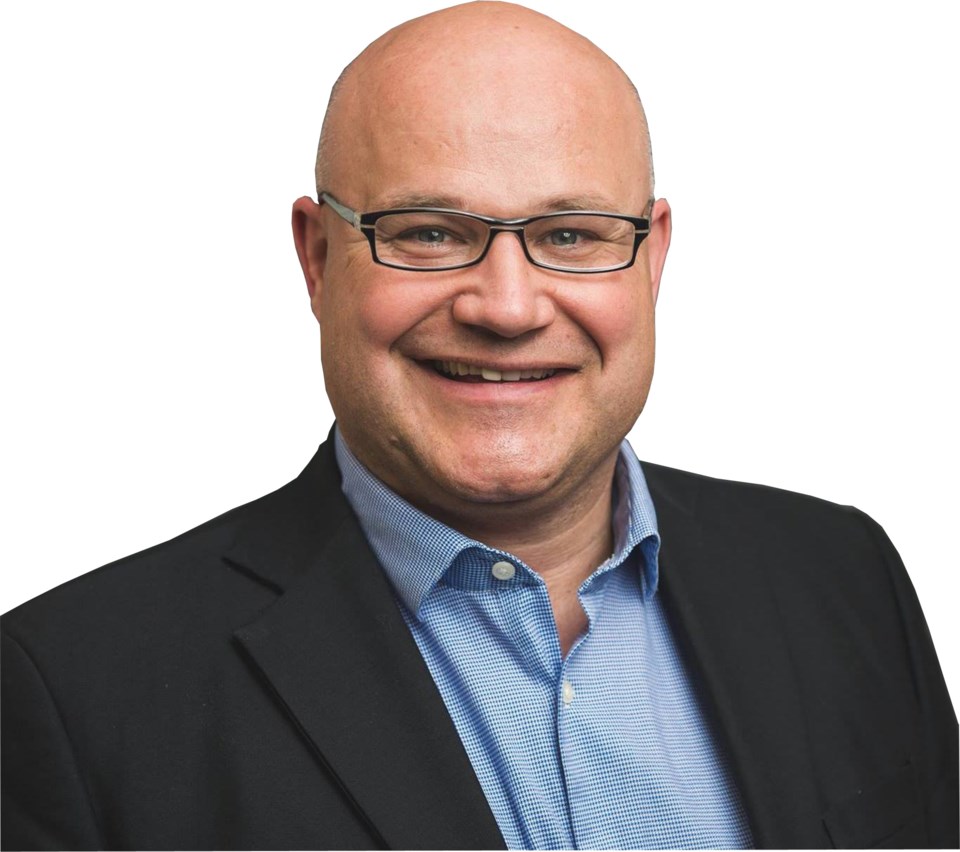 Recently, we had the opportunity to put the minister of finance on the hot seat over her plans to once again intervene in the real estate market.
This is a government already facing heat over its speculation tax. Carole James originally declared a "crackdown" on foreign speculators accused of driving up real estate prices throughout the province. That was February when the government brought down its first provincial budget. Three months later, the finance minister had to quietly retreat and admit that her fierce speculation tax will target mostly B.C. residents with cabins and vacation homes.
If that were not enough, she now wants to take away the consumer's right to choose when it comes to buying or selling a house. A proposed ban on dual agency would force realtors from representing both home buyers and sellers at the same time. This would affect about five per cent of real estate transactions in B.C., many of them in rural and remote communities where there are far fewer real estate agents serving vast areas compared to their counterparts in the Lower Mainland.
No other jurisdiction in North America has such rules, yet James insists her big city solution should apply to everyone in the province. What the finance minister fails to realize is there is a distinct difference between urban and rural real estate markets. To survive in a rural market, real estate agents have to gain a hard earned reputation through previous sales that often takes years to build.
Dual agency is throwing a wrench in the system where buyers and sellers may no longer deal with their trusted representative. This will all come to a head in mid-June when an independent review will present its findings.
I will continue to raise this issue with the minister. Let's hope she has the good sense to know that if it ain't broke, don't try to fix it.
Dan Davies is the BC Liberal MLA for Peace River North.