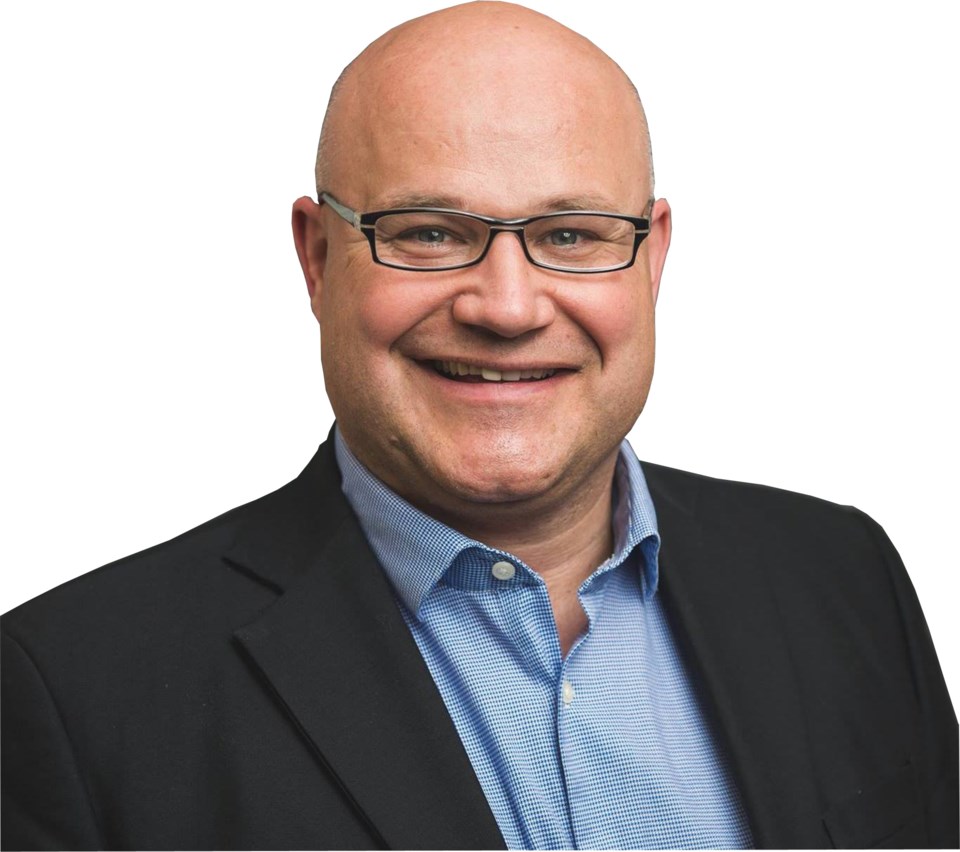 The B.C. Legislature has just wrapped up a four-week stint in Victoria and MLAs have now returned to work in their constituencies before the Easter break. I would like to reflect on what I have seen unfold in the first part of the spring legislative session. So far, this has been a session unlike any other, and not just because of the pandemic.
While the standing government typically tables a budget within the first few weeks of February, John Horgan and the NDP instead chose to delay the budget for two months. Rather than use their opening weeks to unveil spending priorities or bring new ideas to the table, the NDP forced through legislation that undermines fiscal safeguards and budget transparency and gives the government a blank cheque for over $13 billion without having to explain how they intend to spend those taxpayer dollars.
Nonetheless, my opposition colleagues and I were hard at work advocating for our constituents, businesses, and communities and pressing government to provide the supports these folks need to endure the challenges they currently face. A year into the pandemic, less than one-fifth of the $300 million in Small and Medium-sized Business Recovery Grant funds have actually made it out the door and into the hands of businesses, which is why we were proud to successfully pressure government to extend the grant deadline and modify the criteria to ensure businesses could actually access it.
With many of our province's transportation businesses having seen revenue drops as high as 95% due to the pandemic, we were also pleased to pressure government into action on regional transportation supports for our bus services and airports. Government's duties go beyond offering our communities the financial supports they need during this pandemic. It is crucial that we also ensure a safe and efficient vaccine rollout, which is why our caucus has been hard at work advocating for more communities to get vaccination sites.
There is still much work to be done, and our businesses and communities will be needing more support than ever as government announced a new set of restrictions to combat the rise in cases and variants. This announcement was not well thought out, and sends mixed signals as just a few days earlier John Horgan was predicting sunny ways ahead. Businesses and people need support and a path forward. Just blaming young people in his announcement for the new restrictions is not acceptable.
As your MLA, I will be using the next couple of weeks to connect with businesses, stakeholders, and families in the Peace River region to hear more about what you want to see from government. Then I can bring your questions and concerns back with me to Victoria and work alongside my colleagues in the Official Opposition to hold government to account and ensure they are doing everything they can to help our communities.
---
Dan Davies is the MLA for Peace River North.