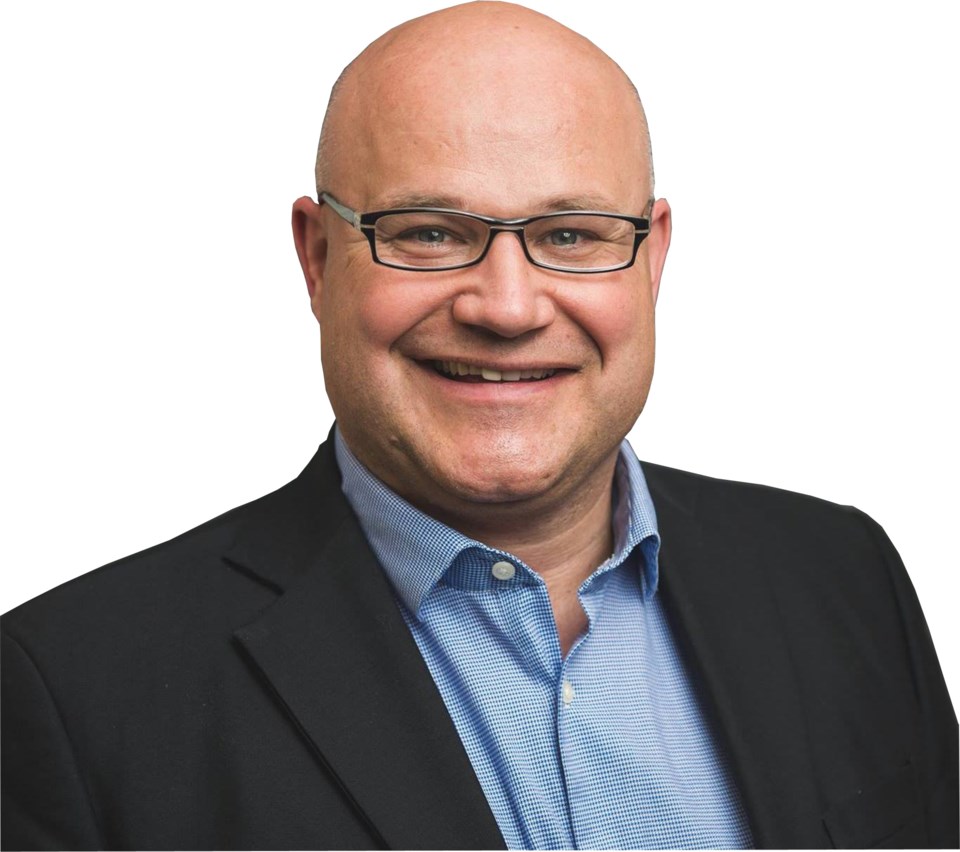 As businesses across our province slowly begin to reopen their doors, our long road to recovery is underway throughout the province. However, our recovery is no doubt a complex one, that has little margin for error. Community engagement and open communication are key to ensuring our businesses and industries are getting the supports that allow them to keep their doors open and put our economy back on track. As the Official Opposition, the BC Liberal Caucus has been hard at work listening to the concerns of people across the province to help shape solutions we are sending to government.

Last week, Leader of the Official Opposition Andrew Wilkinson held a virtual townhall with people who work in our province's oil and gas, forestry, mining, and agriculture industries. After lack of supports and heavy-handed tax increases under the government, many of our resource industries have lost their competitive edge in the national and global market.
With the B.C. Legislature returning to session later this month, this townhall was really important because it allowed us to listen to what British Columbians want to see from this government, such as deferring stumpage fees for our struggling forestry industry, promoting LNG projects, and addressing the impending labour shortage in our agriculture industry and our provinces lack of competitiveness.

The BC Liberals have not just been pushing for change in our natural resource sectors. After listening to small businesses from communities across B.C., our MLAs are taking what they hear from local business owners and the people who work there to come up with helpful ideas and solutions that we are recommending to government.

What we are learning is that more needs to be done to relieve unnecessary tax burdens and provide additional supports for small business, which is why the BC Liberals have called for actions from this government like providing a temporary halt of PST and EHT, offering tax credits and rebates on WorksafeBC premiums and payroll taxes for employees and additional PPE costs for employers.

The BC Liberal Caucus has been actively calling for a no-eviction backstop for small businesses and this week we were pleased to see government announce this measure. Although more must be done to support small businesses, this will help make sure that no business has to face the risk of being evicted while trying to get their businesses back on their feet.

Progress is being made, but our work is far from over. Our MLAs will continue to engage with people across B.C. so that we can bring their ideas to the legislature and help give B.C. businesses and families the best chance to get back on their feet. Again, as I prepare to head back to Victoria, I'd be happy to hear your thoughts on moving forward. Please drop me an email at Dan.Davies.MLA@leg.bc.ca
Dan Davies is the MLA for Peace River North.