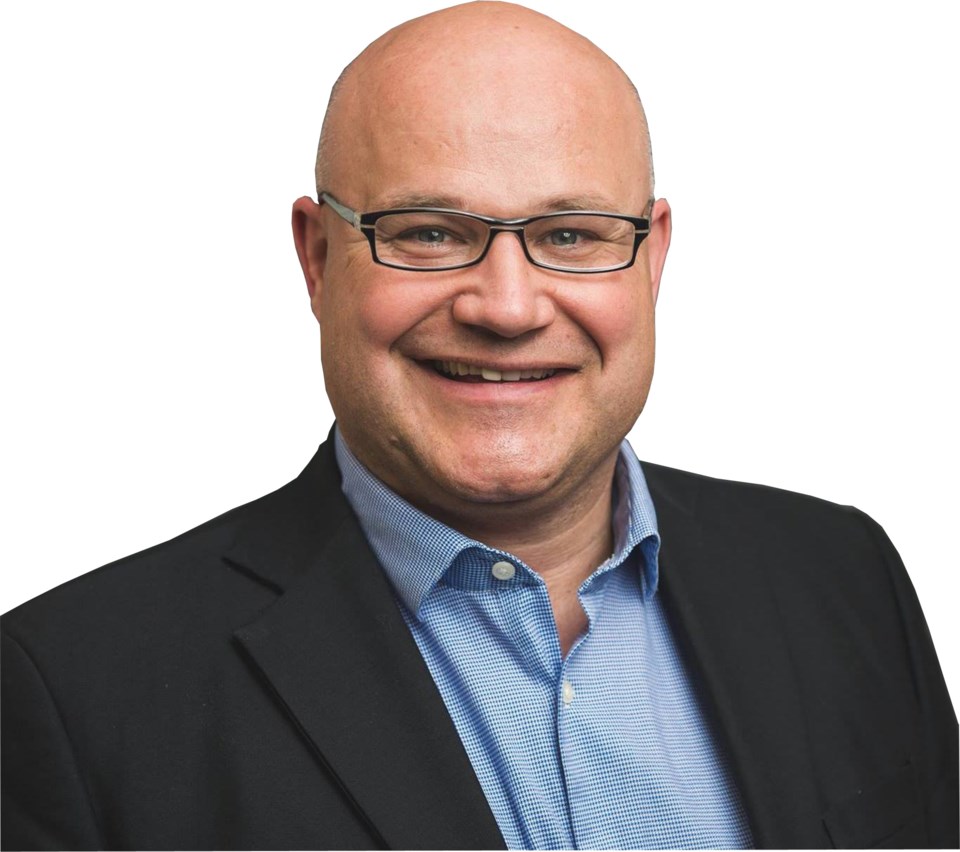 Nothing changes the role of an elected representative faster than a catastrophic event like the Old Fort landslide.
All of a sudden your first priority is the safety of the people involved and what can be done in the first few hours following an event.
Once personal safety is secured, the first thing people need is information. This can be quite frustrating because in the time it takes for authorities to get people on the ground and assessing the situation, those facing separation from their home or business face the agony of waiting anxiously for answers.
And who can blame someone for being in distress after being abruptly told you can't return home or must be evacuated immediately?
The response by the community does however restore your faith in the fact that there are perfect strangers out there who are willing to give so much just because someone is need.
In the last few days many have stepped up to help Old Fort residents even the smallest task. All of these efforts can make a big difference. Volunteers are still very much needed and if you have any time to give, there are all sorts of things that can be done.
There is still much to sort out as the situation continues to evolve. Only now are residents being given their first opportunity to return home briefly to retrieve essentials and do some preparations for winter.
It would be impossible to name everyone who deserves our heartfelt thanks for putting in long hours under challenging conditions. The response by the Peace River Regional District has been tremendous, especially the people at the Emergency Operations Centre. Emergency BC and all the staff and volunteers with Emergency Social Services are also to be thanked for their generous support.
Finally I would like to recognize public safety minister Mike Farnworth for making himself immediately available and personally travelling to the scene. There comes a time when MLAs have to put their difference aside and make people – rather than politics – their top priority.
Dan Davies is MLA for Peace River North.