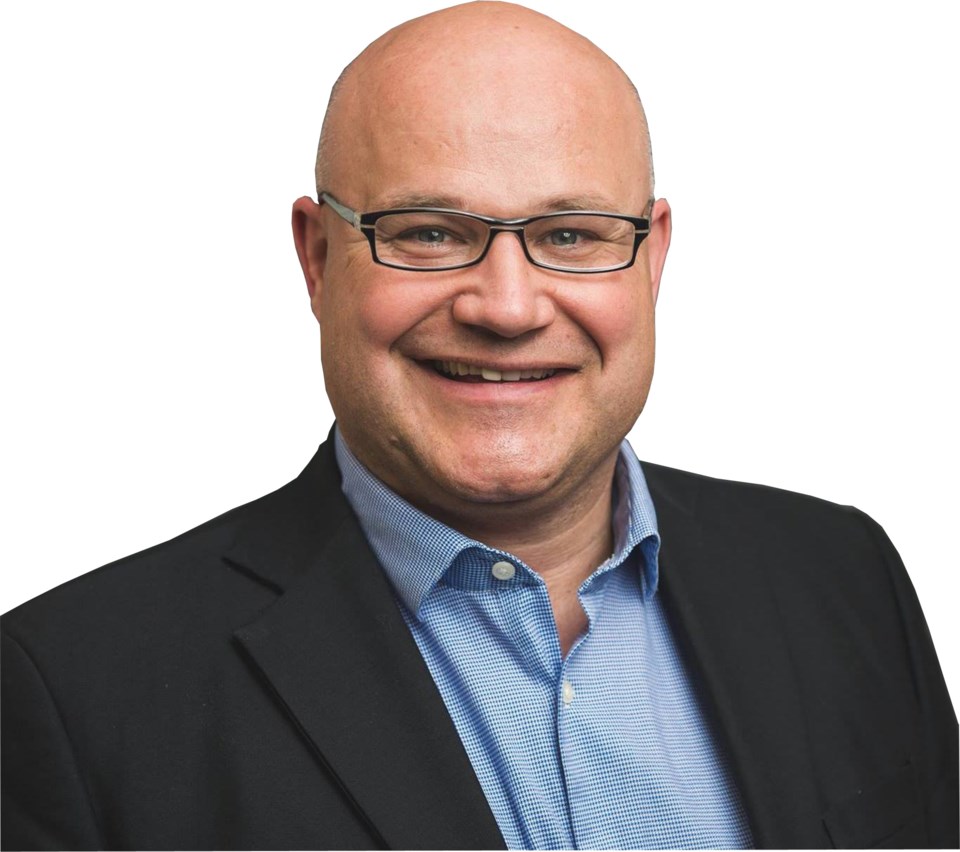 If you're from the North you have seen first-hand the scale and importance of our natural resource sector. This part of the province is built on forestry, mining, oil & gas, agriculture, and tourism, and we are very proud of that. These industries will play a crucial role in our economic recovery and to see these industries become competitive again, more is needed from this government to support what has been the backbone of this province's economy for so long.
Our forestry sector is a prime example of this. We have seen countless mill closures and curtailments even before COVID-19, and now our forestry sector will need every support this government can offer. The announcement of curtailing stumpage fees for three months is a welcome start, but it does little to help make us competitive in North America, especially given that Alberta and Ontario have both deferred stumpage fees for six months without charging any interest. This government needs to offer a bigger lifeline if we are to even remain competitive in Canada.
In the agricultural industry, there is concern that not enough temporary foreign workers are available for the planting and the upcoming harvest later this summer, resulting in further economic losses for farmers.
This government needs to outline a more explicit plan on how we can tackle this potential labour shortage to ensure our farmers can still meet demand and safely provide local produce while adapting and managing new agricultural practices.
Support for the oil and gas sector has also been hit, from the protests pre COVID-19 to the price of oil crashing. The BC Liberal Caucus firmly supports our LNG industry and the benefits it brings to our province, which include jobs and supports for our rural and First Nations communities. We want to see this government promote our LNG projects to ensure they remain a valuable source of recovery for our hard-hit rural communities.
It isn't only natural resources that need our support. Tourism has been one of the hardest-hit industries during this pandemic and with restricted travel measures, we need to see more from this government to promote British Columbia to British Columbians. When it's safe to do so, we need to get people out enjoying what the North has to offer because if there's one thing the North will never lose, it is our talent for hospitality.
Our caucus is working hard to engage with constituents to hear what exactly our industries want to see from this government, which is why our leader Andrew Wilkinson is hosting a natural resources telephone town hall, May 26t, at 4:30 pm. Details can be found at www.awteletownhall.eventbrite.ca and I hope you join us.
Cooperation and support are going to be crucial to get B.C. back on the right track. We want to hear from members across our tourism and natural resource sectors so that we can help the industries that will help the rest of our province on its road to recovery.
Dan Davies is the MLA for Peace River North.