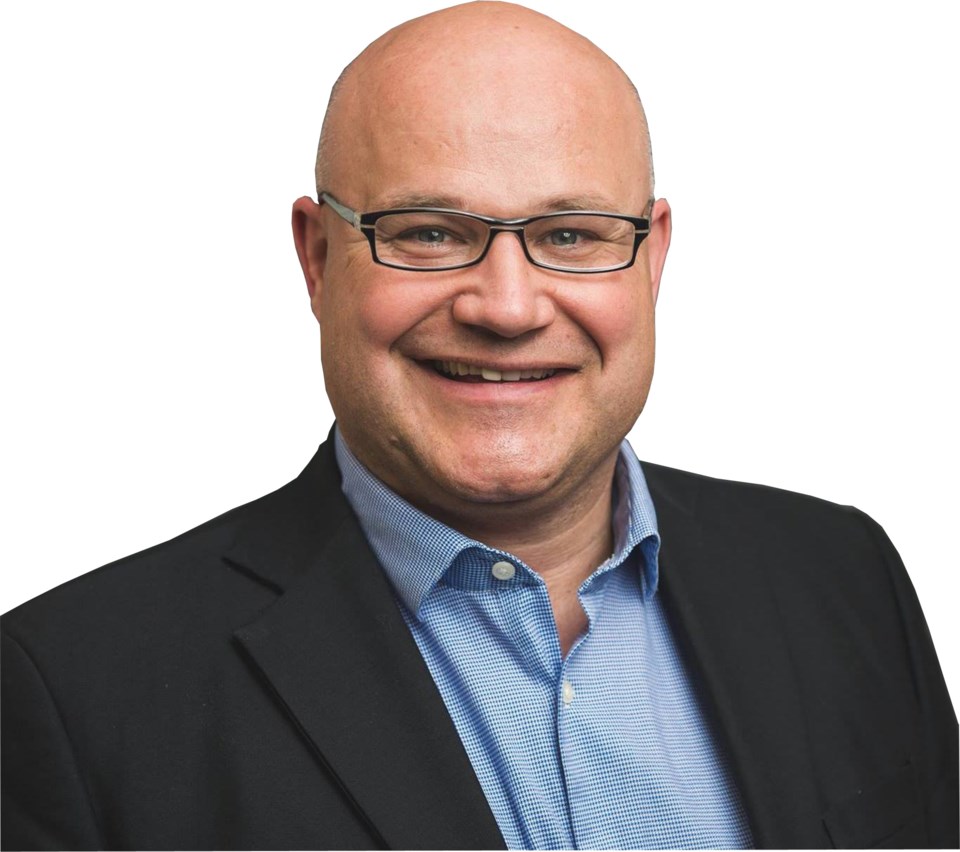 As our fight against the COVID-19 pandemic continues, small businesses are struggling to keep their doors open here in the North and across British Columbia.
The North is a great place to be. Our small businesses are not only critical to our economy, but our identity and community spirit. Even before COVID-19, many of our small businesses and industries throughout the North had to struggle through the economic impact of a slowing oil and gas sector, mill closures, rising taxes, and general uncertainty. The assistance and support programs launched by the federal and provincial governments are a welcome start, but those are just the beginning of what will be needed in the weeks and months to come.
Many businesses owners have already said that under the current conditions, they will not survive through the summer. COVID-19 and the financial strains that come with it are going to be an ever-developing issue over the coming weeks and months. Our government must work closely with small businesses to learn what they need and ensure the supports that are offered will provide the best relief possible to help businesses weather the storm that is COVID-19.
In the meantime, we as a community must take it upon ourselves to offer our support any way we can. One of the best ways we can help our local restaurants is by taking advantage of the contactless pickup and delivery services offered by many of them. Shopping local is now more important than ever, most businesses offer a curbside pick-up or even delivery.
There are many other ways to help those in need. Many of our local organizations such as the Salvation Army and the Rotary Club are always seeking new donations and volunteers to help. Our local food banks also need our support and donations more than ever, please reach out to them!
B.C. has recently expanded the BC-211 service province-wide, including here in the North. This service connects seniors with volunteers to help them carry out tasks such as picking up groceries or prescriptions. One of the best ways you can offer you can help is to support to these programs as well. You can or visit the BC-211 website at www.bc211.ca to volunteer and help a senior in need.
By offering our supports any way we can, we are not only helping our local businesses, we are supporting families, employees, and those most at risk in our communities during these trying times. Thank you.
Dan Davies is MLA for Peace River North.