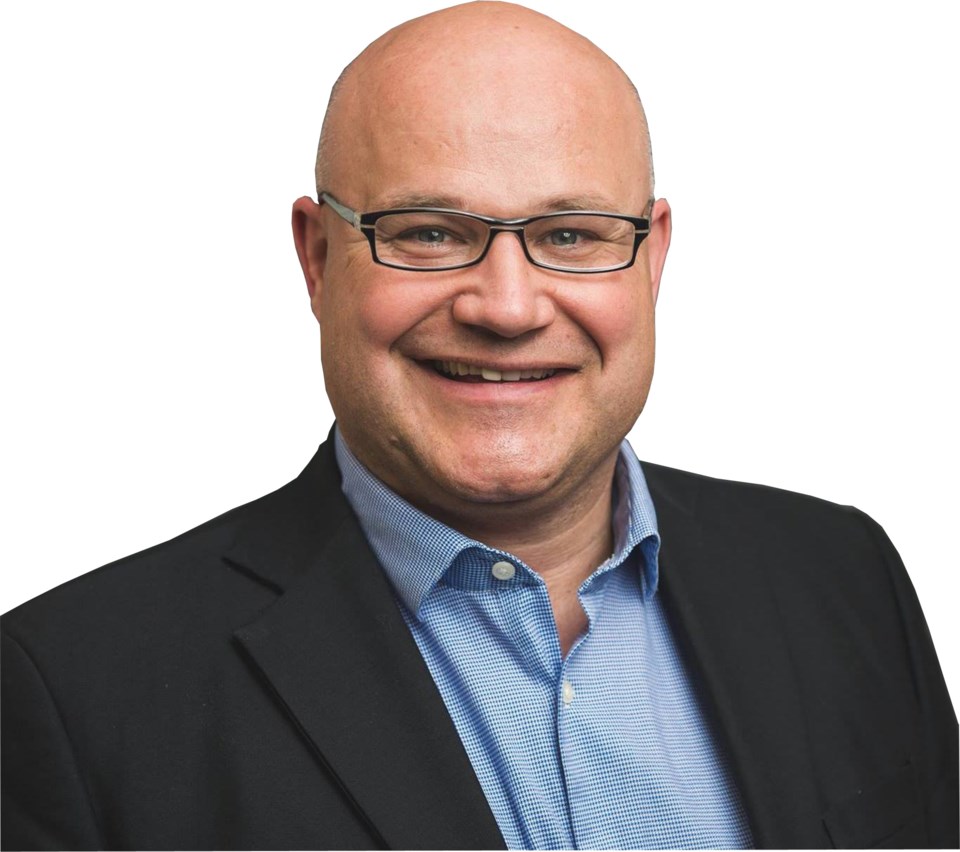 Almost two ridiculously long months have passed since blockades first went up in Northern B.C. to protest the Coastal Gaslink pipeline. Since then — thanks in large part to the inaction of John Horgan and his NDP government — we have seen these protests expand across B.C. and Canada, blocking railways, shutting down ports, and even blocking me, my fellow MLAs, and staff from entering the Legislature in Victoria.
Everyday British Columbians are now being impacted and we have heard from constituents across the province who are demanding John Horgan do more to get goods and services moving again. For many, the blockades have resulted in more than just being stuck in traffic. Farmers have been forced to ration feed and goods while their products sit in railcars unable to reach ports or markets.
Here in the North, we have many large grain producers who rely on our province's railways to get these goods to market quickly. Forest products and oil and gas products are also sitting and not moving. Our rural communities and economy have been largely ignored by this government through the removal of the Rural Dividend Fund, the collapse of the forestry industry and a slowdown in the overall resource sector. If we cannot get our goods to the coastal ports and markets in the South, we will surely see devastating and irreversible impacts to all our industries!
Global markets won't wait for B.C.! Global markets won't wait for Canada! These blockades are disruptive, dangerous, and run the very real risk of inflicting long-term economic implications on British Columbia and Canada that could be felt for years to come.
I was proud to participate in a resource rally in Fort St John this past weekend. Although the weather was -22 C with the windchill, a good number of concerned folks peacefully rallied to show support for the LNG industry and pipelines. No traffic blocked, no shaming of people, just good ole' practice of section 2(c) of the charter – The right to PEACEFUL assembly! I encourage others to get involve in vocally supporting our industry – get active on social media (with facts), email ministers, and even participate in peaceful resource rallies. The "other protesters" have a 10-year head start on us!
Finally, we are hearing that an agreement between the federal government, British Columbia, and hereditary Wet'suwet'en chiefs has been struck, but the details have not yet been disclosed. The key to finding a solution now is openness and transparency, both with all groups involved and with the general public. We keep hearing statements about how "historic" of an agreement this is, but John Horgan has yet to disclose if it will be accepted by all representatives of the Wet'suwet'en people or if it will truly bring an end to the blockades.
We are calling on John Horgan and the NDP to ensure that this agreement will encompass all groups involved in this dispute and will result in a peaceful end to these protests so that we can keep British Columbia moving forward free of unlawful blockades designed to cripple our economy.
Dan Davies is the MLA for Peace River North.
- - - -
Email your letters to editor@ahnfsj.ca