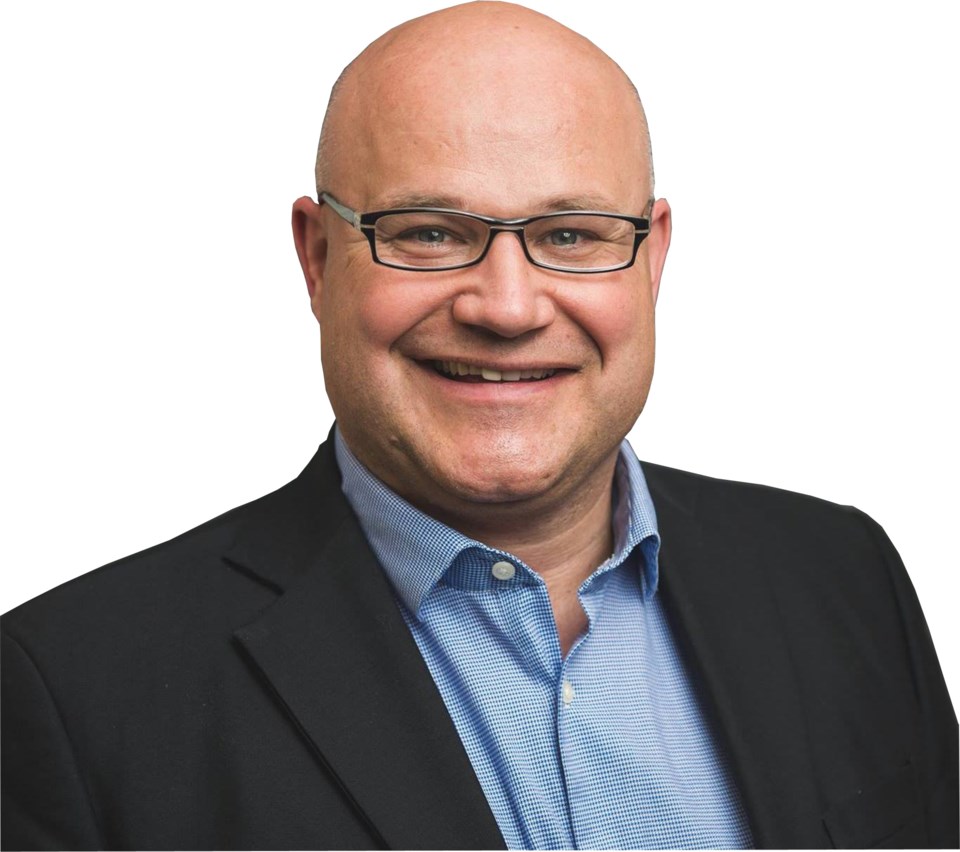 The B.C. Natural Resources Forum held last week was a great success but I'm surprised the provincial government did not use this important gathering as an opportunity to launch meaningful public consultations on caribou recovery efforts.
The range of caribou extends from the Peace Region right down to the Kootenays, and that's why the forum would have been the perfect venue. We had representatives from across the province and every major resource sector including tourism, mining, energy, and forestry.
This is not to say that some closed-door meetings did take place with government officials. Both the Peace River Regional District and representatives from the Concerned Citizens for Caribou Recovery met with forests minister Doug Donaldson and environment minister George Heyman.
In fact, a January 23 news release from the regional district indicates that the provincial government intends hold public consultations meetings in early February, yet we haven't heard anything official from the province since.
I sincerely hope we do have meetings soon because the public wants the opportunity to contribute and be a part of the solution, not just told to stand in the corner and wait for instructions.
Aaron Mathias represents the Concerned Citizens for Caribou Recovery and he says their demands are simple: "We want baseline data on the science behind management decisions, a report on how this will impact the economy in rural British Columbia, and we want a genuine public consultation."
I appreciated meeting with the Concerned Citizens for Caribou in Prince George and thank them for their work on this important issue.
I remain optimistic that the provincial government will open up the discussion to the public, yet every time a meeting has been scheduled, it's been suddenly cancelled at the last minute. My fellow MLAs from rural and northern parts of the province have repeatedly asked for a meeting with Donaldson and Heyman for months now but every request has been met with silence.
The survival of these beautiful animals is at stake and the public deserves to be at the table to ensure that all stakeholders, from recreation users and guide outfitters, to industry and trappers are heard and responded to.
Dan Davies is the MLA for Peace River North.