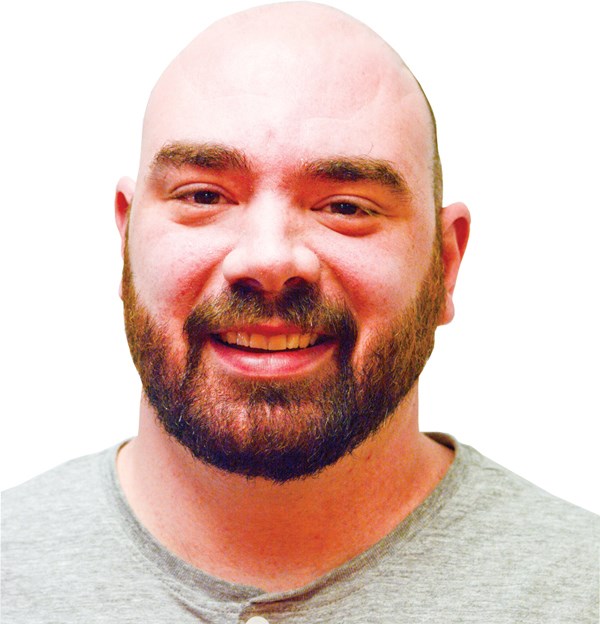 Canada's still got it. Canada's comeback down 3-1 in the third period against Russia in the gold medal game of the 2020 World Junior Championships on January 5 was not only a thrilling game, but it capped a remarkable mid-tournament turn-around.
After Canada beat the U.S.A. 6-4 to start the tournament, they were embarrassed in every possible way by the Russians on December 28, losing 6-0 in the round robin.
Instead of folding and calling it quits, the Canadians bounced back with four very dominant and lop-sided wins before pulling it out late in the final.
In the process, it was a reminder that in a decade where the American and Finnish teams took the next step at the international level, and Russia showed they are still a scary team in any given year, hockey still runs through Canada.
It also was the perfect explanation of why we all love the World Junior Championships so much. The tournament happens every year, at the same exciting time just after Christmas, and it's easy to forget the details of the year before — who won gold, who sufferred a massive upset in the quarterfinal — and it's easy to move past tough losses in the final when Canada, or any team, has a really good chance at winning it all the very next year.
But this year, it felt a little different. First, this Canadian team has one single star leading the team — Alexis Lafreniere — who is widely expected to go number one overall in this year's NHL Entry Draft.
It reminds me of watching Sidney Crosby when he was in the World Juniors, one player that you know is going to be a star in the NHL, and it's like having a sneak-peak at the future.
For me, he stands out even more because he was the star of Canada Red at the 2017 World Under 17 Hockey Challenge in Fort St. John and Dawson Creek. Lafreniere's team lost in the final in that tournament, but he instantly stood out as one of the best Canadian players. I remember interviewing him afterwards, being all excited to talk to someone I imagined would be in the NHL someday. He didn't seem to want to talk to me mostly because I spoke English, but he had a translator and we got it done.
Seeing him score a beautiful backhand goal in the semifinal and set up two goals against Russia were such cool moments, and the reason Peace Region fans go crazy about the Under 17 tournament each time it's held here. We're sold the narrative that the tournament matters because these could be the next stars of the NHL, and when it comes true and you're watching it live with people all over Canada and Europe, it's pretty darn neat.
His teammate Dylan Cozens also played in Fort St. John and scored a big goal in the gold medal game.
Then there's the whole Canada-Russia rivalry. It happens so much these days that it can feel overplayed and stale. That is, until they play the game. Instantly, you realize you really want Canada to win, and are always a bit terrified of the fast, skilled Russians. The 6-0 loss only added to that fear.
The fact that Russia had a 3-1 lead going into the third and still lost is actually crazy, but proof that anything can happen in this tournament and that any game can be an instant classic. Because while I had to be reminded of how Canada did in the 2019 tournament, I can guarantee I won't forget this game a year from now.
It was Canada's third gold medal in the last 10 years. Of Canada's eight gold medals since 2005, five have come by beating Russia in the final. When you think about that, you realize the rivalry isn't overplayed at all. Afterall, Russia's last three gold medals came by beating Canada.
The rivalry still matters, the World Juniors still matter, and the U17 World Hockey Challenge really does matter. These aren't just tournaments we blindly watch because we're Canadians, as I once used to think. No, we watch because it's awesome hockey, and there's nothing better than a back and forth-high scoring game in the final, except maybe a 3-1 comeback against Russia. 
Email sports reporter Dillon Giancola at sports@ahnfsj.ca.