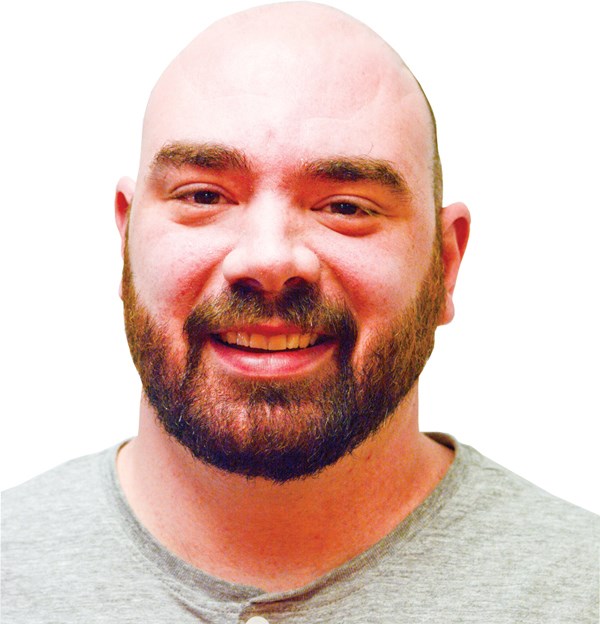 As much as the summer is about being outside, enjoying the heat, and playing sports, it also means having to deal with rainouts. At the professional level, watching NFL and CFL players play through rain and snow is awesome, and creates unpredictable games, appearing human as they slip on the field and complain about the cold on the sidelines.
Watching these games live can be a lot of fun too. I cherish the memory of being at two snowy, freezing cold Grey Cup games in Edmonton. The stands are full, and everyone is more rowdy and lively, relying on the high stakes of the game to keep them from going home or swearing they'll never go to a November game again.
Then there's baseball, where almost no MLB games play in heavy rain, unless it's during the playoffs. Few things are more disappointing than coming home after work and planning on watching a Blue Jays game during dinner, only to see the game canceled because of rain. You always feel that these players should be able to tough it out. After all, they're getting paid to play.
However, when it comes to playing slow pitch locally, nobody complains about rain and having to cancel. Well, at least I don't. It's usually cold when it rains, we're not getting paid to play, and it feels worse when you lose a game in the rain.
Sometimes, when I go golfing, I'll tough it out, especially if it's just sprinkling, since golf is expensive and you never know if it's going to rain for four hours straight. However, most of the time, golfers are content to sit at home on a bad weather day.
This all becomes a little more difficult on the weekends. Both slow pitch and golf tournaments aren't things you can easily cancel and reschedule because of the weather. The same is true with rodeos. All this time, work, and energy has gone into planning a great tournament that it's a shame to not see it through.
That's what happened this weekend in Fort St. John with the Lone Wolf Classic and the Taylor Mixed Slo Pitch League's One-Pitch Tournament. Everyone was on the same page, was off work anyway, and was game to push through the elements. It makes for an amazing experience when you can throw away any reservations about getting a cold or how much laundry you'll have to do as a result of the mud.
This situation is even more crucial when it comes to rodeos. The Fort St. John Rodeo depends on fans and profits from ticket sales. The show must go on whether it rains or not. There were about 40 brave people out on July 22 to watch the final day of the rodeo. I could barely make it across the mud to take pictures without falling, and I have no idea how horses can run in it. Apparently I need to invest in rubber boots.
Maybe it's just me, but as soon as it's a weekday, my desire to play in the mud goes away. I did play a muddy slow pitch game on July 23 and managed not to fall, so maybe I should just stop complaining.
Dillon Giancola covers Peace Region sports for the Alaska Highway News. Email him at sports@ahnfsj.ca.