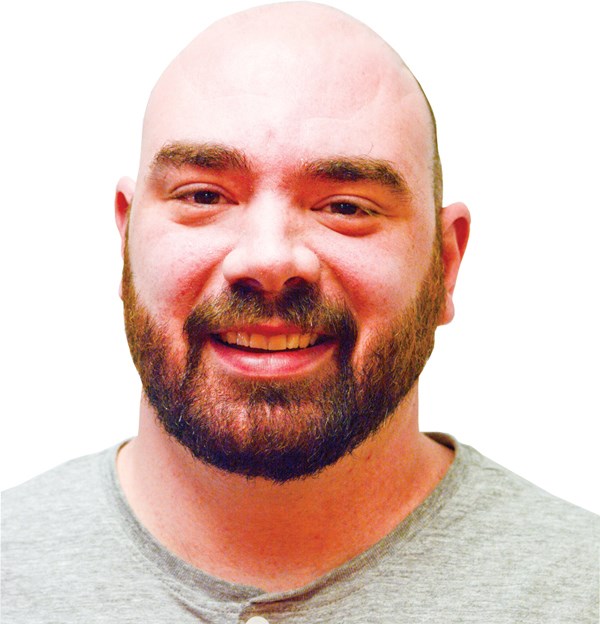 It's now been more than a month since the COVID-19 pandemic really started to affect daily life. Many of us are now slowly getting used to the new way of doing things and are expecting another couple months of the same before it turns around.
But one thing that does continue to be a welcome relief from all the speculation and negativity is talk about the return of sports. Most fans are hoping their favourite leagues come back sooner than later, but still aren't expecting them to anytime soon.
When reports surfaced last week that the MLB was strongly considering a plan to return to action in May, and that the NBA and PGA were preparing contingency plans, sports fans were understandably confused and thought it was too soon. After all, we've been hearing nothing but doom for the past three weeks, and are expecting the worst.
However, it seems to me we can all agree that it would be great if sports were able to return, and return sooner rather than later. I'm talking May or June instead of August or September.
Whether that's possible remains unclear, and to me, that's another conversation. But I see absolutely nothing wrong with preparing plans, talking about them, and even slightly lifting our hopes. Our lives are changing daily, and so each day that we can wake up knowing there is something we can look forward to in a month or two is important and valuable.
Unfortunately, many people have a problem with this. Whether it's talking with a friend, listening to sports radio, or reading social media, there are as many who believe that to discuss the return of sports is foolish and irresponsible.
This is unfortunate because it just adds more discouragement and pessimism to the mix. In the end, if sports don't return until September, or if life doesn't return to normal until 2021, we'll be OK and we'll find a way forward. We've made it this far. However, we've done so weeks at a time.
When all sports were cancelled, that was done without any knowledge of how long this would all last. If we were told then that our lives absolutely would not return to normal until 2021, we all would have had a really hard time coping.
In times like these, where the next week is uncertain let alone the next few months, it's unnecessary to limit possibilities and make decisions with certainty.
This column is about the return of sports, but the message applies to everything in our lives right now. It just so happens that it's the sports leagues that have been thinking about starting up operations again before other industries and services.
I'm well aware we might not get an MLB season, that I might not get to go play a round of 18 this summer, and that the Stanley Cup probably won't be presented. But I'm also aware that neither I, nor the NHL or MLB officials who make these decisions, have any clue what's actually going to happen.
And hope, however fleeting, is a great thing. When I was first trying to get used to the idea of a world without sports, I did so by convincing myself that most leagues would be back by mid-April. Now that it's mid-April, I realize how silly that was, but it doesn't matter because it helped me to adapt.
I couldn't believe MLB was actually considering a comeback in May, but I also know I would absolutely watch if they did. I don't care if there are no fans, if the energy feels lacking, or if the season-format has changed — something is better than nothing.
The concern everyone seems to have is that it might not be safe for leagues to return, both professionally and locally. That's valid, but there's no reason to think these leagues will return if it's unsafe and if they're putting people at risk.
Call me naive, but these billion-dollar leagues have all lost more than a month in revenue so far and we didn't think that would ever happen. That's because they are following the rules.
But exhausting every option is a good thing. Keeping things open-ended is fine. I understand the worry, and that some people are more comfortable with certainty. Unfortunately, right now, absolutely nothing is certain.
Email sports reporter Dillon Giancola at sports@ahnfsj.ca.