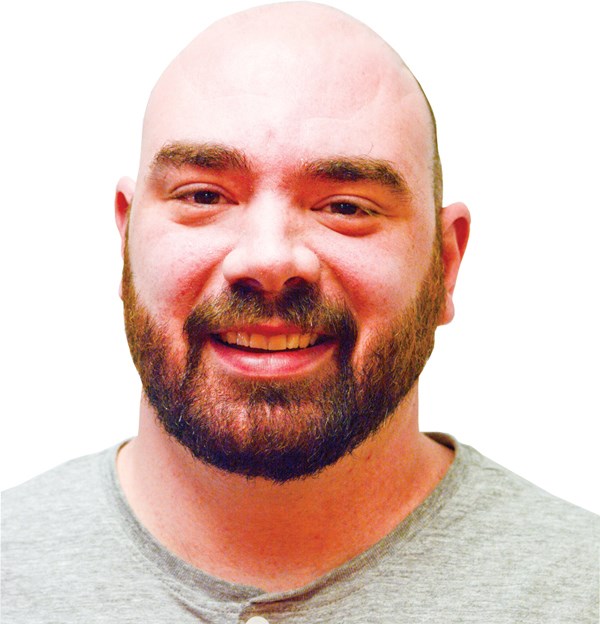 Sure, I'll be an umpire for North Peace Minor Baseball, I thought. It's an opportunity for me to try something new while also help out an organization and meet people.
In reality, I've never officially refereed a minor sports game. Being a soccer ref involved too much running, and you need to be a good skater to ref hockey games. But baseball, surely I could step behind the plate and do a good job. After all, it's my favourite sport, and I love the game.
So far, there has been two instances when I've realized I had more to learn than I thought. The first was when I went to the required Baseball Alberta Umpire Clinic. It was a full day, which sounds ridiculous, but it could have been three days. That's how many weird rules baseball has.
I brushed up on how to call an infield fly, and finally learned exactly how many bases you give someone on an overthrow (there's like four different scenarios, all with different results, so I won't explain them now), and learned the proper way to stand behind the catcher to call pitches.
The second was when I umped my first game of the season, a midget level game on May 24. I went over the rules beforehand, but I had lots to learn. Luckily, another ump randomly decided to stop by, and helped me out. He told me the hand-held device used to keep track of balls and strikes is an "indicator", not a "clicker", and directed me as to how to wear the required protective equipment. I'm aware that's a strange thing to need direction with, and I'm not going to explain further what I needed help with. Don't judge me.
The biggest thing I learned is I need to buy a protective cup. They tell you to wear one in most sports, but I tend to act all tough and manly, as if I could just shake it off if I was hit down there. During the first game, I realized how easily I could be hit where I didn't want to be hit, and decided my best course of action was to cover the spot with my hand. That way, if I get hit between the legs, I'll only suffer a broken hand and won't be able to write articles for a week.
Now, I'm not completely new to calling games. I'm regularly an umpire for my team's slow pitch games, but you usually only do the half of an inning where your team is batting, and those games don't seem quite as official.
There was one instance this season where I called someone safe at second base, only to immediately shout "out!", because I realized I didn't have a sweet clue whether my teammate was out or not. An exasperated teammate of mine shouted, "you just said 'safe out!?", to which I replied thanks, "I'm aware. Thanks."
If your child plays minor baseball and you see me hunched over behind home plate calling the game, don't worry, I'll only make the right calls. I promise.
Dillon Giancola covers Peace Region sports for the Alaska Highway News. Email him at sports@ahnfsj.ca.