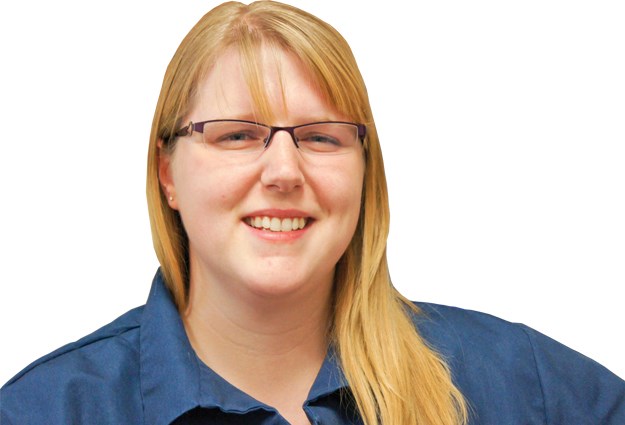 There is a lot of new information coming out about COVID-19, and it is good to get informed. To start off with, COVID-19 is a coronavirus. Coronaviruses are a family of several individual types of viruses that can cause various illnesses in people, and in animals. The common cold in people is often caused by one type of coronavirus, and there are many other, different coronaviruses that affect a variety of animals.
With the current information and evidence, it appears that for dogs and cats, COVID-19 is not going to be a problem. There have been two cases where dogs had positive tests for COVID-19 (both dogs had owners that were positive for the virus themselves), but the dogs have not become sick themselves, and there is no evidence that they can transmit the virus to people. However, dogs and cats can potentially be fomites for the virus.
What on Earth is a fomite? A fomite is an object that can transport or carry disease, but it itself does not get infected. A fomite could be a door handle, a pet, a paper. Firm, solid objects are better fomites than soft, porous ones (like fur). Basically, someone sick would have to cough on or touch (with hands contaminated by a cough and that haven't been washed) a fomite, and then the virus would stay on the fomite for a period of time. The research suggests for COVID-19, a fomite can remain active for hours, up to 3 days. If an uninfected person were to touch the fomite and then touch their face, they could potentially become infected.
In order for someone to become infected with COVID-19, it needs to enter their respiratory tract. This could be accomplished by a sick person coughing or sneezing within 2 metres, or someone touching a fomite and then touching their face.
If people are self-isolating due to a situation concerning COVID-19, we consider the pets to be in self-isolation as well, because pets can act as fomites and should ideally not be interacting with people outside of self-isolation.
Remember, if there are any concerns about touching a possible fomite of any sort (whether it be someone's pet or a surface), wash your hands with soap and warm water for at least 20 seconds (including your palms, the back of each hand, between your fingers, thumbs and under your nails), and don't touch your face. This way the virus has no way to infect you. Contact your veterinarian if you have any health concerns for your pets.
Dr. Sydney Routley is a 2012 graduate of the Western College of Veterinary Medicine. She was raised in Fort St. John and first started working at the North Peace Veterinary Clinic as a student back in 2004.