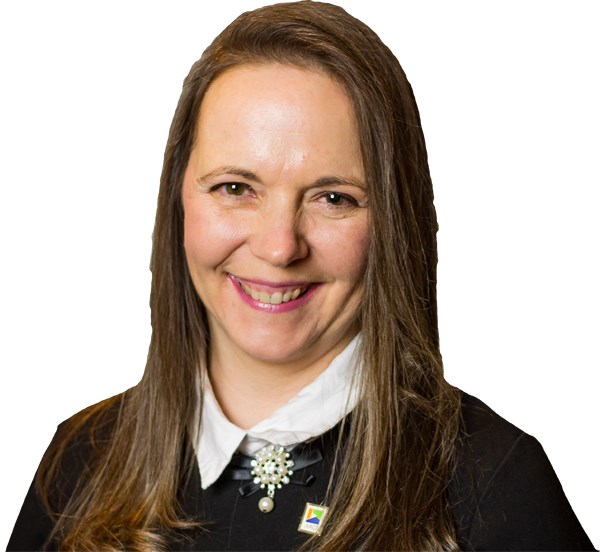 My does time fly when you're having fun. In honour of my 100th column, I thought it would be great fun to celebrate our community. Here it is, Fort St. John's Top 100, Edwina Style: 
100. Blue skies in January
99. Trick or treating in snowsuits
98. Canola fields in July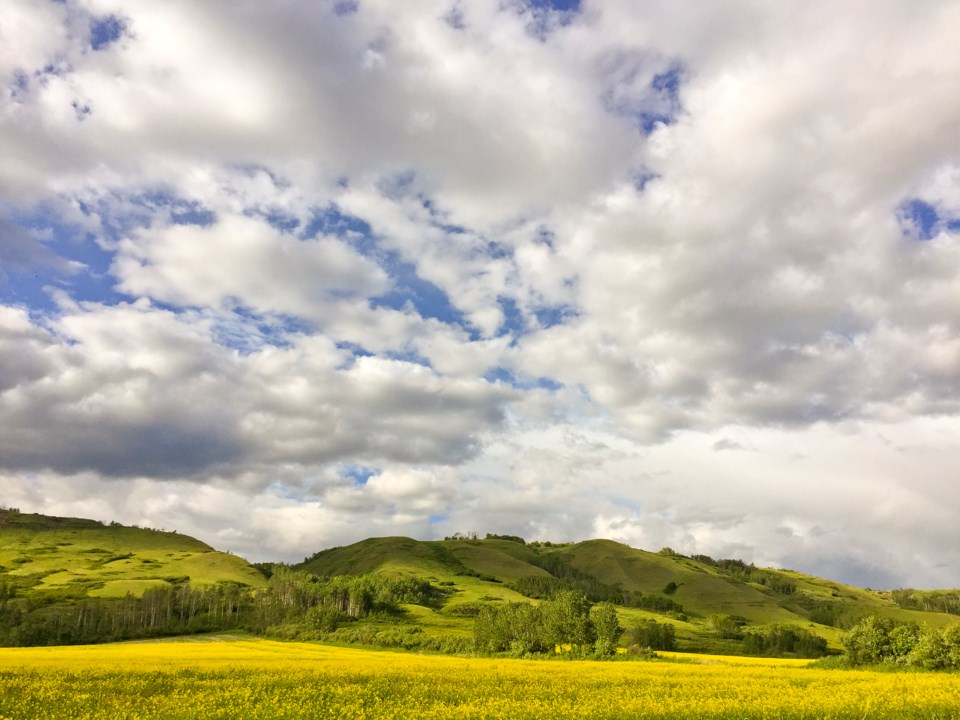 97. Movies in the park
96. Long summer nights
95. Beautiful, bountiful gardens
94. Dogs, dogs, and more dogs
93. Amazing summer camps
92. Not for profits for everyone
91. FSJ Women's Resources Society, helping our most vulnerable.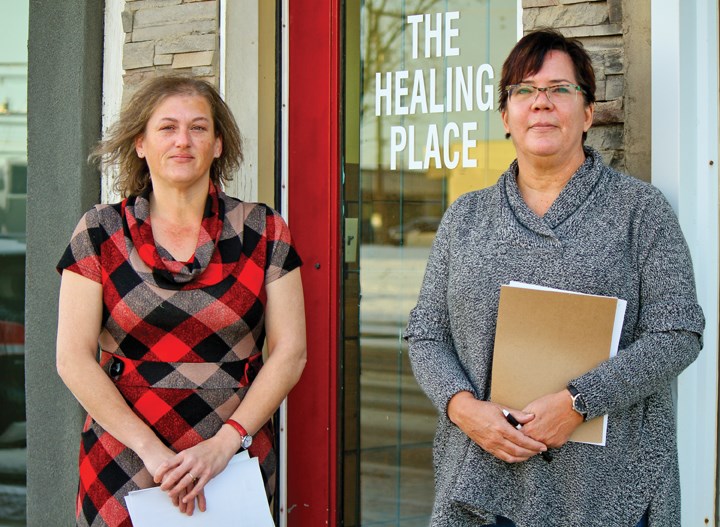 90. Community policing – high five!
89. Dodging pothole season – yay! It means spring has arrived.
88. A community that cares – I bet we have some of the highest volumes per capita of fundraising in the province. CDI,  there is a statistic for you to capture.
87. Doig Days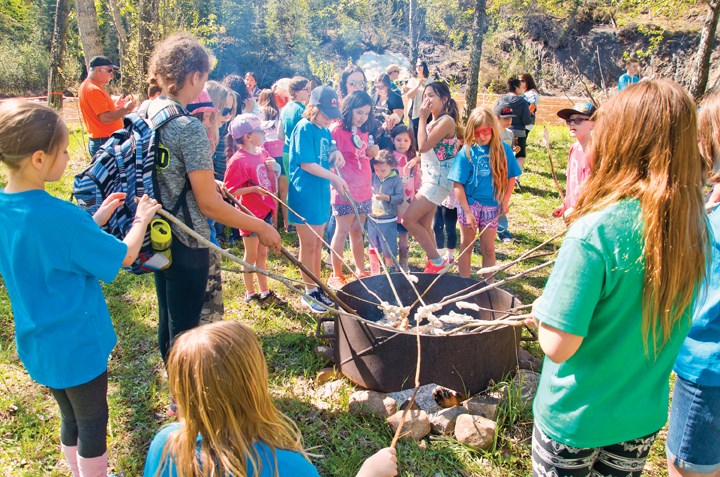 86. Canada Day Show and Shine
85. 4-H Achievement Days
84. North Peace Fall Fair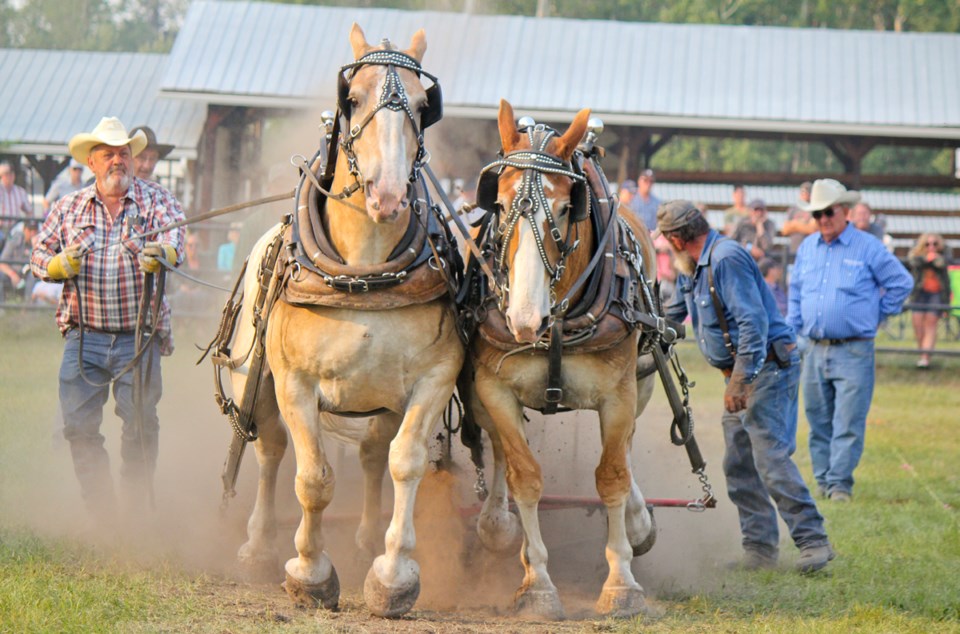 83. Lido Theatre – you don't disappoint
82. Street Parties 
81. Whole Wheat n Honey – in the heart of the city
80. Hockey Moms – you rock
79. Soccer Moms – you rock
78. High on Ice Festival – Keeping cabin fever at bay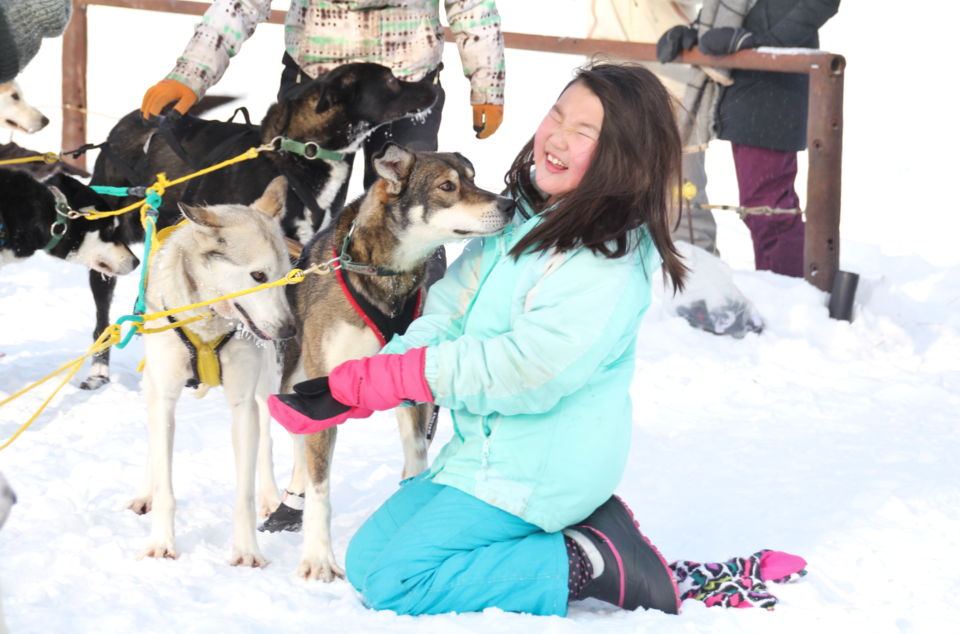 77. Fort St. John Firefighters Charitable Society
76. Yoga, yoga, yoga
75. Very active church community!
74. Musical Theatre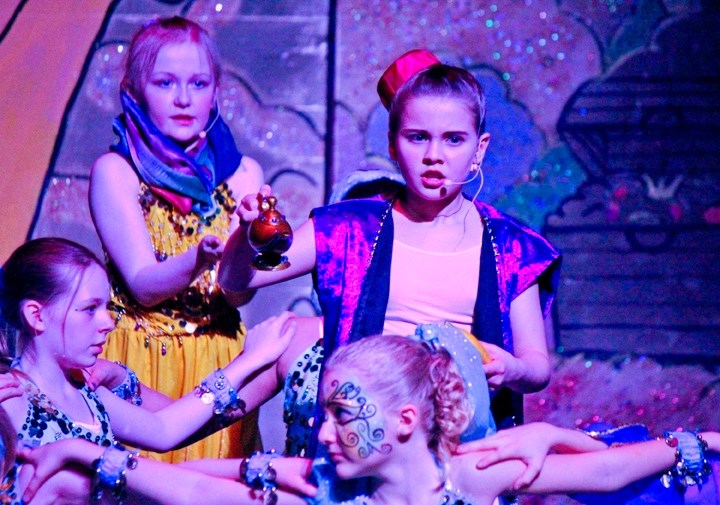 73. North Peace Pottery Guild
72. Salvation Army
71.Order of the Eastern Star
70. Canada Day Parade
69. Edible Plants throughout the City
68. Community Development Institute – Please stay
67. SD60 Trades Program
66. Women in business
65. Energetic Learning Campus staff and students – high five, love you guys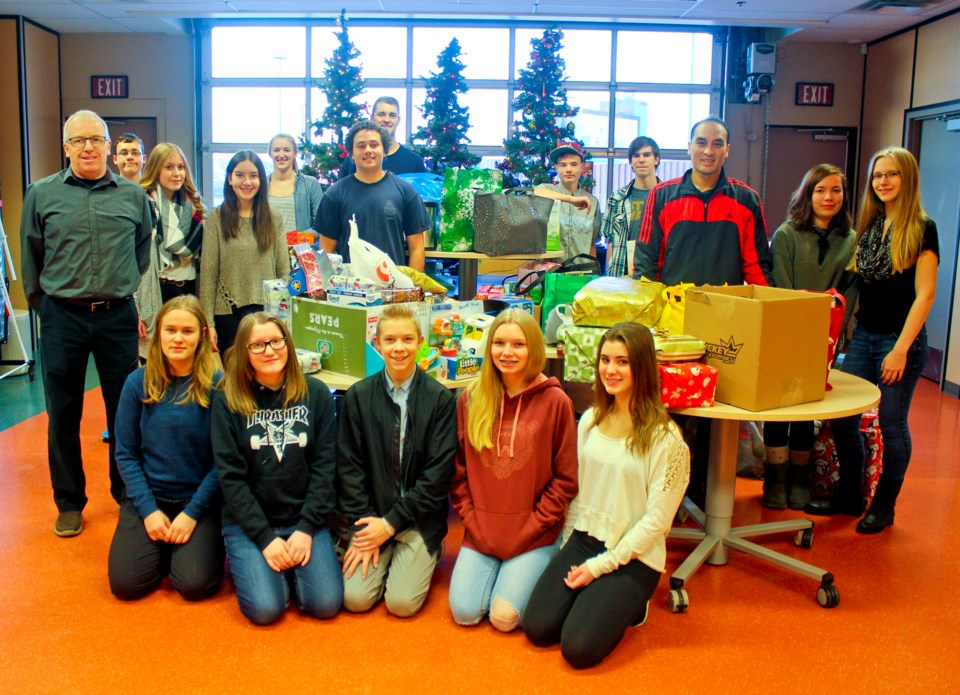 64. Frontline workers – Gold star for selfless dedication 
63. Our pioneers who made our community what it is today
62. Fish Creek Community Forest
61. Bike Rodeo
60. FSJ Association for Community Living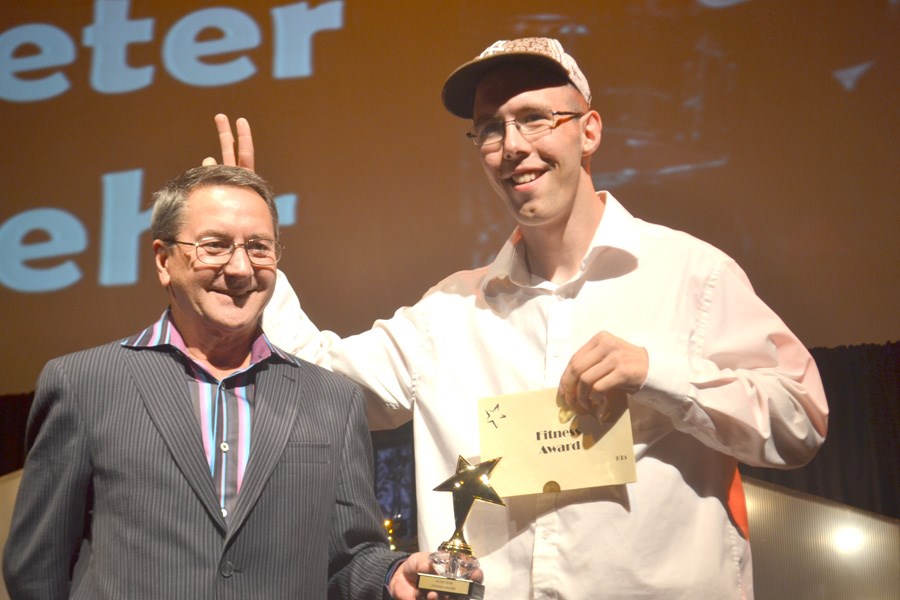 59. Community Action Team – working together for bigger solutions
58. North Peace Division of Family Practice
57. North Peace Seniors Society
56. NEAT – you make a big difference
55. 100 Women Who Care – BIG IMPACT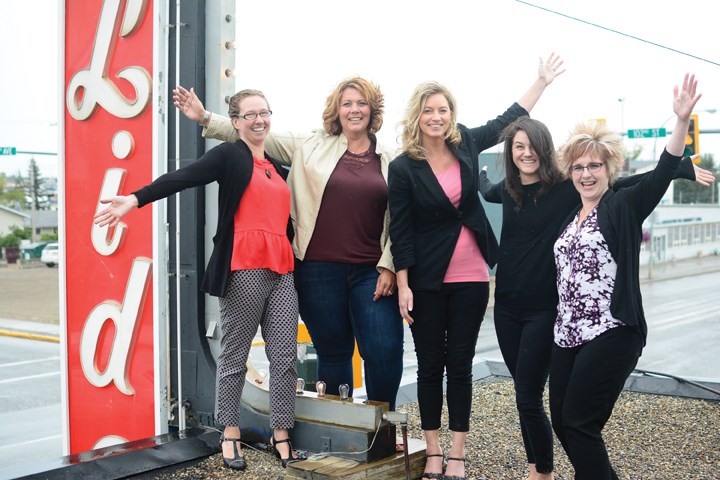 54. Travelling health care clinics – northern solutions
53. CDC and the annual Talent Show
52. North Peace Performing Arts Festival 
51. Local microbreweries
50. Local farm to table value added producers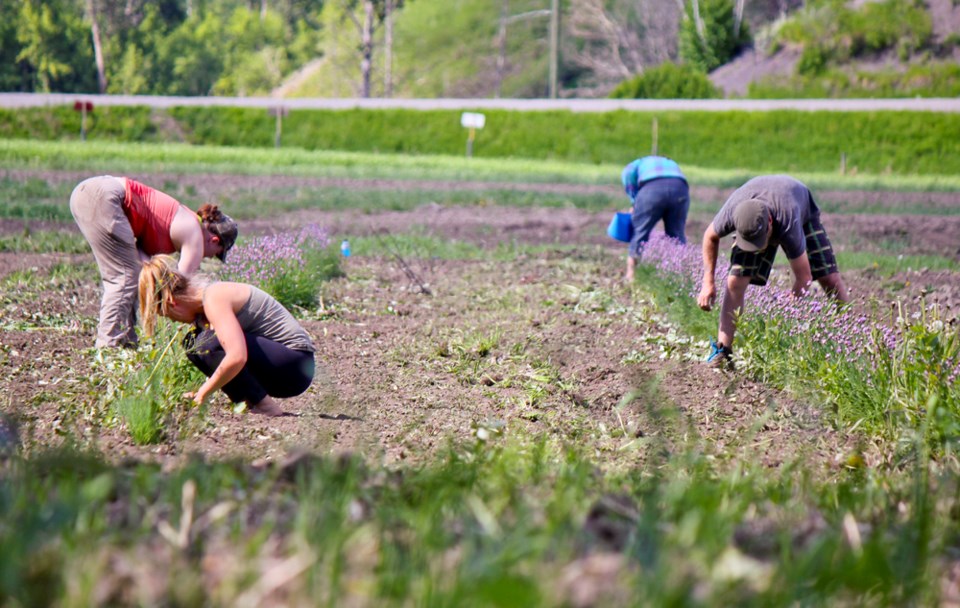 49. Big Sky
48. Opportunity
47. FSJ Literacy Society
46. Tai Chi/Qigong
45. FSJ Aboriginal Business Center
44. Local artisans
43. Christmas markets
42. FSJ Farmers Market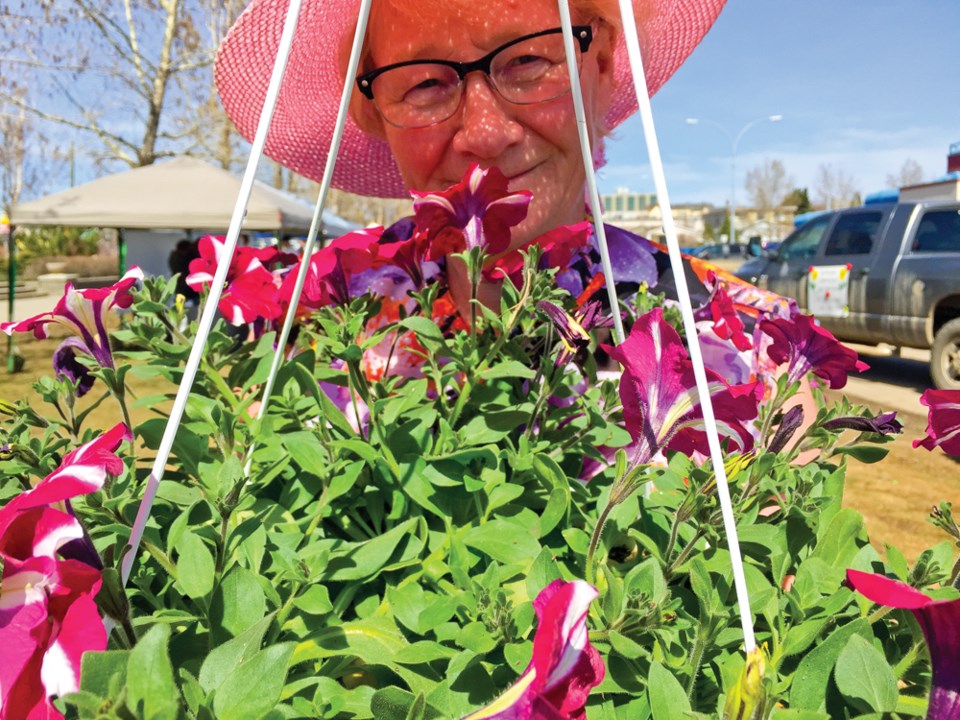 41. Olio's Pizza
40. Community Programs
39. Walking trails galore
38. Dog Park
37. Paint Parties
36. Fire and Ice Bonfire
35. Inconnu Swim Club
34. Rotarians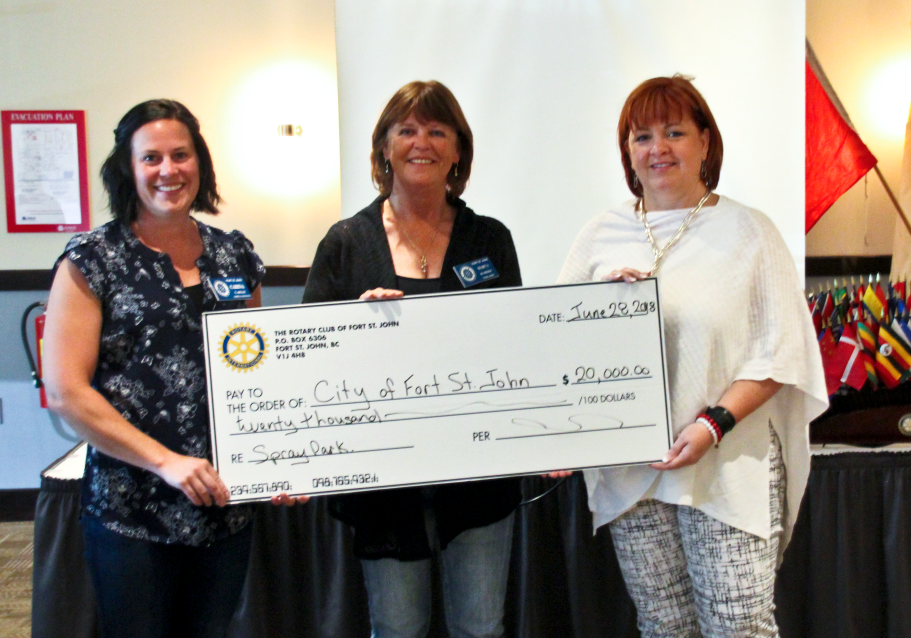 33. Oilman/Oilwives
32. Industry supporters in our community
31. Bus Drivers
30. Teachers – who is your favourite?
29. Our busy airport – to Vancouver and back in a day
28. Light Horse Association
27. Library programs
26. Figure skaters 
25. Dance organizations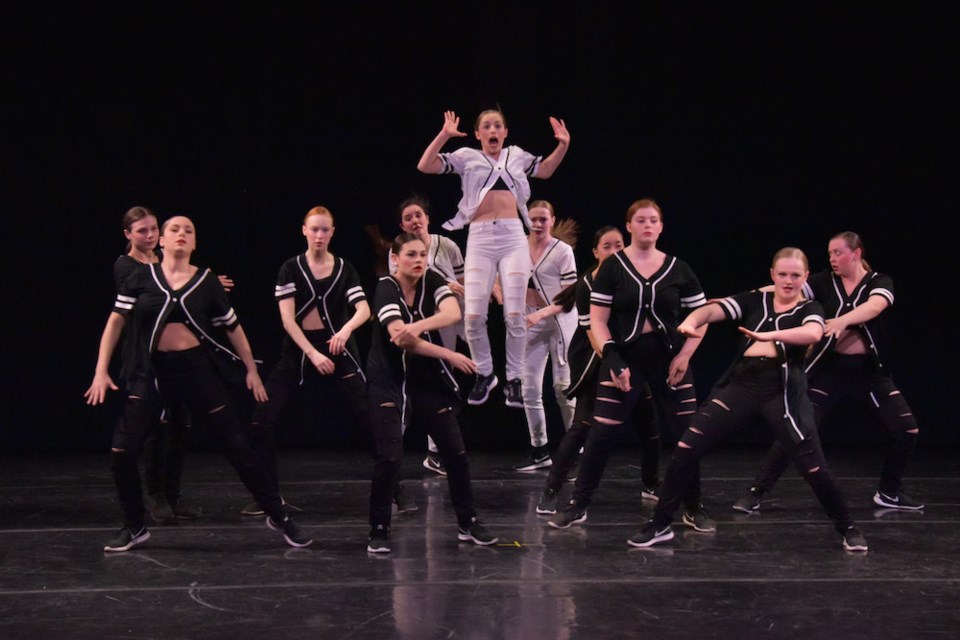 24. Multicultural Society
23. Taste of Fort St. John
22. Share table at FSJ Women's Resource Society
21. Local fundraisers for families in need
20. Basketball Club
19. Amazing teenagers – you are our future, I love you humans
18. Minor baseball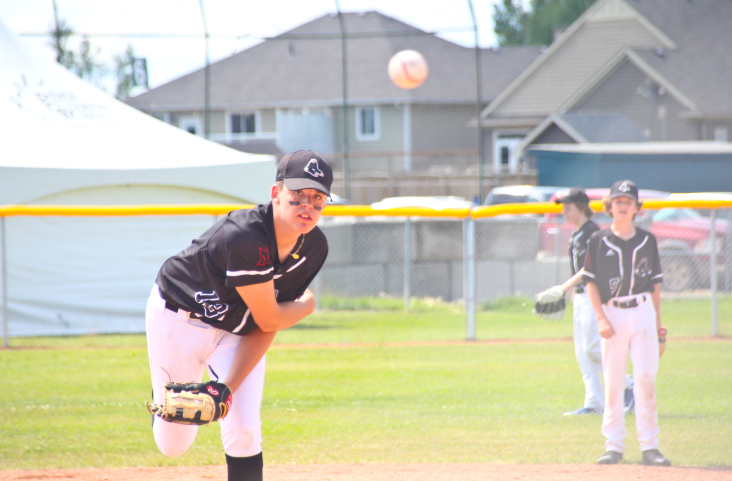 17. The moms who leave their cell phone tucked away
16. The dads who co-parent even if they have to go to camp
15. FSJ Hospital Foundation
14. Murdered and missing indigenous women – you are not forgotten – acknowledging the not so nice parts of our community thanks to all the local women involved – my heart is with you.
13. Nordic Ski Club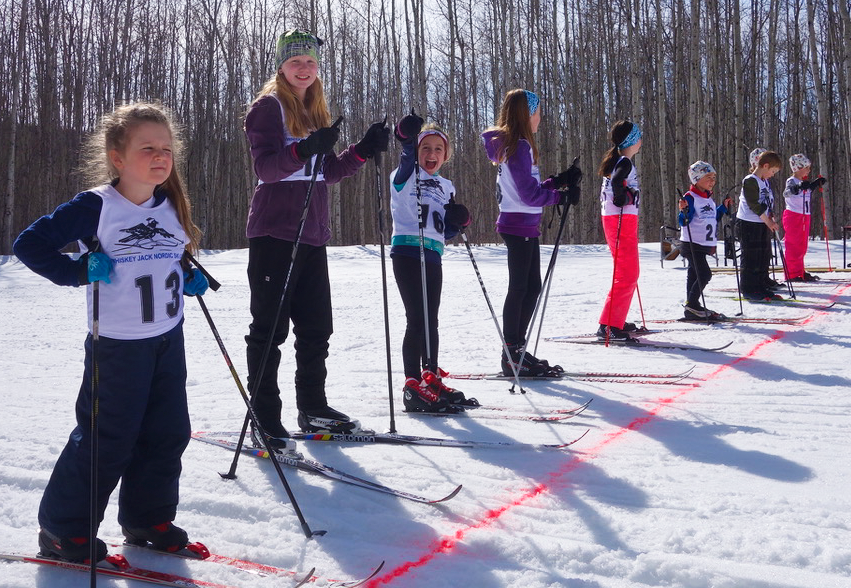 12. City staff, mayor, and council – not an easy job
11. Centennial Park
10. Downtown Revitalization Plan – way to do community consult
9. S.O.N.S (Save our Northern Seniors)
8. People who care
7. People who come for a year and stay for a lifetime
6. Amazing musicians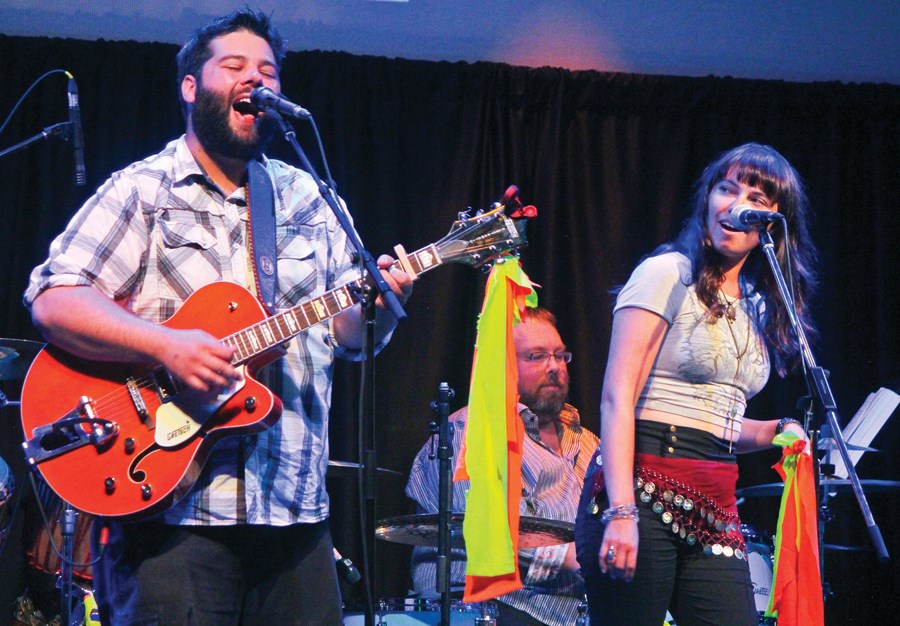 5. Local philanthropists
4. Peace Country River Rats – giving back to the community
3. Community Choir
2. Orange Shirt Day 
1. My hometown. I love the people, love the community, love giving back
There are so many more organizations that should be on this list – I am sorry, I have run out of room.
I thank everyone and challenge you to create your own Top 100 list with your family and do your best to participate, support, and be involved.
Together we are better.  
Edwina Nearhood is a lifelong resident of Fort St. John.