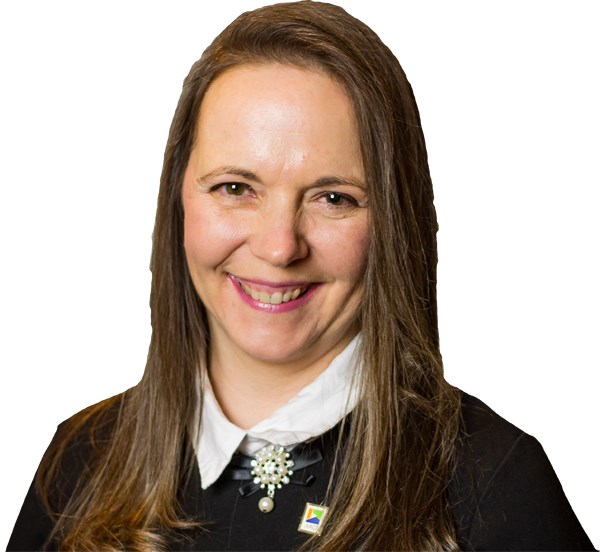 Globalization is defined as the process by which businesses or other organizations develop international influences or start operating on an international scale. How does globalization impact Fort St. John? Well, Amazon, Airbnb, Facebook, and Eventbrite, to name just a few, are organizations that impact the local economy.
One of the largest hotelier companies in North America does not own any real estate assets. Airbnb is an American company that operates an online marketplace and hospitality service for people to lease or rent short-term lodging, including holiday cottages, apartments, homestays, hostel beds, etc. Local communities must adjust in numerous ways. The adjustment impacts the property management companies. The management company model is not conducive to Airbnb. I do not yet see much regulation or legislation policing this model. 
The side effects of Airbnb on a small community impacts the population most vulnerable. Access to affordable housing options is reduced. The process of Airbnb is easy, affordable, transparent and driven by social media. The profits do not remain in the community. A dollar made at home stays at home.
International and out-of-town investors purchase large volumes of affordable housing inventory stock and then market to corporate rentals or as long-term stay, using the Airbnb model. Urban centres struggle with policing this type of tenant despite strata bylaws prohibiting such a use. Statistics become harder to manage and analyze. There tends to be a perception of a housing bubble until the bubble bursts and an oversupply of inventory becomes evident. Vancouver sees a huge inventory sold to foreign investors raising prices so high that local residents can no longer afford to remain in the city.
The retail centres of communities are disappearing. The once vibrant downtown cores of communities are quickly emptying. Pop-up markets at large community centres are a growing trend for local artisans and farmers to sell their wares at a captive, busy venue. Again, the model is shifting. There is no need to showcase warehouse space for shoppers to go and view, so they can Google a cheaper purchase solution and buy online. They do this often after spending the time of a salesperson to upsell the product to e-commerce. 
Air traffic in the region is up over last year, likely supporting an improvement in the local economy. The air passenger profile is shifting. The largest volume of passenger count is dedicated to our labour force. The Northeast does have a very high rate of transient workforce. Workforce dollars do not stay in the community. Remember the day when it used to cost $800 to travel round trip to Vancouver? Well, we were very fortunate to have WestJet move to Fort St. John, bringing with them affordable airfare. The downside to this is we began to compete with a very large market for wages, resources, and talent. This is a direct example of globalization. When we start to compete with a larger market, the quality of life must reach a new balance. 
The North is very dependent on resource pricing. The demand for petroleum has shifted over the past decade. As a result of declining demand, Canada has moved to new markets to sell our resource. We are now involved in a market that is very large. That large market has the ability to control pricing. As we continue to adjust to new technology and market demands, there is a new normal in the community. Globalization in Fort St. John means a new normal.
Edwina Nearhood is a life-long resident of Fort St. John, with 30 years experience in the appraisal industry.
- - - -
Real Estate Reality Check
Have a real estate problem or question you want answered? Email editor@ahnfsj.ca to have it featured in a future article and analysis by Edwina Nearhood.