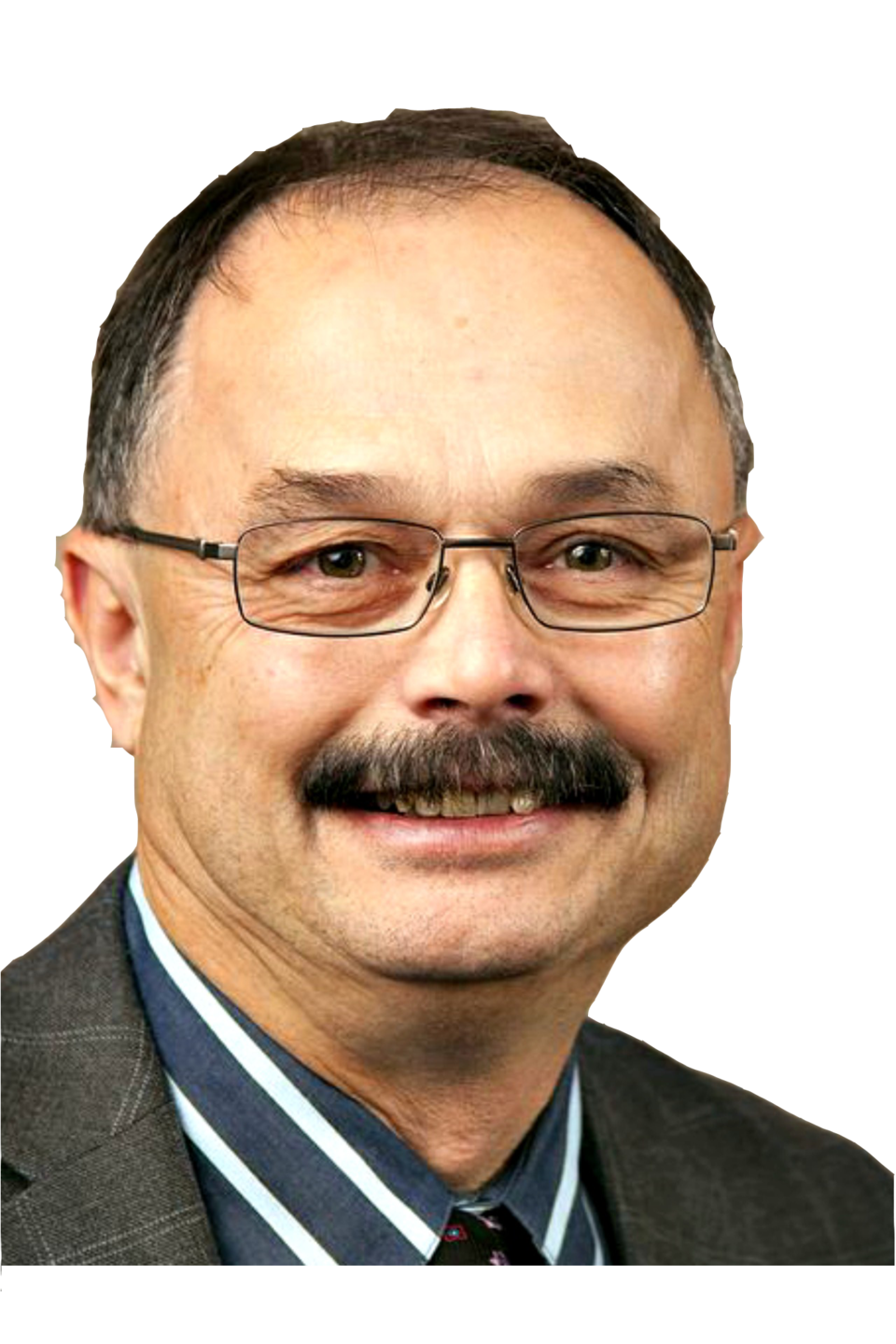 Site C – shut 'er down or keep 'er going? Whose decision is it anyways?

Oh, how easy it is for me to tell others what they must do, when it costs me nothing. Oh, how offensive it is when someone else tells me what I must do, when it costs them nothing. So easy to get these two mixed up, as we all know better.
Last week, Fort St. John city council got it right when they challenged BC Hydro about the use of our hospital should Site C workers become ill with the COVID-19 coronavirus and overwhelm our hospital. Council also got it right when they challenged BC Hydro about whether it was safe for workers at Site C, and safe for our community. 
BC Hydro got it right with their response outlining the changes they have made in how they manage their worksite and camp, and how they are approaching the possibility of COVID in their workplace.
Council then got it wrong with their declaration of a state of emergency, in part as they did not trust BC Hydro, their contractors, workers, and advisors that work at Site C can be carried out safely, when the correct precautions are used.
The province got it right when it cancelled all local government state of emergencies within B.C. in order to keep us all under the same direction — exceptions being the City of Vancouver, which has its own Charter under which they operate, and individual First Nations as they have the autonomy to declare a state of emergencies for their respective reserve lands.
The Union of BC Indian Chiefs (UBCIC) also weighed in and demanded Site C be shut down, claiming it was dangerous for workers and local residents, and "inconsistent with the health advice provided by Provincial Health Officer Dr. Bonnie Henry."
They also got it wrong. It isn't inconsistent with the good doctor's advice if BC Hydro follows the precautions as outlined by Dr. Henry.
But, and as with most issues, there are always a few "ifs" and "buts".
What if they don't follow Dr Henry's advice? What happens if infected workers come back into our community and infect us all? The list could go on.
Yes, we are all people of interest when it comes to what might happen should BC Hydro fail in its management of its workforce and containing the virus, but we are not the ones making those decisions. And neither city council nor the UBCIC are responsible for what happens at Site C.
City council and the UBCIC do not have all information or data as to how BC Hydro is managing on a day-to-day basis. Direction and management should come from those who fully understand the precautions that are in place. That is their job.
Our job is to maintain our self-isolation and social distancing practices with the belief that the virus is within our community, and it is being carried by some of us, not by others.
That being said, I don't envy any of our political leaders for the decisions they must make, or in many cases, decisions that they should avoid. Governing is not easy at the best of times, and these worst of times make it much more difficult.
Personally, I have faith in our systems and their ability to manage, and am willing to let Dr. Henry and the provincial government be responsible for ensuring BC Hydro does its job when it comes to looking out for its workers and the safety of the community at large.
I say the same thing for the direction given to our businesses and services that we rely on in our day to day lives during this pandemic.
Reactions on social media have been interesting. Ban travel to our city. Shut down Site C and all other industrial camps. Close roads and highways. Keep business going. Keep Site C going. The list is long and varied.
I was particularly interested in those who believe that sustaining our economy should not be a priority, not even a consideration in this time of virus.
My belief is the opposite. Sustaining our economy is now more important then ever, the caveat being that all work must be conducted with due consideration given to not spreading the virus, and that is where it gets complicated.
The list of what the province considers essential services is long. Although there are many questions as to why some work is considered essential and some not, I don't have much of an issue with what they did, as I believe as many people as possible should still be working.
I believe we — meaning all of us — should be trying to encourage as many people to stay working as we possibly can, as long as they can travel to work and complete their jobs without compromising the six-foot space for co-workers or others.
Other parts of the world are doing this successfully, where their workforces and their citizens have bought into these concepts. There are also other places trying to accomplish this, but some of their workers and citizens are not respecting the isolation and distancing rules and they are failing.
Although it is great that our governments are looking for every conceivable way to prop up our economy until COVID-19 passes (yes, our economy is us having the money to pay for the things we need and use), these payouts should not be viewed as the end all or be all.
Because some are being paid to stay at home should not be used as an excuse for others to stop working, go home and collect government benefits. Receiving benefits today is not a reason to refuse to go back to work tomorrow.
Oh, OK, maybe not everyone gets paid to stay home. Retired, living off pensions and investments, no handouts. Doubt any of us will escape the future of increased taxation to pay much of this back.
From my flat earth viewpoint, where would you rather work? Site C or one of our local stores? Site C, where all on-site are schooled in what each must or must not do, or our local stores where only half of the equation seems to have memorized the rules?
I would take Site C any day. No disrespect to those working in our stores, I'm glad to have you there. But in my simplistic mind, we as the stay-at-home public face a much bigger risk by going to the store and encountering those who do not respect our social distancing principles.
Take care, and a big shout out to our health care workers and all others who work in public places in this time of trouble.
Evan Saugstad is a former mayor of Chetwynd, and lives in Fort St. John.