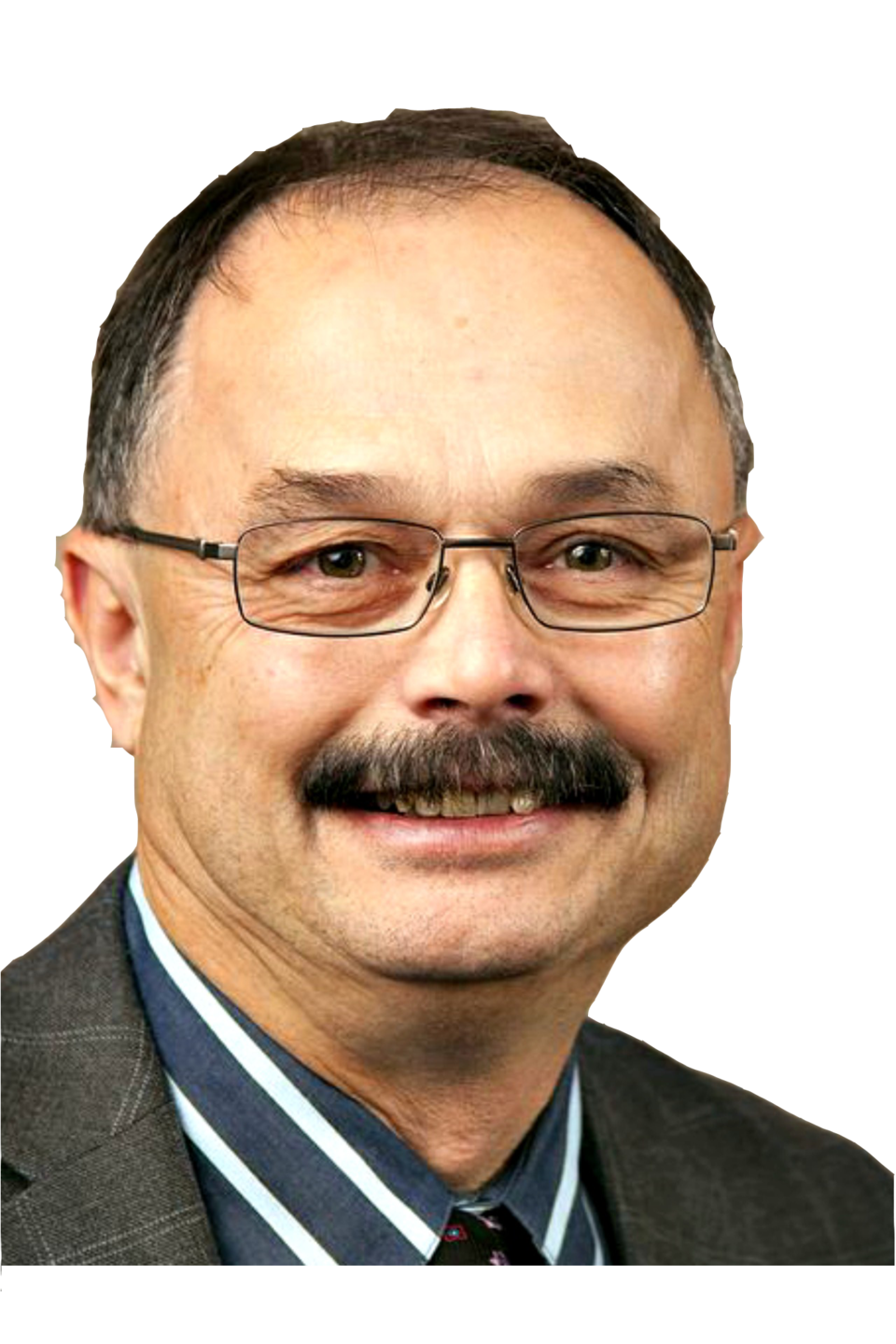 Some think that we should cancel Canada Day. Some think Canada will be better off without our day of celebration.
Municipal politicians in Victoria think it will do wonders for Canadians to not celebrate that we are Canadians first, and whatever else second. Apparently, they think it would do wonders for us all to spend the day contemplating why Canada is such a bad country with bad people doing bad things.
I don't understand the logic as I don't think this way, but then again, I don't live in utopia.
Kudos to Premier Horgan for suggesting that Canada Day is not the day to make it about one single thought. I agree, let Canadians spend the day thinking about their Canada, our Canada, for whatever reason that may be.
There is an old adage about being the product of our parents' teachings, one about what we learned as youngsters is what we will continue believing for the rest of our lives. With that in mind, and with the next generations in our focus, why is it that we are so fixated on spending so much effort on the bad news and not so much time on the good, or making things better?
I agree we should not forget our histories, as good or bad as they may be. History should not be buried. History has a time and place for all of us to learn by our and others' mistakes and atrocities, but not one that becomes so overwhelming that it clouds our thoughts and foreshadows our future.
The re-establishment and marking of the Kamloops Residential School graves are part of a long and (place your own descriptor in here) story that needs to be told, but this does not represent who Canada and all Canadians are, neither yesterday, today, or tomorrow, despite many believing the contrary.
The tragic event in London, Ont., does not represent Canada and Canadians, even though some would like to make it seem that, somehow, we are all responsible for the deranged act of one individual.
Canadians, as a country, as a people, do not live in some sort of utopia, immune and far removed from historic or modern-day tragedies. Everyone of us is an individual who thinks, acts, and responds to events in our own unique way. Some people just plain get things wrong, and others pay the most unfortunate price for that.
That will not change, despite what politicians would like to think. It is not normal for all of us to all think the same. People thinking differently is the norm and shouldn't be discouraged.
Different story for our actions. Some are just plain wrong, no matter who does the measuring.
In order to be better as a country, better as Canadians and human beings, we must keep thinking differently, even though this can sometimes lead to the ugly side of life. Despite this, thinking differently and accepting that as being normal in a free and democratic society is what we should be celebrating. That is what makes us great as a country.
It is not always easy to understand that what others think is their normal. Although I don't always have to agree with how others express themselves, yet within reason, I can accept that and still respect them as being reasonable individuals.
Not sure if I am normal or not. As Mom once said, "Sure glad not everyone is like Evan."
Not sure what I will do this Canada Day this year, but if it was a normal year (damn pandemic not over yet) I would most likely be out watching the parade along with many others celebrating Canada and Canadians.
Without the parade, I will find something to do in the meantime, and part of that may well be reflecting on those tragedies that have befallen others, including family, friends and others I have never known.
---
Evan Saugstad lives and writes in Fort St. John.