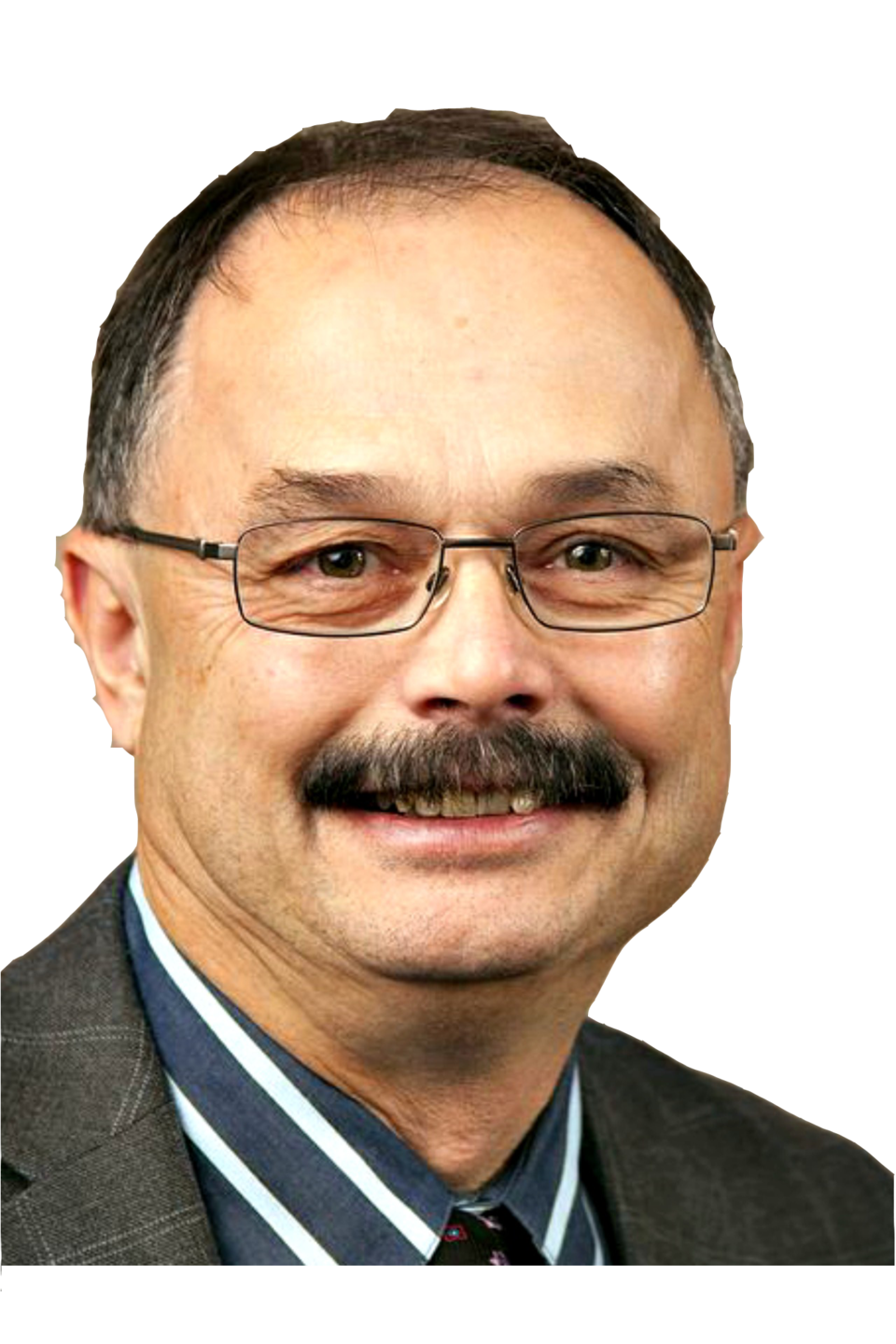 The year 2019 is near over, and it's time to look in my rear-view mirror and see what I left behind. When thinking back at the news headlines that dominated this past year, three words come to mind: offended, reconciliation, and climate change. And, of note, the vast majority of these all related to what could be considered negative news stories.
Although I didn't specifically write about being offended (I should have, and will in 2020), I know my writing did offend a few, but then again, if someone is offended by a reality or the truth, does that count as being offensive? I don't think so, and I cannot apologize for that.
I would apologize if I knew and understood that I had crossed that invisible line of sensibility, but I don't think I did. An apology would be forthcoming if I understood and knew I had wronged someone, as apologies are meaningless otherwise.
I didn't write specifically about reconciliation but did so indirectly in my challenges to government on their mishandling of the South Peace caribou management and conservation strategy, and that somehow this was being implemented under the guise of reconciliation. 
Like many of you, I am still critical of these government decisions, or lack thereof, and how they tried to implement a caribou conservation strategy that could be so insensitive to the needs and wishes of the entire community.
More to come in 2020 as that saga has yet to unfold.
As to climate change, I wrote a few columns and that will continue as our governments continue to stumble and fumble their way through to solutions. At year end, I am still as critical as I was at year beginning, of both the federal and provincial governments and how they have made such a mess in developing and implementing plans that we can all live with and prosper.
It's interesting to go back and read the rest of what I wrote during this past year and then look at them with that never-ever-wrong, 20/20 hindsight.
Was I correct in what I stated, or did I miss the mark? What did people think or say? Were my columns even relevant? And, what new information can I now add, given the passing of time? Or are these past year's columns just that — another old story that no one cares about?
I have tried to write on current topics that are important to us northern people and tried to focus on events that affect those that live here in B.C.'s northeast corner. Most of my writing has related to our local economy, our industries, the lands that support us and our social fabric, as this reflects my life, my background, and my work history.
When I read back through these columns and the comments that readers submitted, I did note that the level of interest in our issues and our part of the province is much broader than just from those who live here.
Up until this past year, I never took part in the social media empire, but that changed when I was asked to join Facebook to keep track of the agendas for the boy's basketball team I was helping coach. Once active online, one thing led to another and I begin taking a more active role in sharing my columns. 
After an article is published by the Alaska Highway News in the paper and online editions, it's added to their Facebook feed, and from there, spreads to other social media venues such as LinkedIn and personal blogs. It's through these types of social media that most stories are now distributed, and it's here where most comments are received.
The comments can range from the bizarre to the insightful, but when one takes time to sort through them, one does learn a lot about who their readers are and how they feel about one's writings, as good or as bad as they are. 
What I did learn is that the further right or further left from centre the view, the more interest a story seems to generate. Although this may be a sad reflection of what we view as news or of interest, we do focus our attention on stories of sensationalism. The day-to-day grind and thoughts of the millions of folks in the centre doesn't seem to generate much interest, unless it's a story that relates directly to then, or has a direct negative impact on their life.
This past year, I wrote about mundane topics like immigration policy, changing our voting andelection system, and wildfire prevention and hardly got a peep in response. Unless these types of stories coincided with some local, regional, or national emergency or catastrophe, not much response can be expected. 
Hard to imagine that a story stating that our temperature, rainfall, snowfall, and wind were just about average would make any headlines, unless the author adds that this is about to change, and all our children might die from climate change.
My most frequent topics were about climate change, caribou conservation, government hypocrisy, our trees and our forests, and health matters. These topics also generated the most interest and comments.
Of the many comments I did receive, one sticks out: "So easy to be a critic and critical, but what are your solutions?" So true.
One can write volumes about decisions made by others, but the age-old question of "what are your solutions" also rings true. If one wishes to be a critic, then one should also have enough intestinal fortitude to venture forth some solutions and stick one's neck out on the block. 
Although I may have not always have done so, I do try, and that will continue.
With this in mind, next week I will look through my rear-view mirror at some of my columns and update where new or different information has come to light.
Although my opinions may be dated, male-centric, and come from a flat world perspective, yes, some may find them offensive, as what would an opinion column be if it doesn't express a view or two that some of you disagree with?
Evan Saugstad is a former mayor of Chetwynd, and lives in Fort St. John.