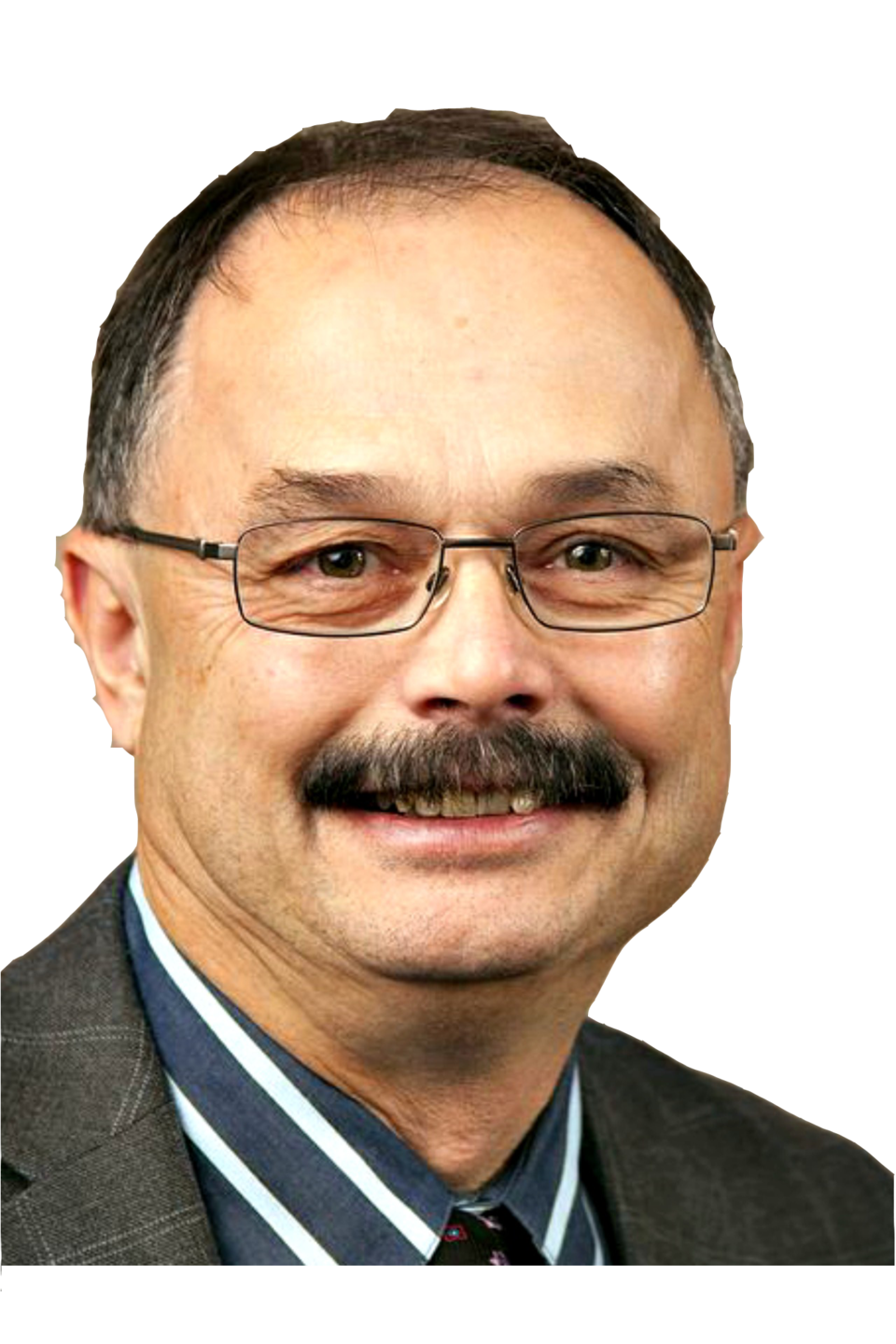 My challenge was to find something good, something positive, something encouraging to say during this, the Year of the Virus.
Not that hard to spin a few negatives into something positive. Only needed to listen to a couple of our current political leaders for examples.
Number one positive spin is that with a mere click of a button, a spin of the dial and "voila"; we no longer hear PM Trudeau spending us into happiness, and hopefully, not oblivion. Sure glad he hasn't adopted (yet) a loudspeaker program for every community to ensure no one misses his pronouncements.
While Trudeau's conniving keeps our MP's at home, they should all claim their 10 new sick days, so when the King issues his summons they are ready to go back. I also suggest that they read, or maybe for some, re-read, the story of The Three Little Pigs.
You know, the one about how one little pig spent his time and money building something properly that would last, while the other two slapped a couple of shacks together then went out to play and spend all their excess money. Moral of that story is probably more relevant today, than ever before. Sure hope the Canada we love still exists after Trudeau finishes with his huffing and puffing.
Jokes aside there has been some good to come from Canada's response, after Trudeau decided that the virus was an issue. But now, we need to face up to the realities and begin changing things up a bit. Trudeau's current model of everything being free is not economically sustainable, although it is likely good for buying a few votes.
Today, in the absence of our MPs, I ask one of their questions: "Why are we paying so many people to stay home, to do nothing, when we have the greatest opportunity in our history to make Canada a better place to live?"
Although the billions offered up to reclaim abandoned and orphan wellsites may not have been what our energy industry or some enviros wished for, it has the potential to be a great employment generator here in northeast B.C. and across our energy-producing regions.
Time will tell how well this program worked, how any local jobs were created, and how many of those sites were returned to their former glory. Despite the rhetoric, this program will do more for our economy than it would have if we were paying those same people to stay at home and listen to the prime minister.
If we are going to spend our hard earned tax dollars to keep the economy afloat, I would rather see programs such as this, instead of government handing out buckets full of cash and not requiring all recipients to give something back to the community in return. I can understand and agree that keeping people home was a prudent thing to do, initially. But now what?
What have we created by giving unemployed people money for nothing? Will they ever want to go back to work and be a productive part of our economy? Although staying at home may seem like a benefit, it isn't in perpetuity, nor is it sustainable.
Whether we like it our not, our federal Opposition parties appear to have no ability to slow down Trudeau's spending spree. So let's take advantage of this unprecedented opportunity where money and cost do not matter and let's make Canada a better place today than it was yesterday.
Creating programs that temporarily employ out of work persons are now what we need. We've got past the first part of this calamity; most people now understand how to conduct ourselves in public so to minimize our risk to society.
We have lots of good examples of how we can create programs that give us a better and more prosperous society. All it takes is a bit of effort and lots of money, and apparently, the money part is solved.
After the 2007-08 financial crash, then PM Stephen Harper created the Community Adjustment Fund, which looked to help restart the economy. A billion dollars was made available in the form of programs that would create jobs, some permanent, some temporary.
In northern B.C., the Northern Development Initiatives Trust delivered $30 million from this program, and had their projects approved and money out the door in about six weeks. That program made funding available for both business and not-for-profits. Many of those projects were relatively simple, such as constructing mountain bike trails, new fences in community pastures, community fire hazard reductions and training for handicap persons to operate a bakery.
During my time as mayor of Chetwynd we received funding for a joint community lead initiative with West Moberly and Saulteau First Nations that saw about a dozen persons employed for the summer, cleaning up all the illegally dumped garbage on public lands surrounding our communities.
Going further back, I once worked on what was then called a "Local Improvement Grant" that saw us employed clearing brush from the local ski hill. These types of programs are easy to create, easy to administer and are temporary in nature, and when done, allows those persons to hopeful go back to where they were previously employed.
And for the naysayers who still insist it is too risky, we do have some employers who have figured out how to work, despite the virus. Site C is still chugging along, and tree planters are out by the thousands sticking those little trees into the ground. So far, touch wood, nary a virus to be seen.
And, for a bit of a flat earth perspective, how about a great employment generator that would make a whole lot of us happier. Hire more staff to work our parks, which would then allow them to re-open with physical distancing being monitored.
Or instead, could we just send out our unemployed MPs and MLAs and let them referee?
Evan Saugstad is a former mayor of Chetwynd, and lives in Fort St. John.
- - - - -
Email your letters to editor@ahnfsj.ca