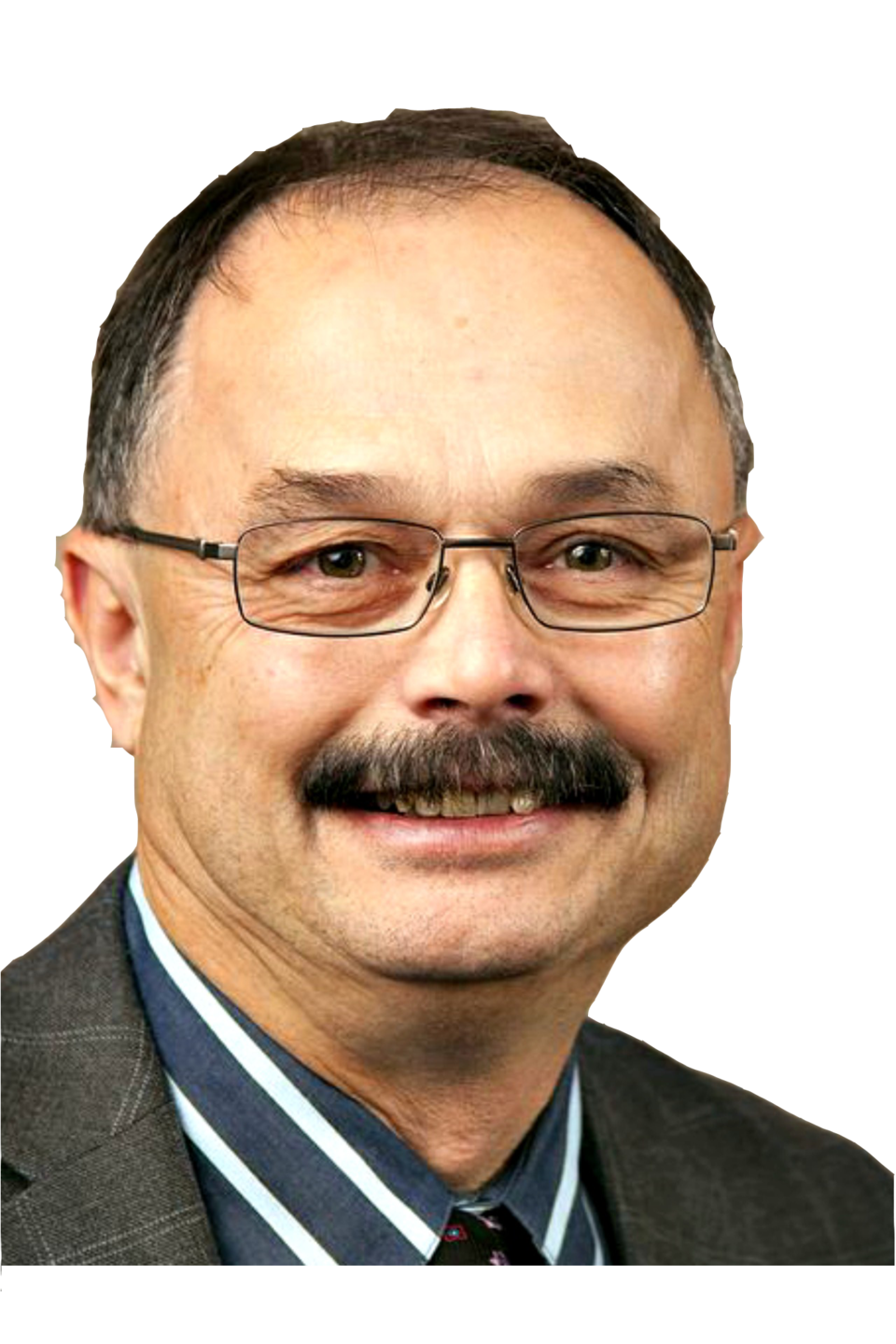 If something smells like a skunk, is it really a skunk?
On March 21, the B.C. government released its "draft" strategy and agreements for the protection of caribou near Chetwynd, Mackenzie, and Tumbler Ridge. After months of requests by local governments and stakeholders to be involved, we now get a quick look, a quicker consultation period, and, voila, all will be proclaimed as law by mid-summer.
After a quick read, I can see why it took so long for our government to make it public.
Our government just short-circuited the process by excluding most of the area's population from participating in major land use and decision-making processes that will affect us, our livelihoods, and potentially, the viability of our communities.
It's difficult to know where to start this, as it has been all so wrong.
Not wrong in the sense for the need to protect caribou and their recovery. Certainly, wrong in the process used, wrong in selecting two communities over the rest, and wrong for selling this as some wonderful merging of traditional and scientific knowledge.
But, before getting to the wrongs, I do need to send out congratulations.
Congratulations to Chief Roland Willson of West Moberly First Nations (WMFN) and Chief Ken Cameron of Saulteau First Nations (SFN) and their legal teams. This is a great agreement for your nations. No longer can B.C.'s statutory decision-makers make determinations without your approvals, which essentially gives you control and management of a vast area, which both nations always wished. Congratulations on gaining control over development on band and band member traplines. Congratulations on new jobs and long-term funding.
Congratulations to WMFN for a community forest tenure, and the ability to determine its forest management objectives. Congratulations on convincing government to quietly turn a big part of Tree Farm Licence 48 (TFL) into an addition to the Twin Sisters (Klinse-za) Park.
I do have to wonder, why did government determine that SFN has more rights than the Metis and the McLeod Lake Indian Band? Did the B.C. government just ignore the fact both groups of people have been living in this area long before SFN immigrated from Manitoba?
For me, it's relatively easy to see how our governments got this so wrong. This is about cramming caribou management down our throats under the guise of righting historical grievances.
This isn't only an agreement about protecting and conserving caribou. This is about our governments quietly transfer their power and governing roles and responsibilities to one that favours one segment of the population over the rest.
SFN and WMFN have never advocated on behalf of "all" communities; that's not what they elected their leaders for, nor is it their role. This agreement is only about their communities.
If they did wish to represent us all, they would have insisted that affected local governments, the Metis people of B.C., and the MLIB were all represented as legitimate parties to these agreements and outcomes.
These agreements do not use all available science. Nothing about the single largest cause of the collapse of these herds, that being the WAC Bennett Dam and Williston Reservoir, which blocked historic caribou migrations routes and that nothing in these agreements will change that. Or, that current declines are largely caused by predation and the not the loss of habitat.
How can Doug Donaldson, our minister of forests, lands and natural resource operations, claim that, "The federal government could have unilaterally imposed measures that would only consider the habitat needs of caribou and not the needs of communities"?
News flash, Doug: There's nothing in these agreements that looks out for the needs of all area communities. You selected two to represent the rest and assumed the others will benefit.
And how can you say, "some local industries might be impacted and the governments will work to ensure that the effects are limited"? Really?
Yes, Canfor and other tenue holders may get compensation, but the community at large won't even get so much as an apology for what they lose.
And, finally, what the heck is the rush?
Numbers show that the current wolf kill and maternal penning program is increasing the caribou herd by leaps and bounds. The need to hurry an ill-conceived plan through in a few short days is ludicrous. Yes, caribou may eventually need more area, or different management strategies. There's no immediate need for new parks and almost unfettered control given to one group of peoples to the detriment of others and then call that "caribou management."
Simply put, and given the detail that is now in these agreements, nothing will change in this brief consultation effort. To our area residents and all those others affected by this plan, be prepared for a month of lip service.
But, there is always hope. The Metis people of B.C. and/or the MLIB could take a page out of the WMFN playbook and sue the government over the loss of their rights and this then could be completed fairly and properly.
At the same time, the rest of B.C. should wake up. This is what happens behind closed doors. One day, some other mammal — or bird or fish — will be called special and jobs and public lands will disappear into a special management status, managed on our behalf by someone who does not represent or report back to us, the general public.
Too bad we weren't just dealing with skunks. If we were, we could declare Ottawa and Victoria a nuisance and just get rid of them. Guess we just have to put up with the smell.
Evan Saugstad is a former mayor of Chetwynd, and lives in Fort St. John.